We sure have been having fun in Biology this year! Starting with biochemistry and now to cells, students have enjoyed a few hands-on activities and labs. Today we enjoyed a small army of edible cells models they worked hard on this weekend!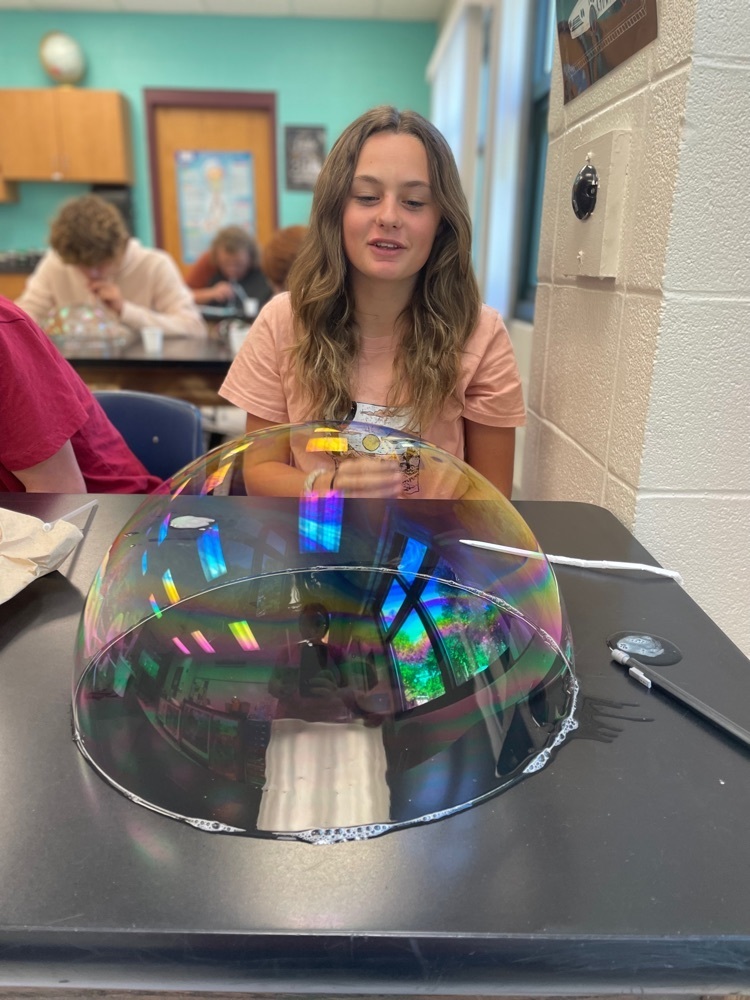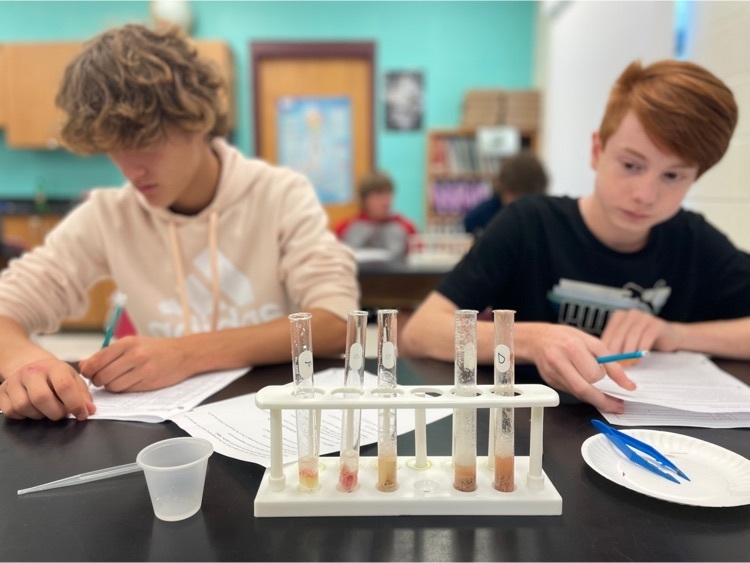 Farm Fest will be this Friday, October 7th! Permission slips are outside of Mrs. M&M's room and must be turned in by the end of the day Thursday! There is no admission cost, but students will need to bring money for food. Students will leave after second hour and return by the end of the day. For any questions, please email
lmotley@hurleytigers.org
You can't spell 'books' without 'BOO'! The library is ready for Halloween!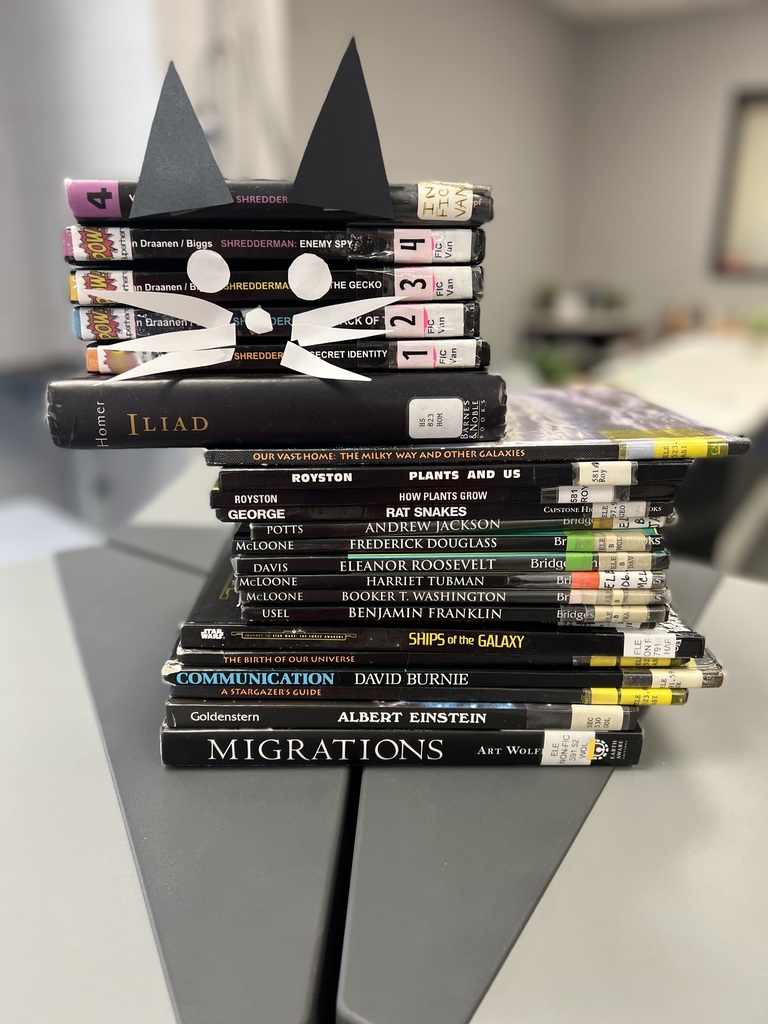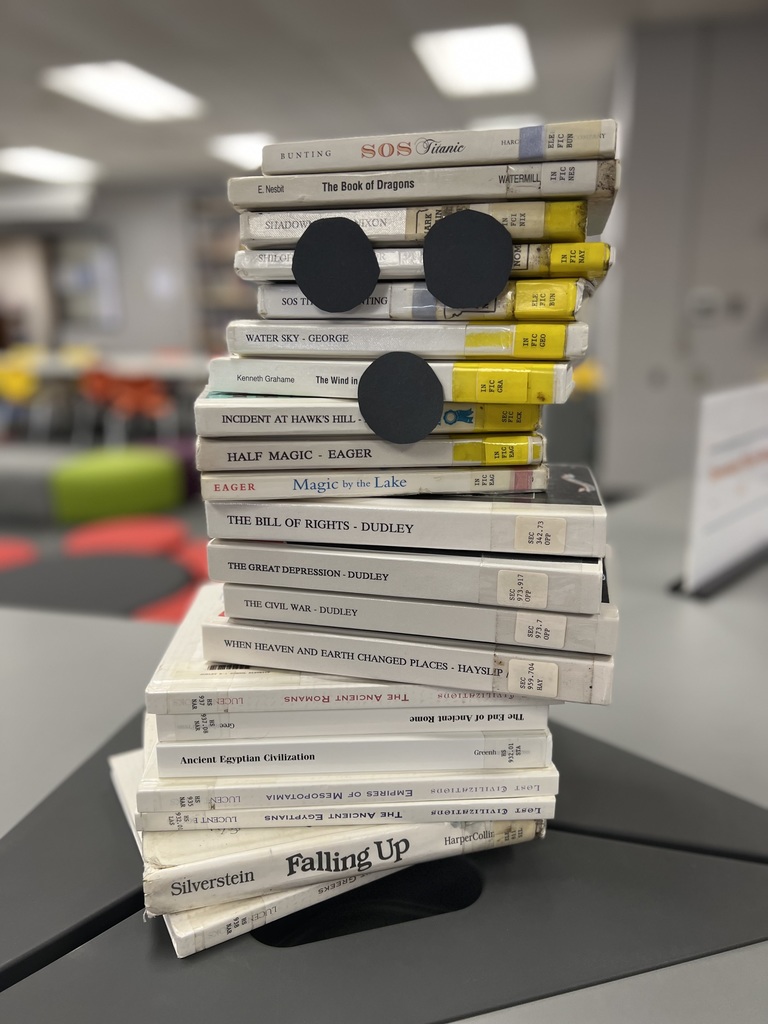 Tuesday 10/4 It's a busy day for our student-athletes! -JH Basketball will travel to Exeter. Tip-off is at 5:00 PM. -The Baseball Tigers travel to Sparta. Game starts at 5:00 PM. -XC travels to Pleasant Hope for a meet. Show off that Tiger Pride! #TigerUp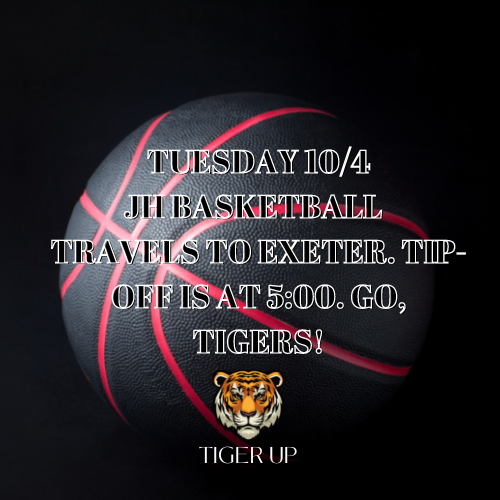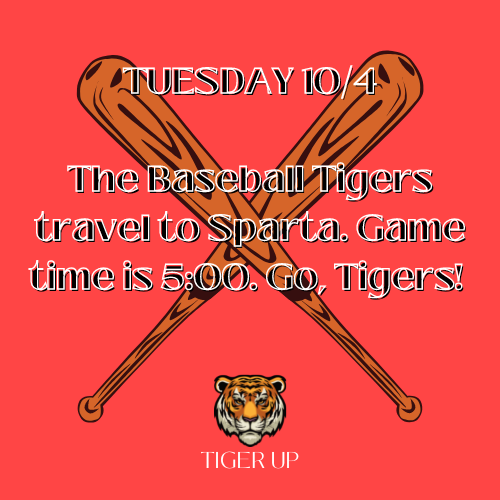 The Baseball Tigers take on Galena Monday October, 3! Let's go, Tigers! 🐅 #tigerup
XC traveled to S of O. Cali Frogley, almost beat her PR. She received 3rd place, time of 23:37:18, and Kortney Prowant ran a PR of 23:23:95 (3200m). Garrett Fiegen ran his first 5k of the season and finished strong. Their next meet is Tuesday at the Pleasant Hope Invitational.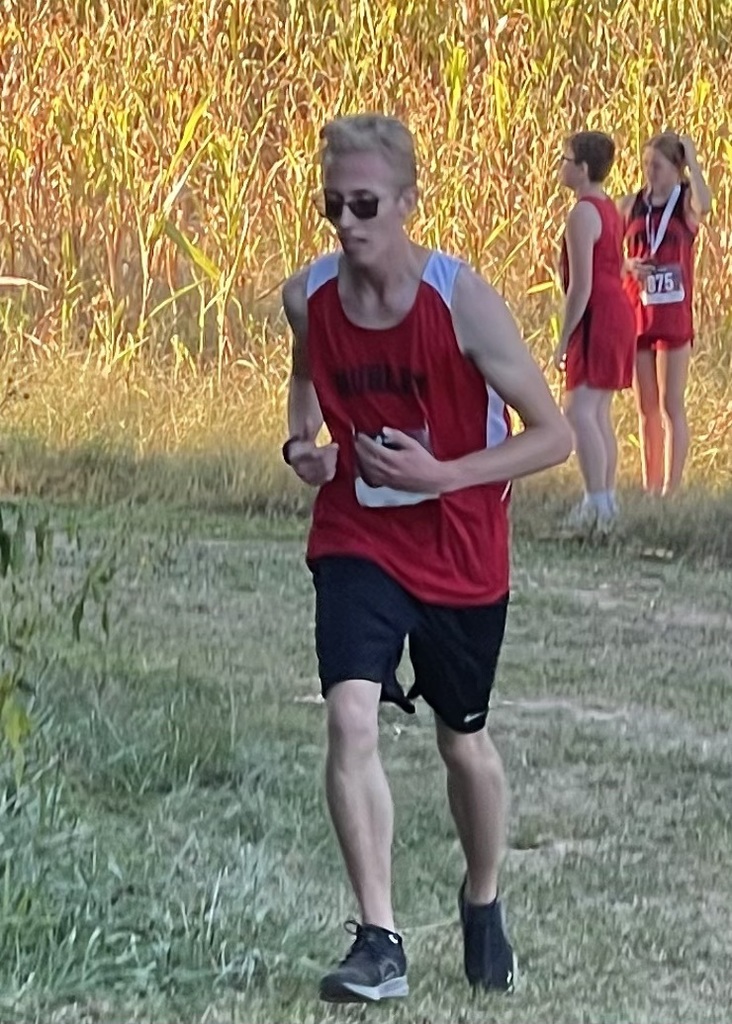 FRIDAY 9/30 Junior High Basketball will travel to Niangua. Tip-off is at 5:30. Hurley Cross Country will travel to School of the Ozarks. We're proud of all our student athletes! Go, Tigers! #TigerUp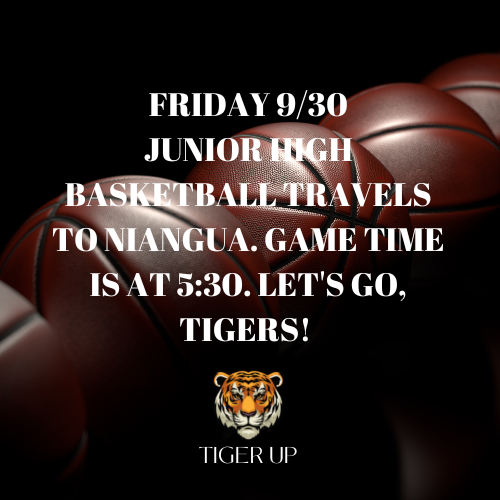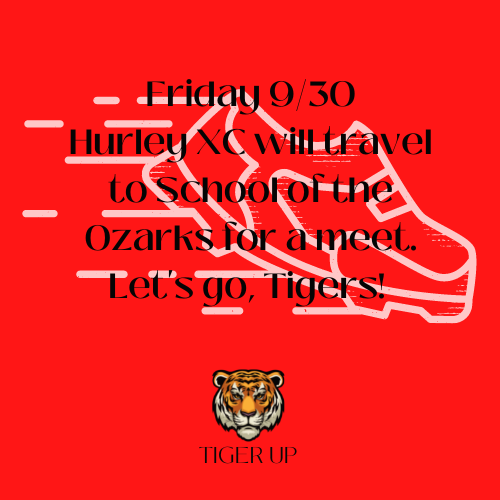 What's a donut's favorite day of the week? Fry-day 😂 Happy donut Friday from Hurley FFA. We will still have donuts this morning before we set up for Food for America. Make sure to bring your dollar this morning and see an officer in the lobby.
Cup of Joy coffee and bagel shop open next Thursday October 6th from 7:25-7:45. At this time we will only be open Thursday mornings. You can find us in the lobby! See you there!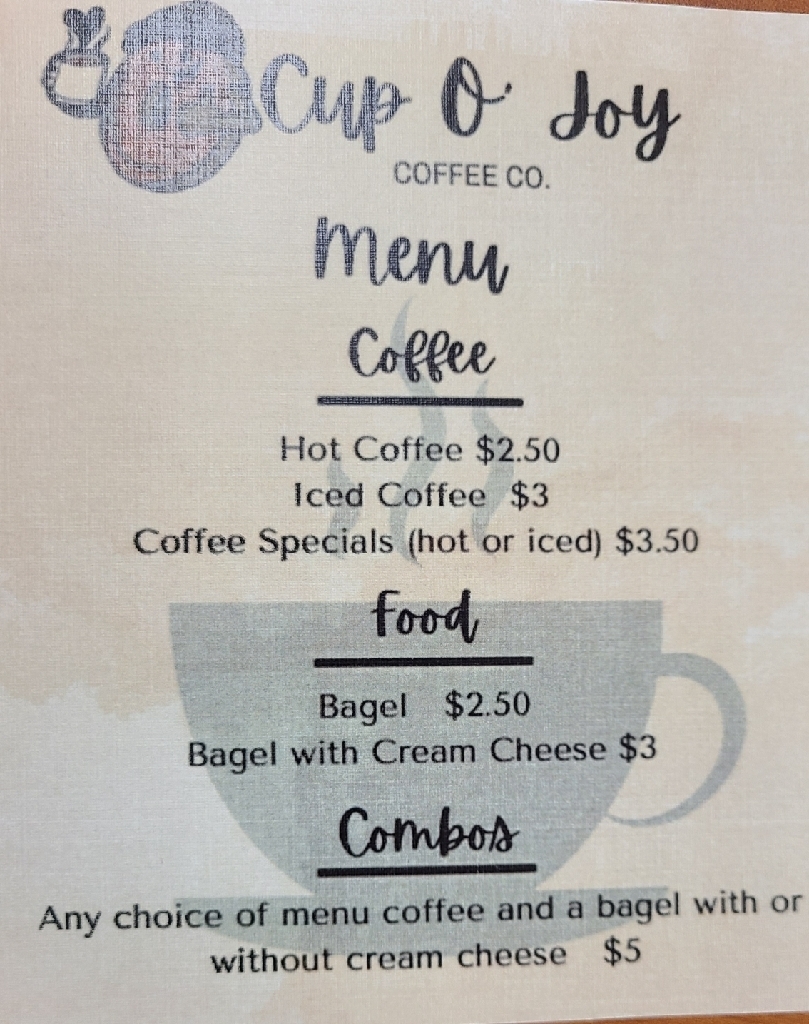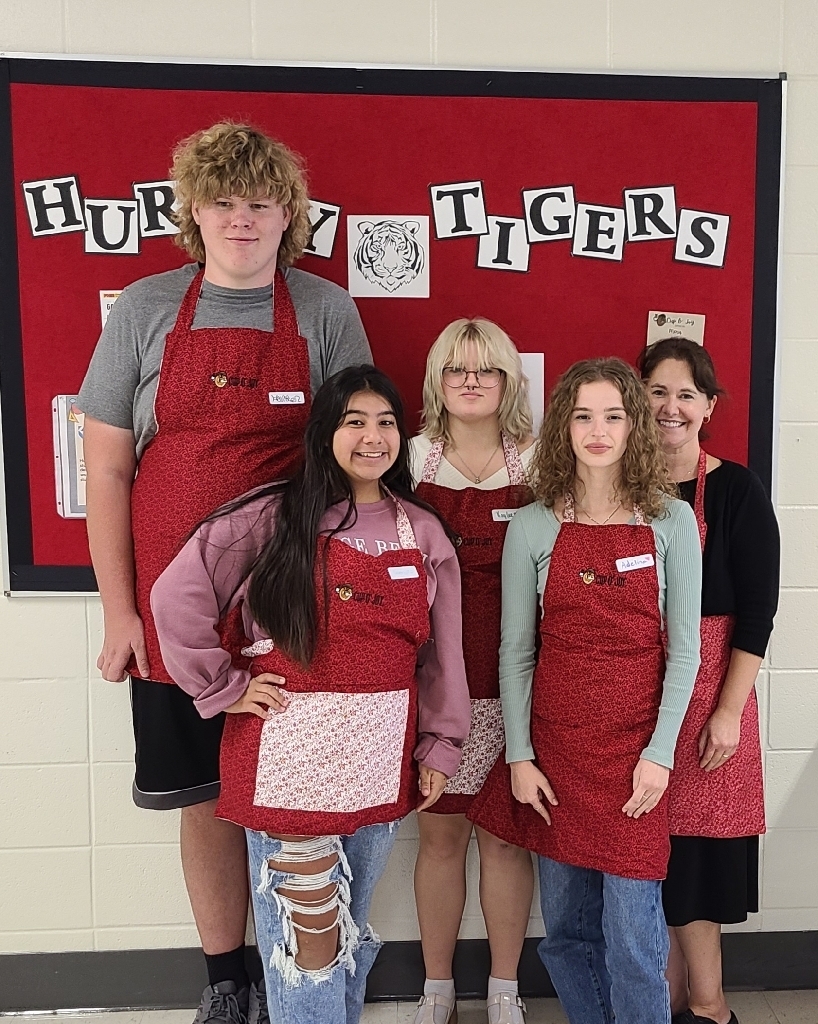 Our Tiger looks like he's enjoying reading our newest yearbook on the beach! I wonder where he'll turn up next? Any guesses? Students will be bringing home order forms this week for the yearbook. Get those orders in! #TigerUp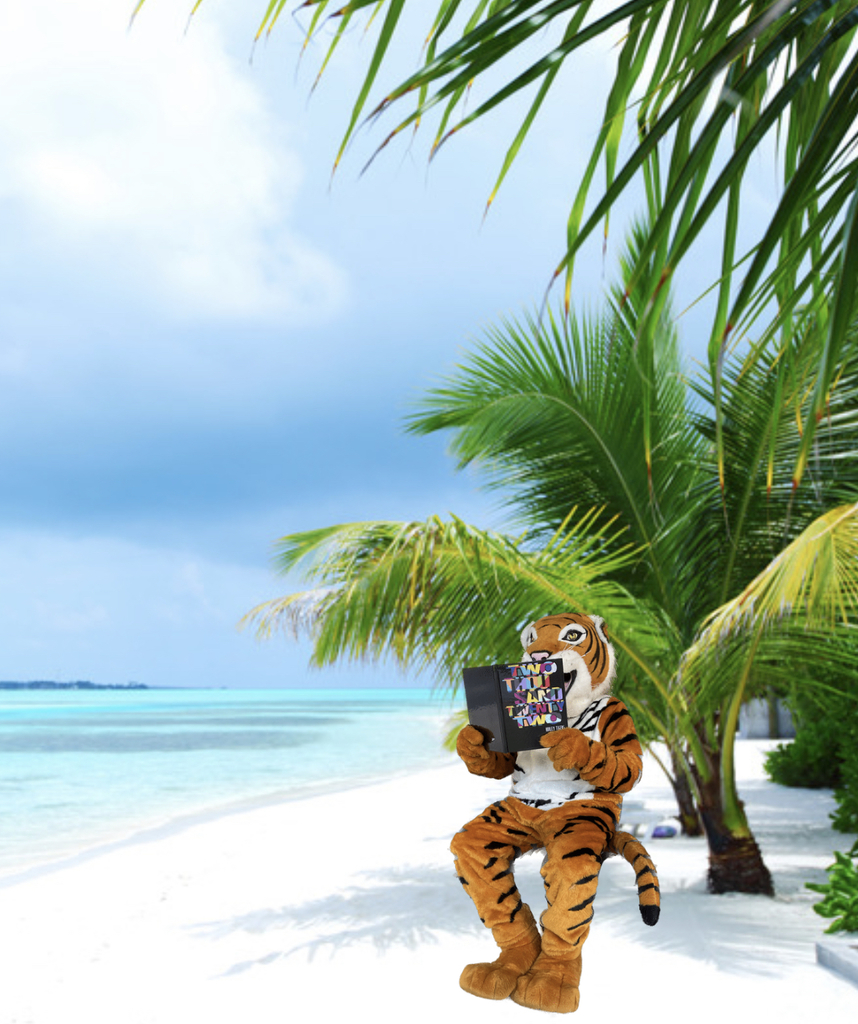 THURSDAY 9/29 Hurley Volleyball will travel to Everton. Game time is 5:30. #TigerUp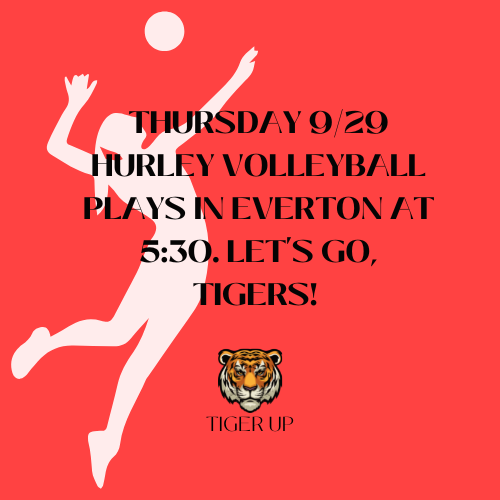 Hurley FFA is excited to put on our annual Food for America this Friday at the Saddle Club! We will have multiple presentations and different types of livestock for Kindergarten through 6th grade.
Tuesday 9/27 Hurley Baseball travel to Billings to play. Game starts at 5:00. Fill those stands and root for the Tigers! #TigerUp
Have you gotten your 2022 Yearbook yet? If not, what are you waiting for?! We have a book chock full of wonderful memories that will last for years to come. The price for a yearbook is only $30. Don't wait-stop by the front office to purchase yours today!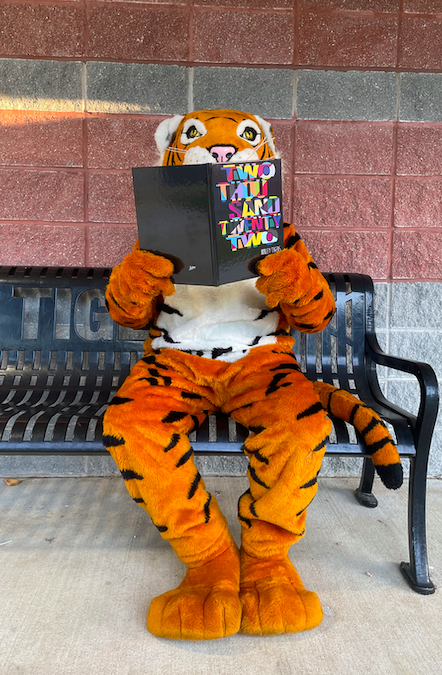 Monday 9/26 Junior High basketball travels to Verona. Game time is 5:00. Let's go, Tigers! #TigerUp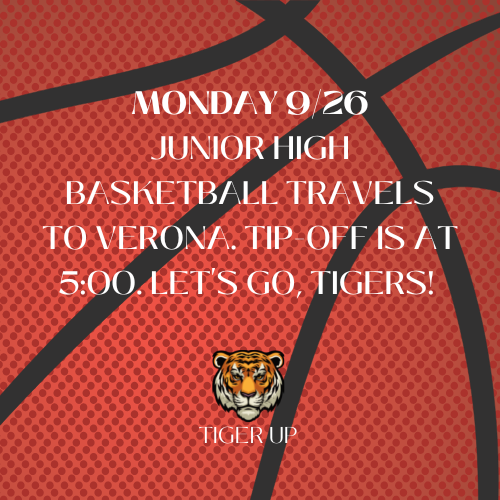 Please join us Wednesday September 28 at 7:15 AM!
Monday 9/26 The Baseball Tigers travel to Wheaton. #TigerUp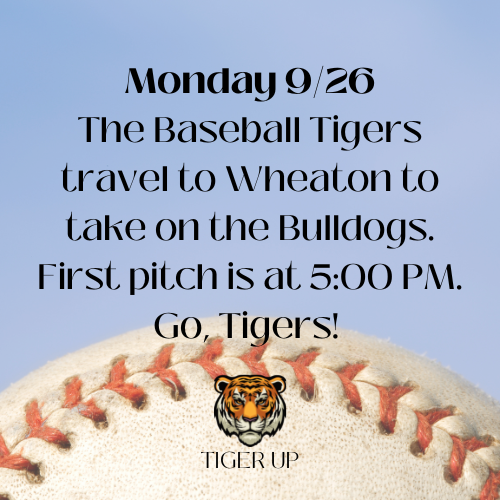 Cross Country began their season today at the Hermitage Invitational. It was a hot and brutal race, but the girls competed and worked hard. Next meet is at S of O Friday, September 30th.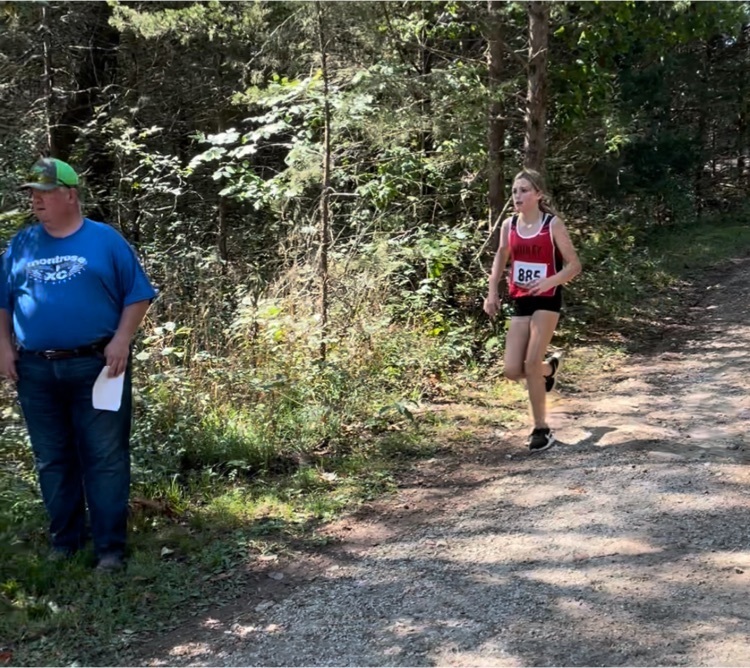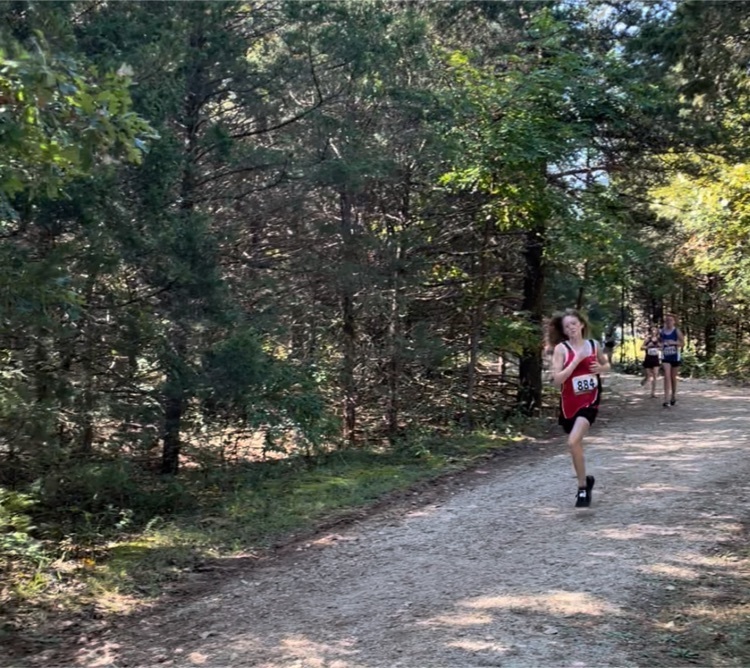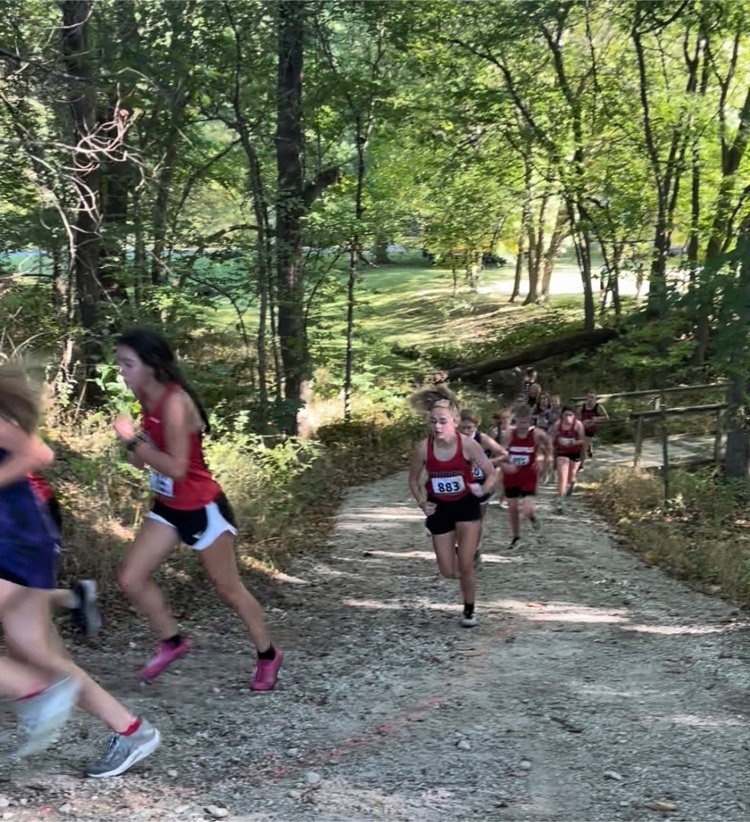 Hurley Tigers had a great day at SBU Education Day learning what they have to offer for future educators!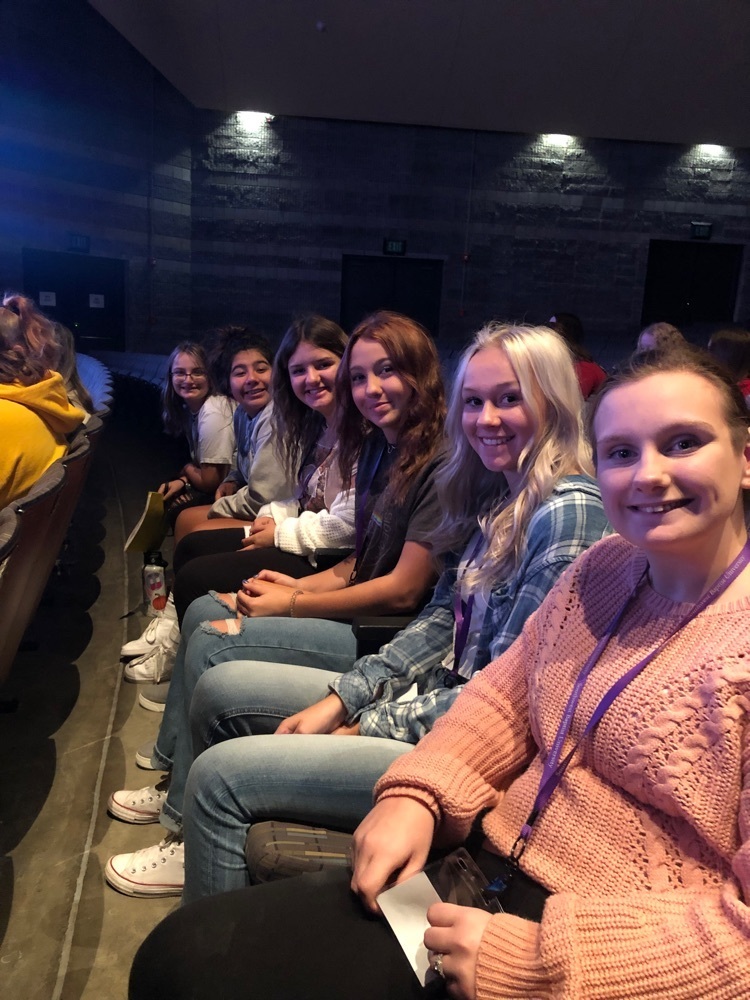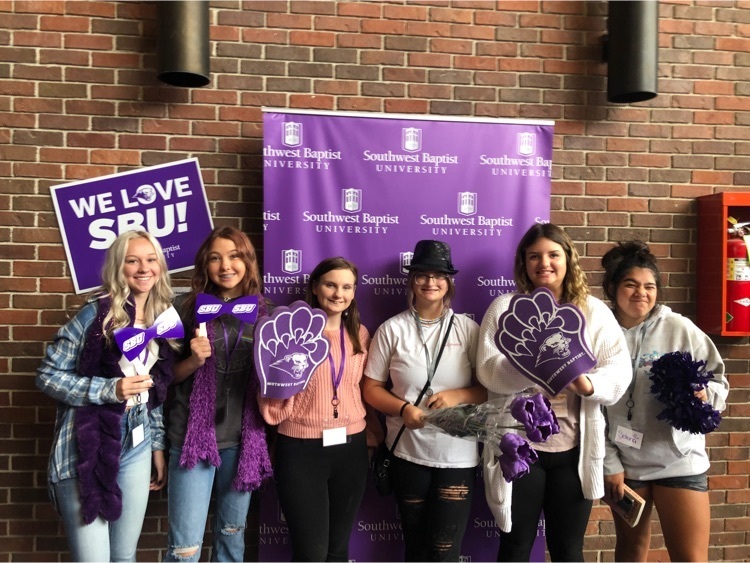 FRIDAY AND SATURDAY Hurley Baseball plays in the Purdy Fall Tournament. Friday evening: 5:00 vs. Purdy 7:00 vs. Exeter Saturday: 11:00 vs. Southwest #TigerUp!