Hurley FFA is excited to put on our annual Food for America this Friday at the Saddle Club! We will have multiple presentations and different types of livestock for Kindergarten through 6th grade.
Tuesday 9/27 Hurley Baseball travel to Billings to play. Game starts at 5:00. Fill those stands and root for the Tigers! #TigerUp
Have you gotten your 2022 Yearbook yet? If not, what are you waiting for?! We have a book chock full of wonderful memories that will last for years to come. The price for a yearbook is only $30. Don't wait-stop by the front office to purchase yours today!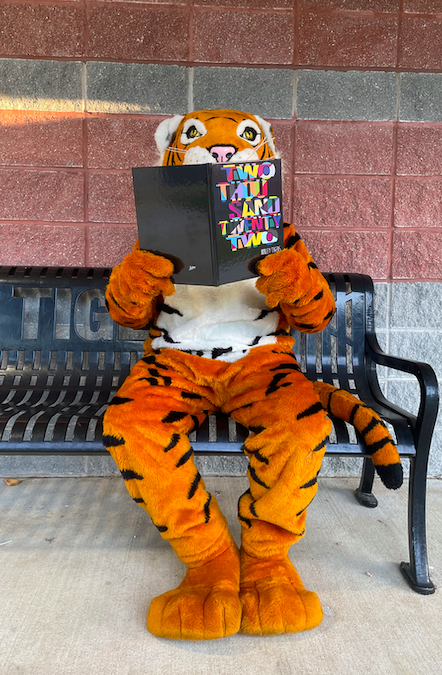 Monday 9/26 Junior High basketball travels to Verona. Game time is 5:00. Let's go, Tigers! #TigerUp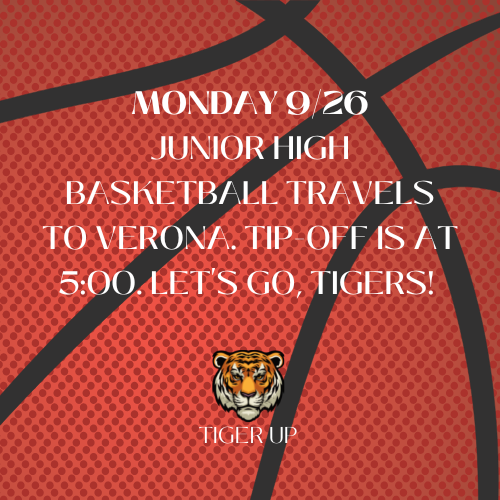 Please join us Wednesday September 28 at 7:15 AM!
Monday 9/26 The Baseball Tigers travel to Wheaton. #TigerUp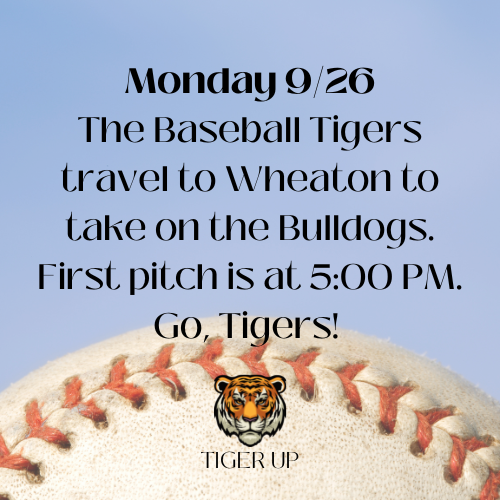 Cross Country began their season today at the Hermitage Invitational. It was a hot and brutal race, but the girls competed and worked hard. Next meet is at S of O Friday, September 30th.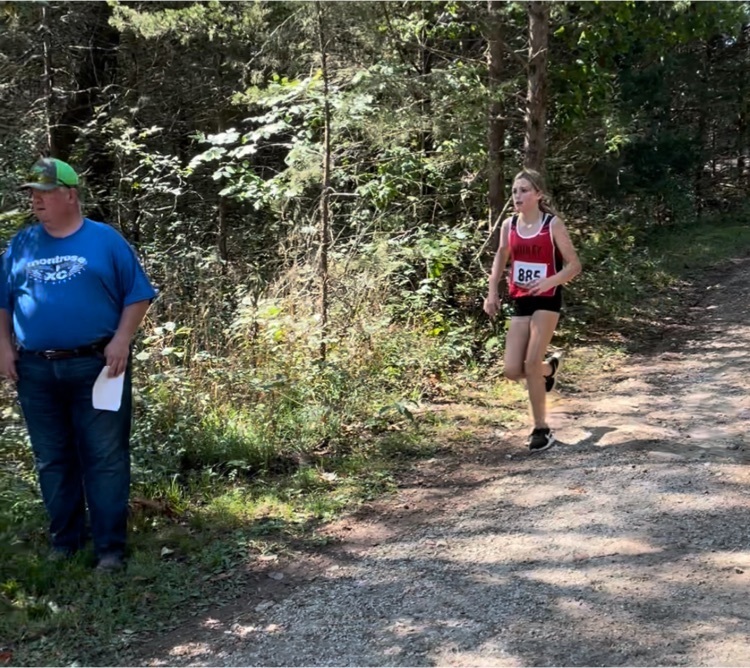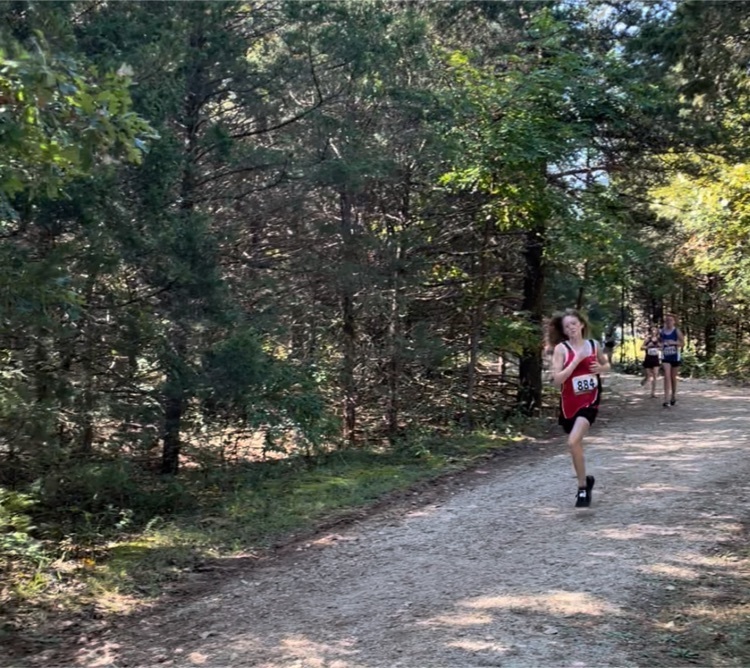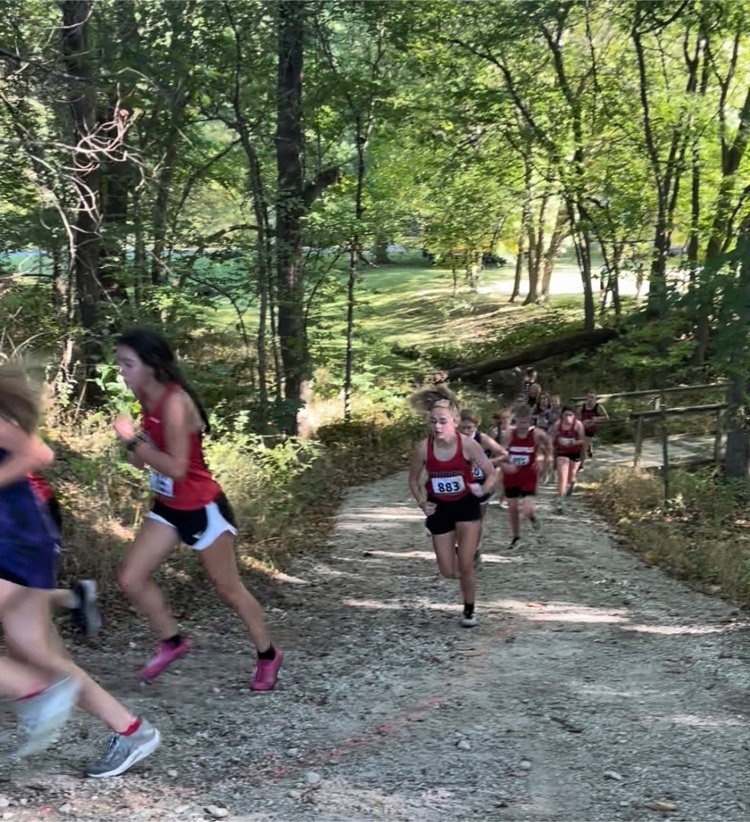 Hurley Tigers had a great day at SBU Education Day learning what they have to offer for future educators!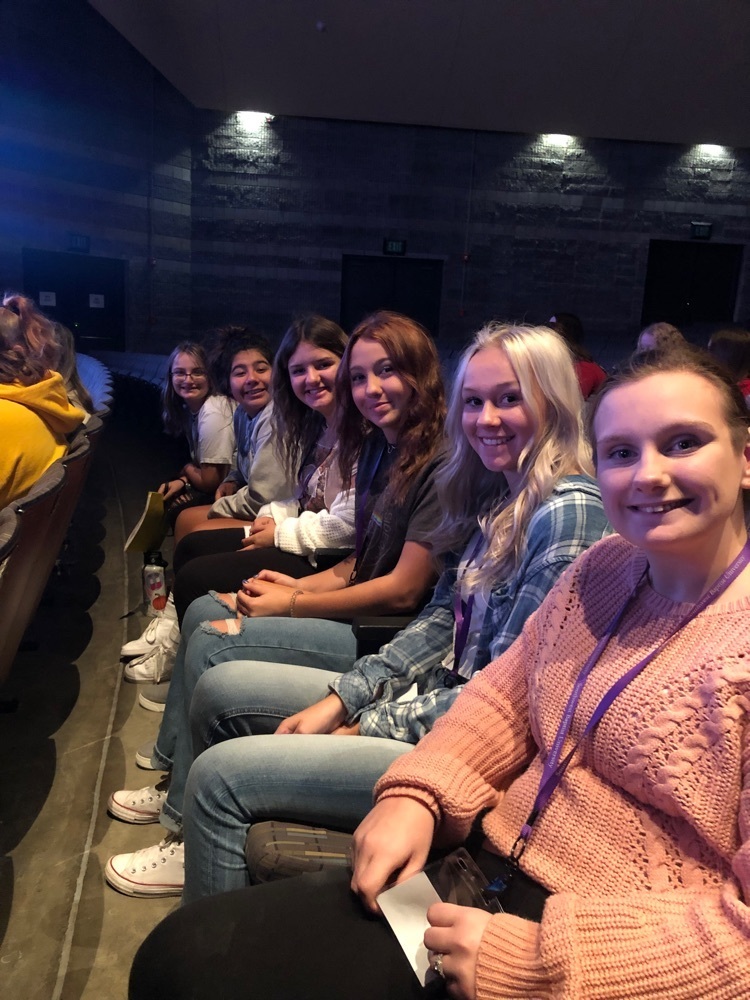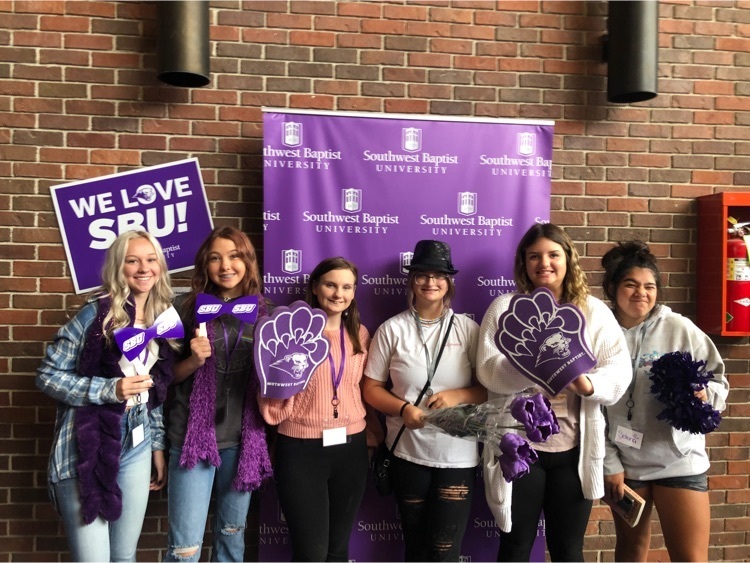 FRIDAY AND SATURDAY Hurley Baseball plays in the Purdy Fall Tournament. Friday evening: 5:00 vs. Purdy 7:00 vs. Exeter Saturday: 11:00 vs. Southwest #TigerUp!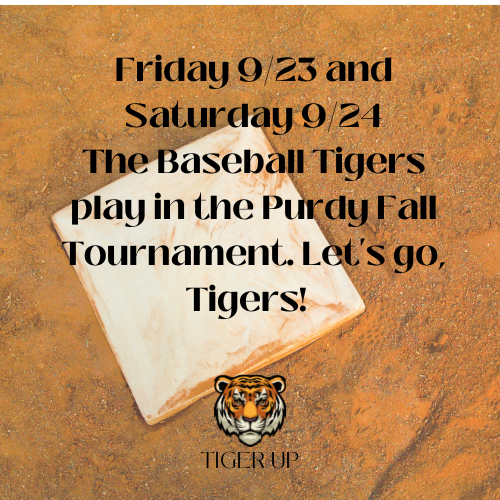 FRIDAY 9/23 JH Basketball travels to NCA. #TigerUp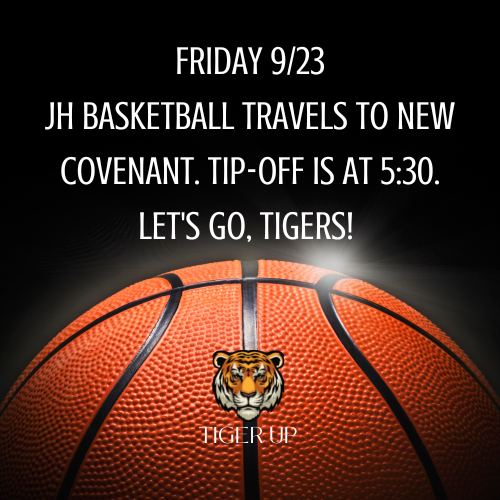 Happy Donut Friday! We have been selling out, so we stocked up with TEN DOZEN donuts!! Bring your dollar to the lobby to start the day right and support our FFA chapter!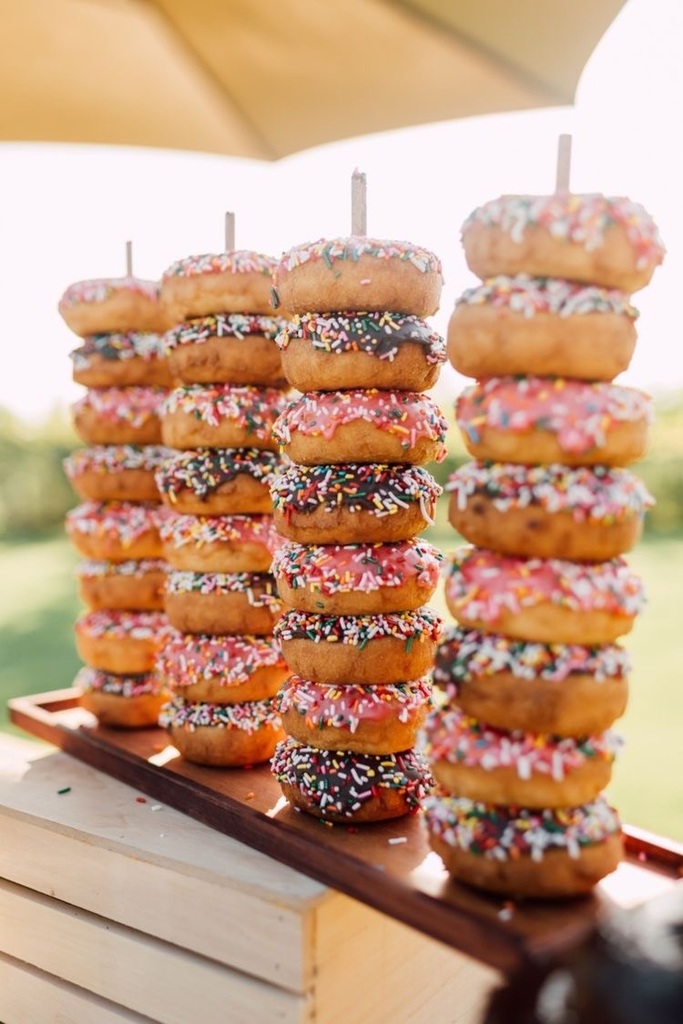 THURSDAY 9/22: JH Basketball plays Chadwick at home. Tip-off is at 5:30! Let's #TigerUp, fans!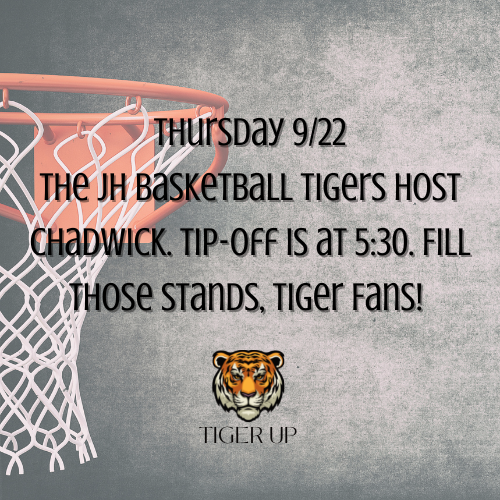 Our HHS Student Council officers learned a lot today at their leadership conference! Thank you to the Community Blood Center of the Ozarks and the Dickerson Park Zoo for a great day.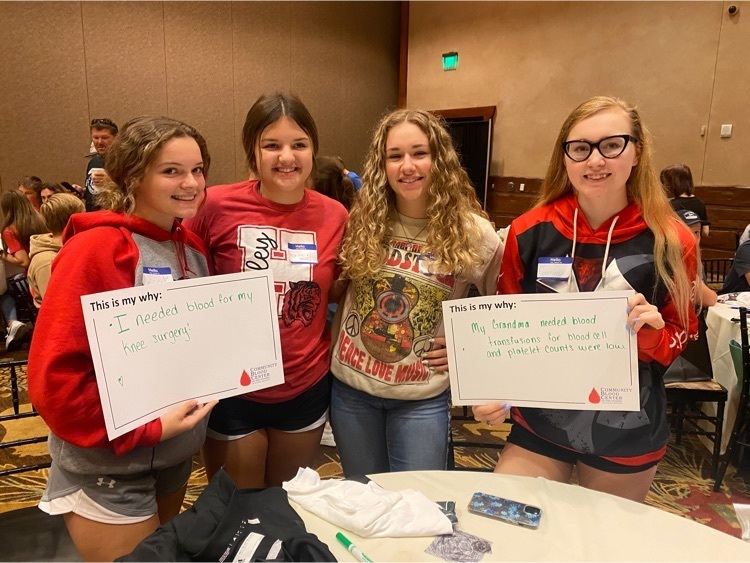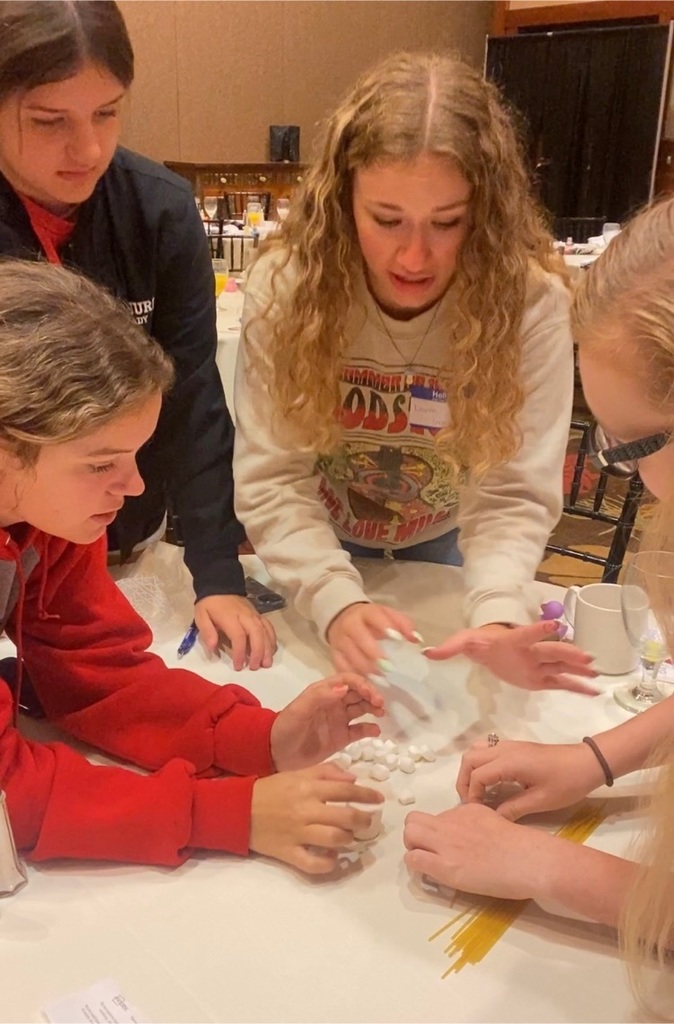 TONIGHT! Hurley Volleyball takes on the S of O Patriots. Game time is at 6:00. #TigerUp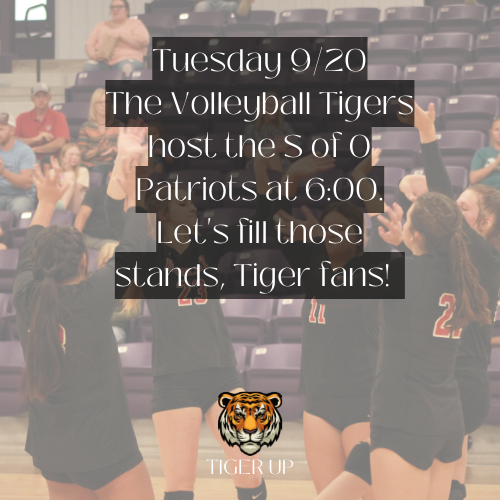 Today our JR and SR's had a great day at College of the Ozark's Bobcat Days. A huge shout out to College of the Ozarks for an amazing day!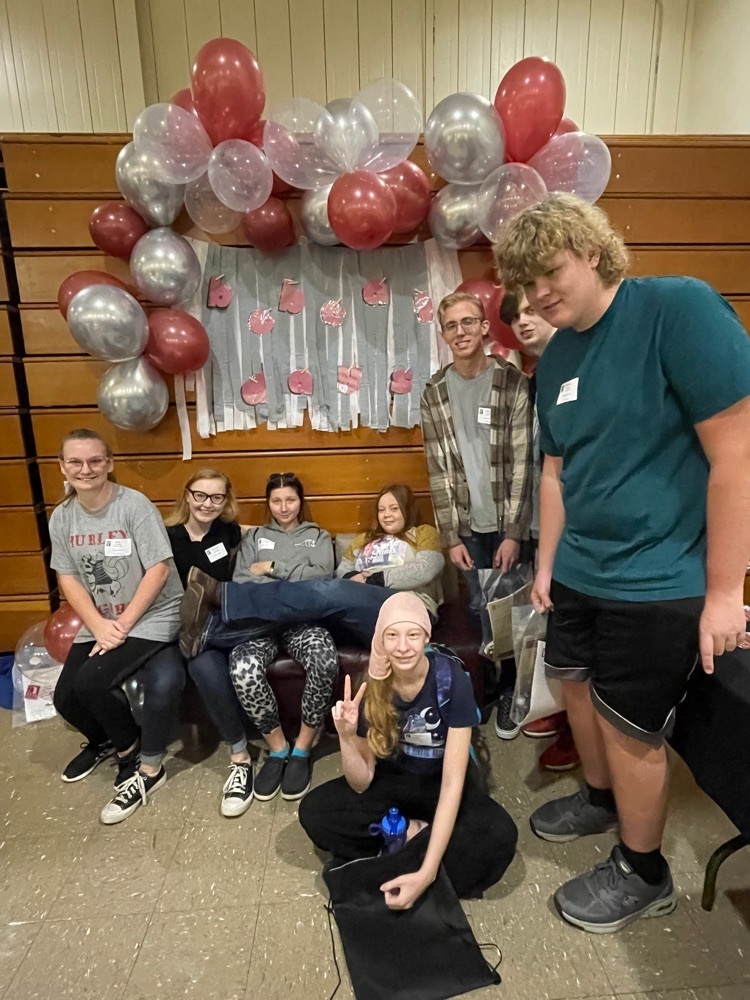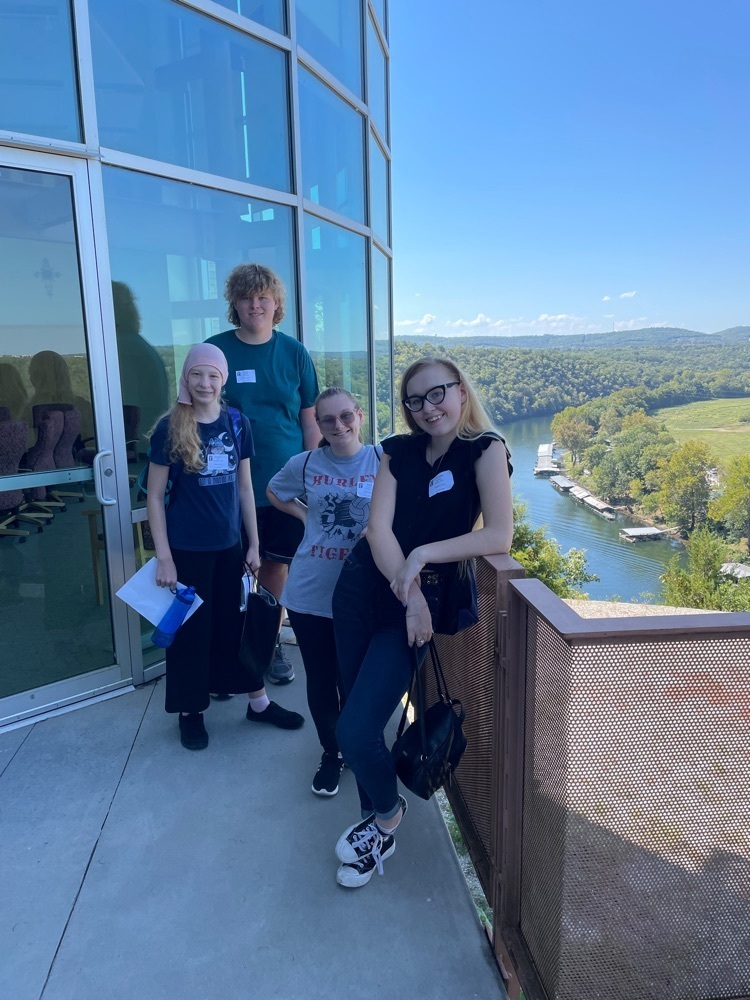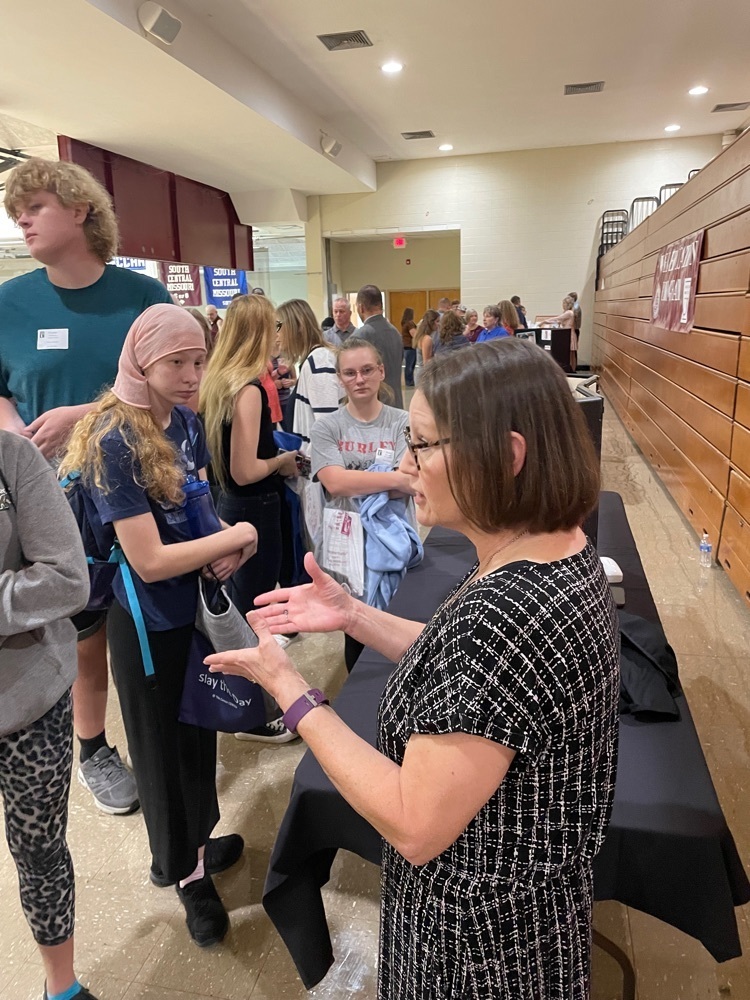 Our PAT kids had such a great time at the Stone County Library for "Talk Like A Pirate Day" ☺️Thank you to Crane PAT program for joining us!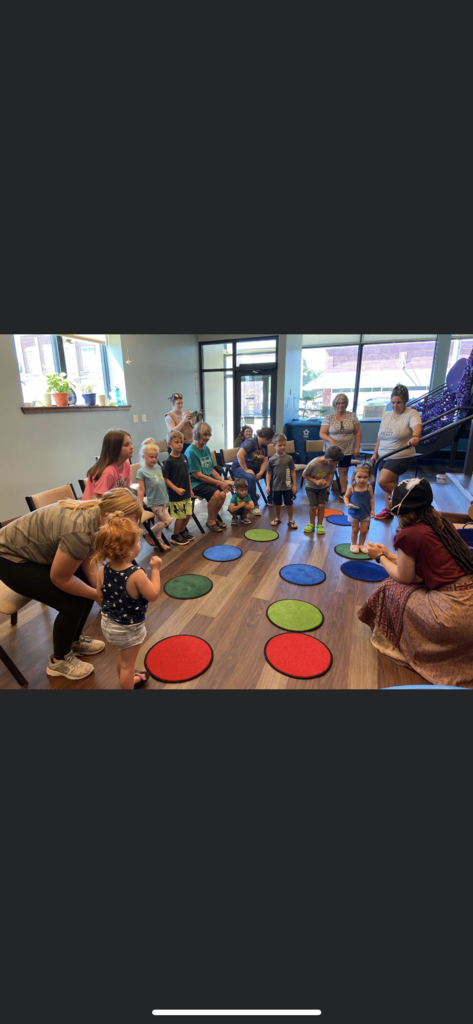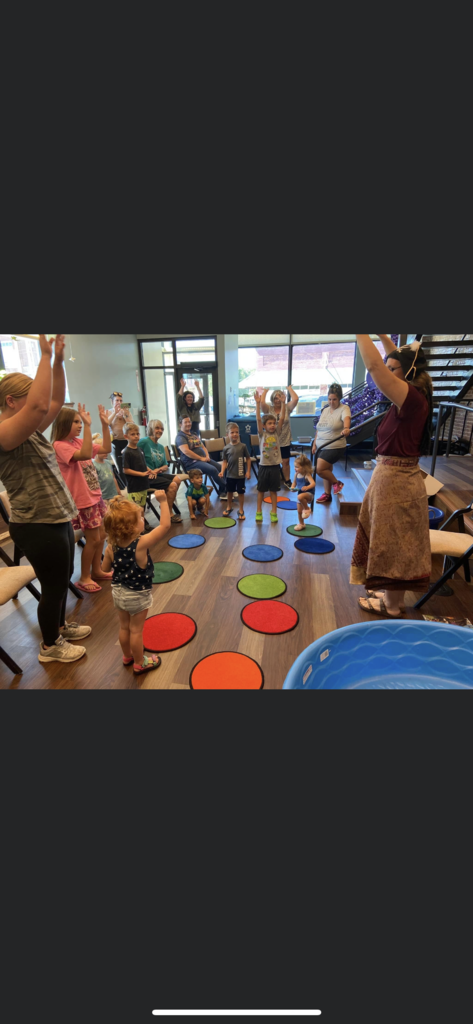 Juniors and Seniors, Bobcat Days at C of O is tomorrow, Tuesday, the 20th. Don't forget your permission slip. The bus leaves at 7:45.
The Baseball Tigers take on Southwest Monday September, 19. It's a great day for fall baseball! #tigerup 🐅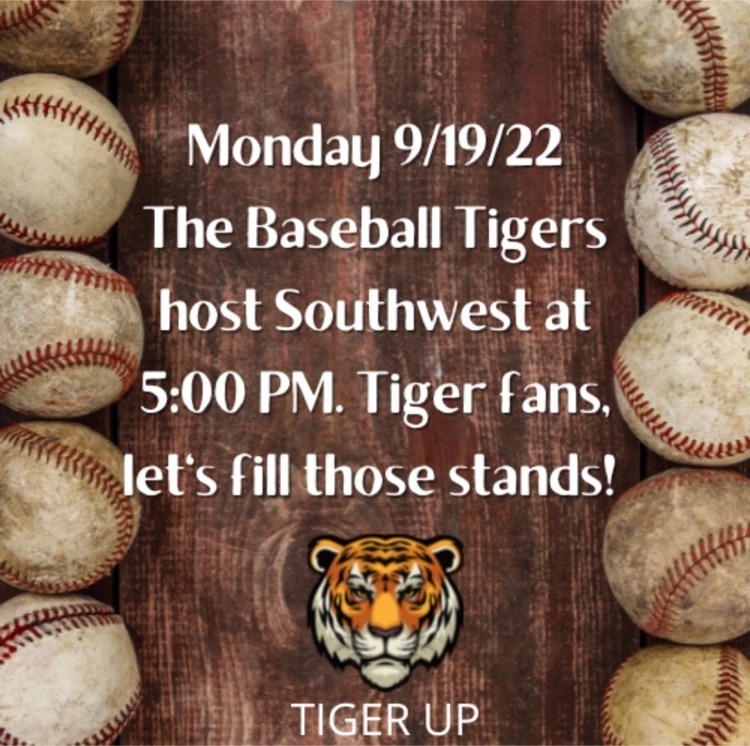 Saturday! The Baseball Tigers take on Spokane at Galena. First pitch is at 10:00. #Tigerup!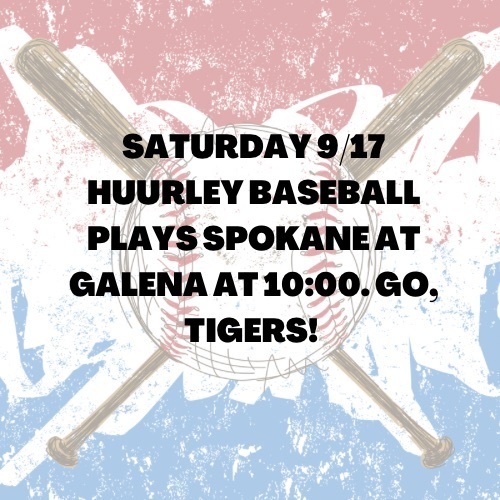 Saturday 9/17 Hurley's JH Tigers travel to S of O. Tip off is at 10:00. Go, Tigers! #TigerUp