Congratulations to the following girls for making Volleyball Academic All-State: Madison Conrad, Lauren Green, Dacia Grubbs, Jaema Schimmels, and Morgan Smith. We are very proud of you girls. #TigerUp
Hurley Alumni, you're invited to a chili supper the evening of Homecoming, February 10. It goes from 5:00-7:30, and donations are accepted for our Alumni Scholarship Fund! We hope to see you there! #TigerUp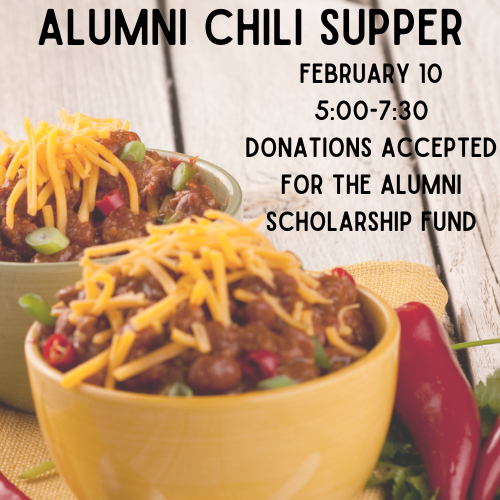 The girls game schedule for tonight is canceled. JH volleyball will have practice tomorrow morning 5:30-7:10. 3rd-5th basketball practice will be tomorrow morning at 5:45-7:10. If you feel the roads are too bad in the morning don't risk it.

No school Thursday, February 2. Makeup day Monday, February 6. Senior citizen lunch rescheduled for Monday, February 6.

A big shout out to our Tiger team, the Robertsons, for working so hard clearing the snow and ice. #HurleyTigerUp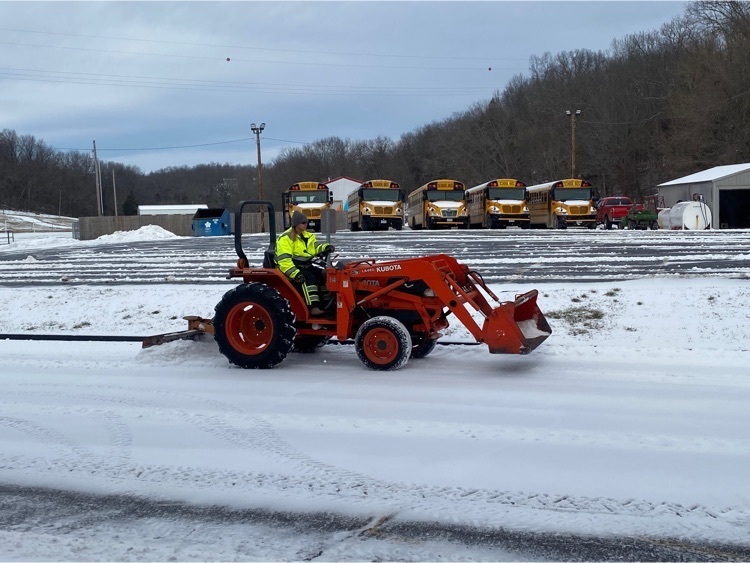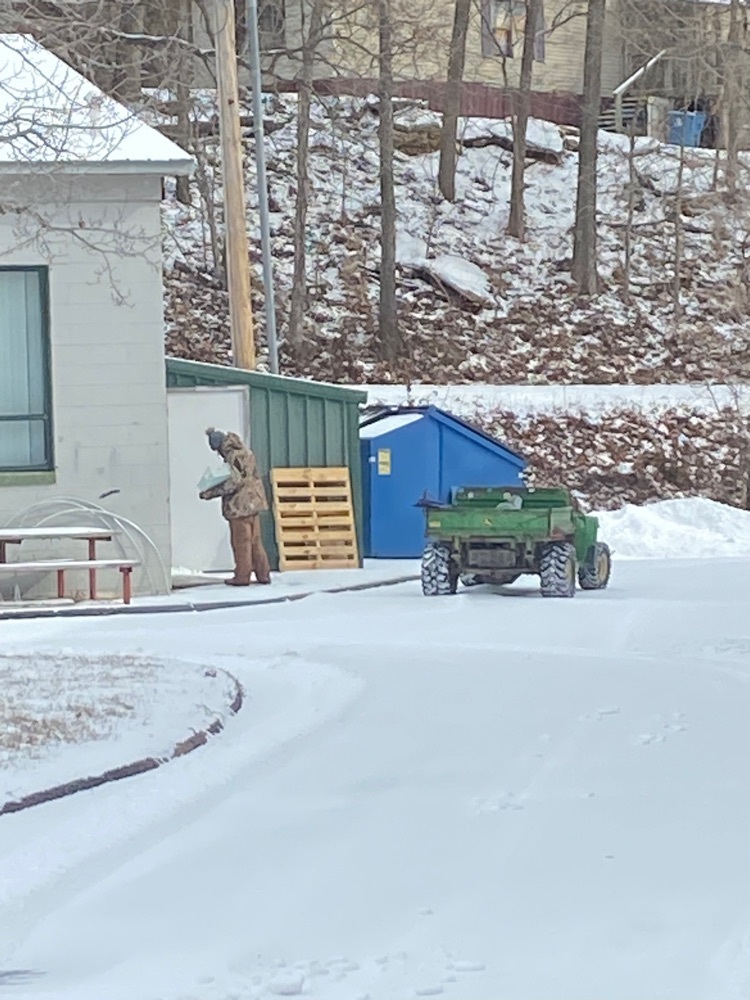 School will not be in session on Wednesday, February 1, 2023.
Mark your calendars for Homecoming on February 10! It's a night full of activities, and you won't want to miss it! -The class of 2003 will be honored at halftime of the boys game. -Chili supper for all Hurley graduates in the cafeteria. Donations accepted at the chili supper for the Alumni Scholarship Fund. -Southern Bank to host a money crawl between games. -Homecoming court will be announced immediately after the games. -HoCo dance to follow for grades 9-12. #TigerUp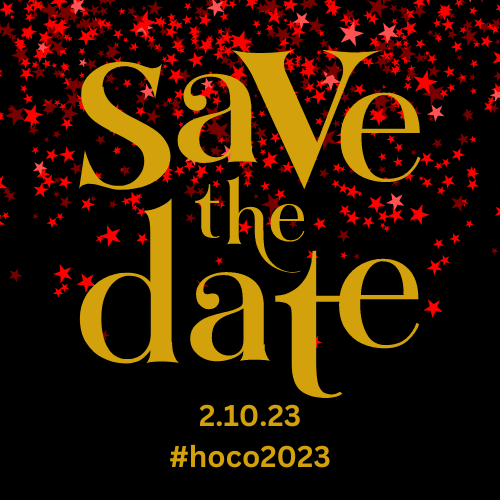 All activities for today and tonight have been canceled. No practice or games today. Roads are very slick so be safe. #TigerUp

Hurley R-I will not be in session Tuesday, January 31st. AMI packets were sent last week. Teachers are available through email and Class DoJo from 9-3. #HurleyTigerUp

Hurley R-1 School District's senior citizen lunch has been rescheduled to Thursday, February 2, 2023, at 11 am. Please spread the word.

Hurley Archery Results from Billings tourney January 28th. Elementary team placed 1st with a 2320. Individual Results: Elementary; Alex Townlian placed 3rd with a 255 Kimber Wolfe placed 2nd with a 244. Congratulations to all Hurley Archers keep working hard. All scores can be viewed at nasptournaments.org Next tournament is at Crane February 4th.
All activities scheduled for today and tonight have been canceled. No practice or games today. Be safe. #TigerUp
A group of 4th-8th graders got to enjoy the Springfield Symphony's Young Peoples' Concert. It was a great afternoon of listening to Classical and Modern favorites! #TigerUp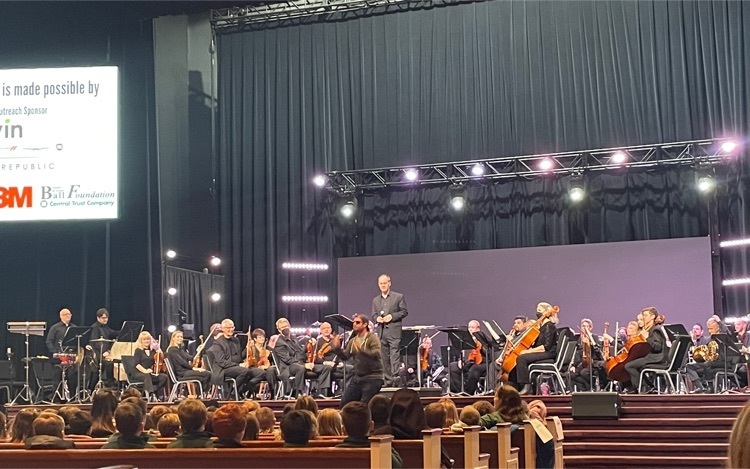 *ATTENTION* This message is for any parent who has a student in grades Kindergarten through Fourth. Your child has been working very hard for the past few months to create and write their own story during library specials. The time has finally come where we send their work off to a publishing company. This company will take the individual story of every student, in each class, and form a book. Every grade level will have their own book that includes the story from your child and his or her classmates. Every child will have 2 pages dedicated to them. One page for their picture and the second page for their story. I have had parents asking what the books will look like so I wanted to include a picture for you down below. If you have any questions, please do not hesitate to reach out to me. I am so thankful for the opportunity to complete this project with your children. Allie Lumpkin (417-369-3271 ext.1103)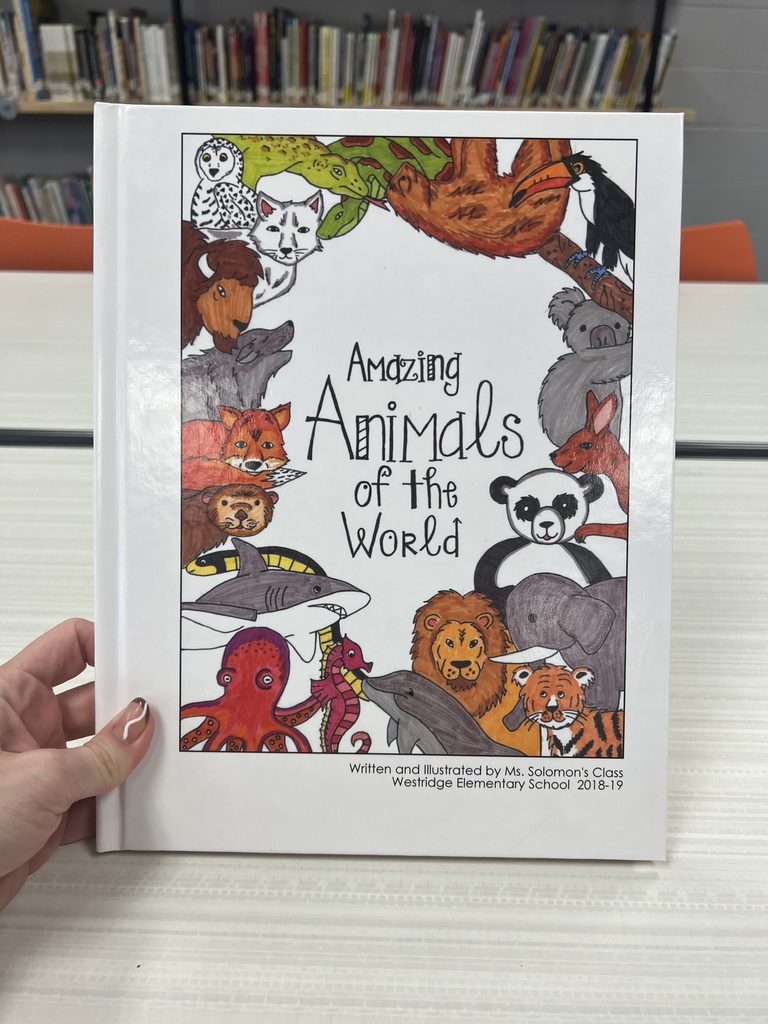 MARK YOUR CALENDARS... Come join Parents as Teachers as we create fun Valentine's Day crafts at the Stone County Library (Crane Branch) on February 6th, 2023 from 1:00-2:00 PM. This is a free community event for children from the ages of newborn to 5 years old. We hope to see you there!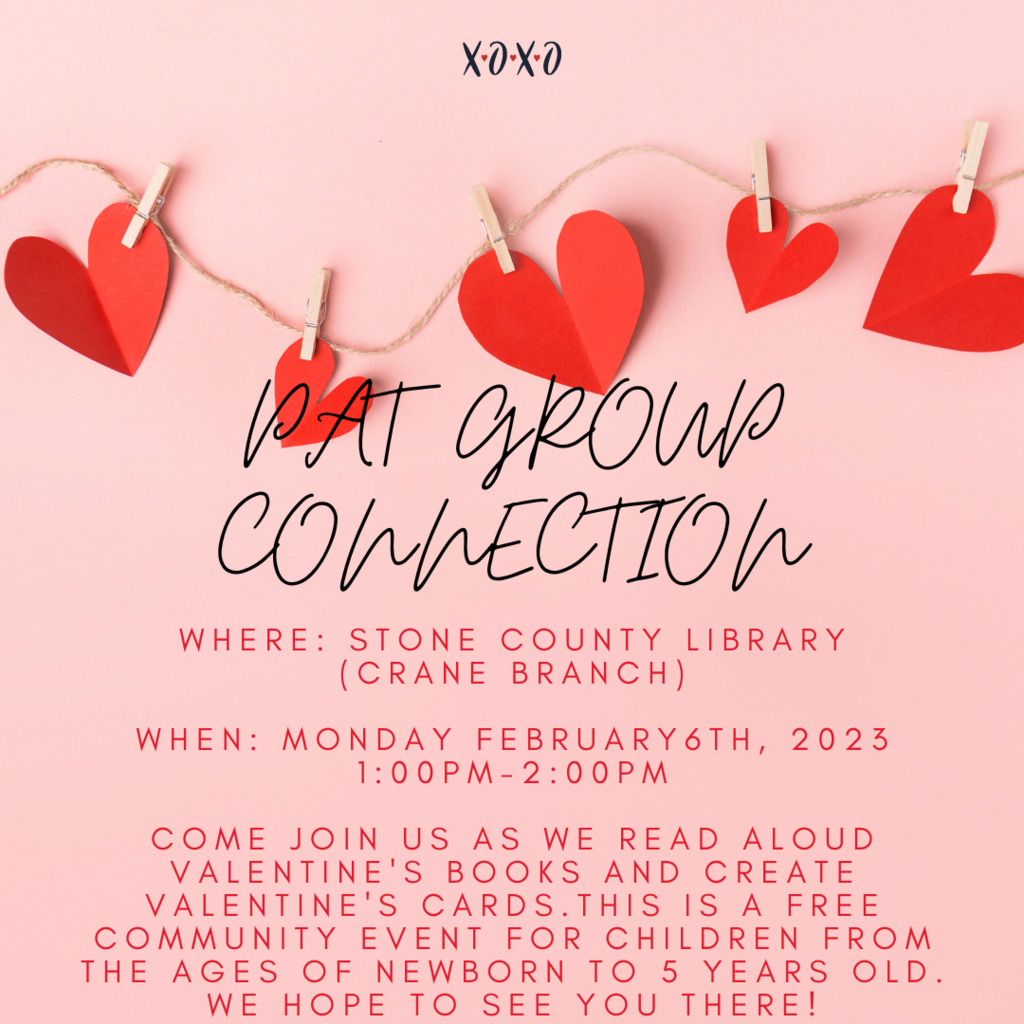 Official results from the Math League competition are in! Congratulations Mathletes!! Going to Regionals!!! Chloe Scott Kynzlie Wilson Dayvin Powell Today's award winners Chloe Scott 4th place overall 4th grader 4th in Sprint Kynzlie Wilson 2nd place overall 3rd grader 1st in Sprint 3rd in Number Sense Dayvin Powell 3rd overall 3rd grader 2nd in Sprint Kora Langley 4th in Number Sense 5th in Sprint Willa Muehring 5th in Number Sense Team honorable mentions Evie Maxwell Katie Denton

Hurley R-I will not be in session Wednesday, January 25, 2023. Stay safe and warm. #HurleyTigerUp
Prom is April 28th. If you need assistance with a prom dress or tuxedo here is an opportunity for you.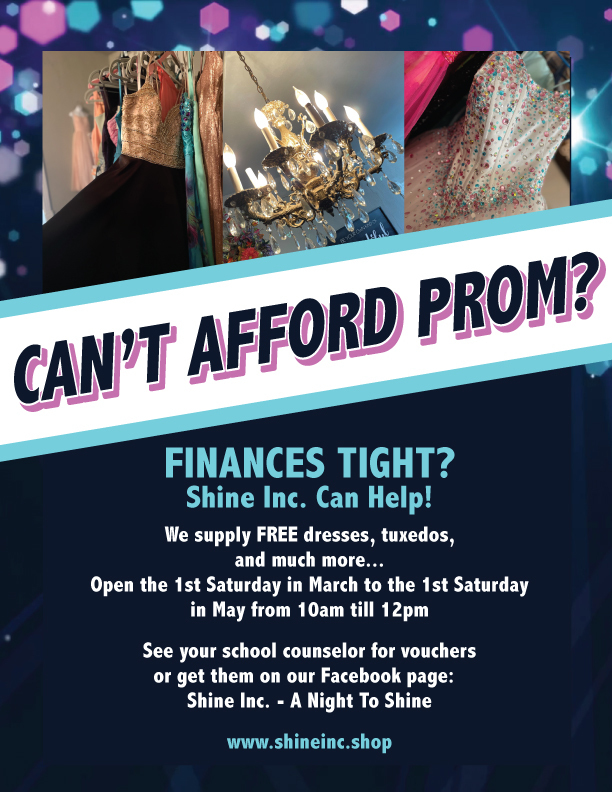 All after school activities are cancelled for Tuesday, January 24th. This includes all clubs, tutoring, practices, and games. Thank you.
Many of our Hurley sophomores and juniors have enjoyed a day visiting the 5 strands of Monett GOCAPS today.