Today we celebrate 29 years of service to Hurley students. Thank you, Mr. Moody, for your commitment to our Tigers!
Our 12 Days of Christmas dress up days will begin on December 6th. There will be fun activities and surprises! It's the most magical time of the year!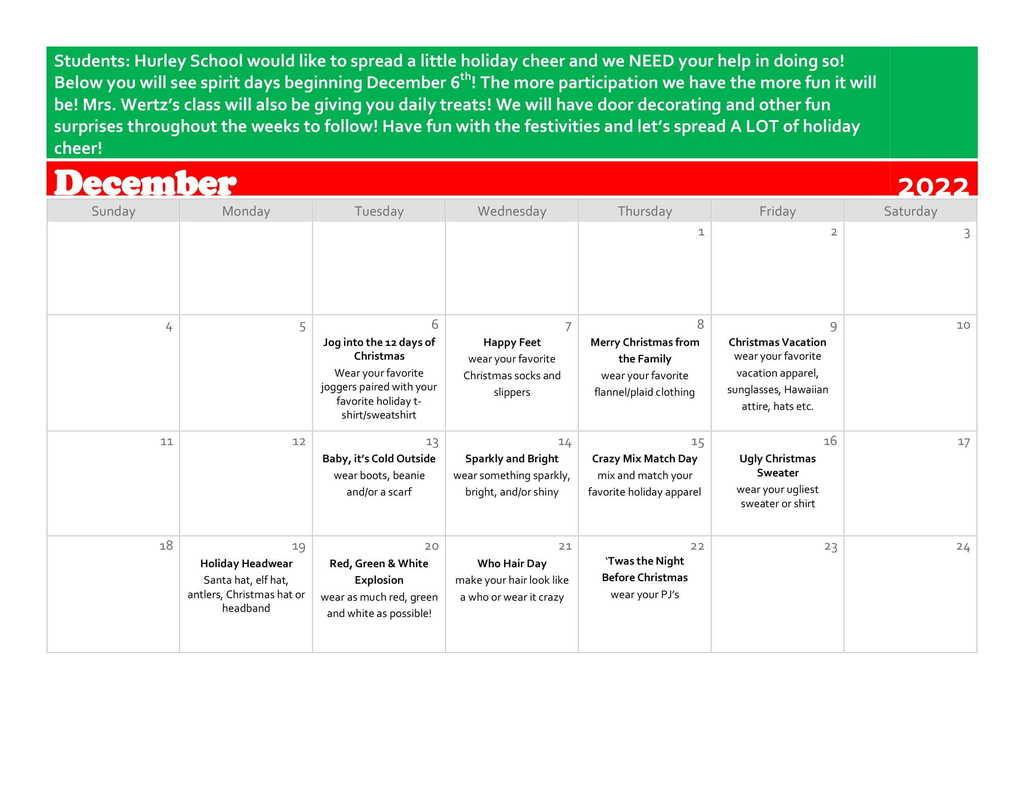 FFA Barnwarming is from 6:30-8:30 PM in the ag building. Please bring your potluck item and be prepared to have a great time!

FFA Barnwarming will be Tuesday evening from 6:30-8:30 PM in the ag building. In lieu of paying an admission, we ask that each member bring a food item for our potluck dinner. Only Hurley students in grades 9-12 will be allowed. We will have games, dancing, and competition! We hope to see you there!
This group of 4th-8th grade students had a great field trip on Friday! First, they got to tour the State Capitol. Did you know that the building is made up of mostly Missouri limestone and is chock full of fossils you can see while touring the building? Check out the students who found the shark tooth fossil! Next, they visited the Runge Conservation Center where they got to participate in an informative presentation about Missouri's predators and prey. They finished their day at the Missouri State Highway Patrol Museum where they learned about car safety and were able to learn about the history of the patrol. What a great day to be a Tiger! #TigerUp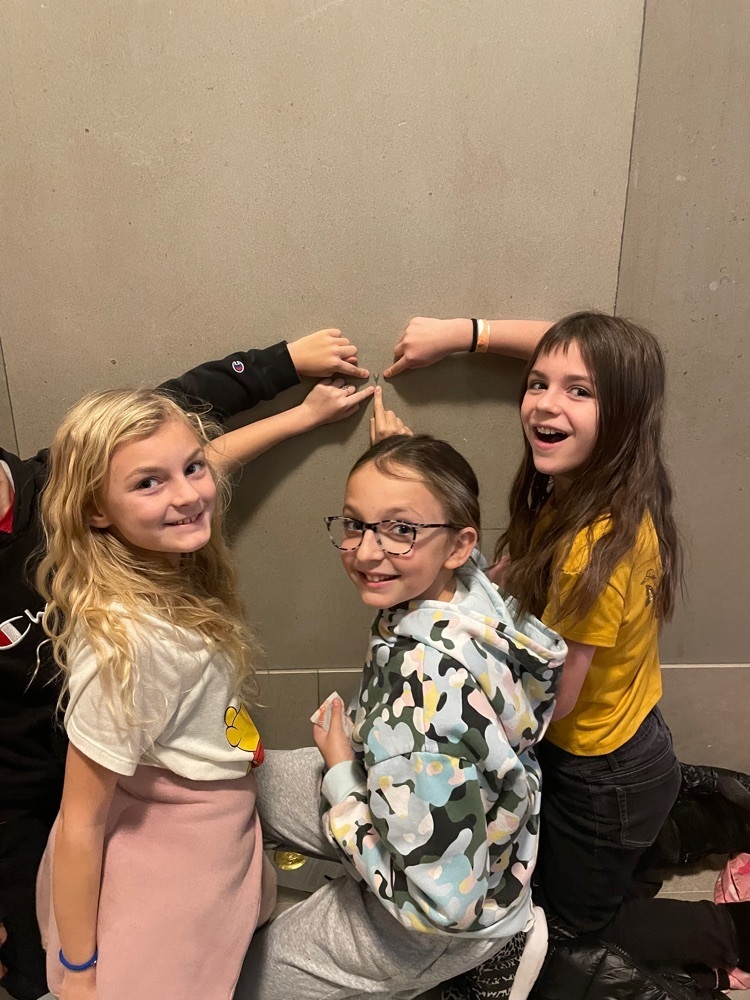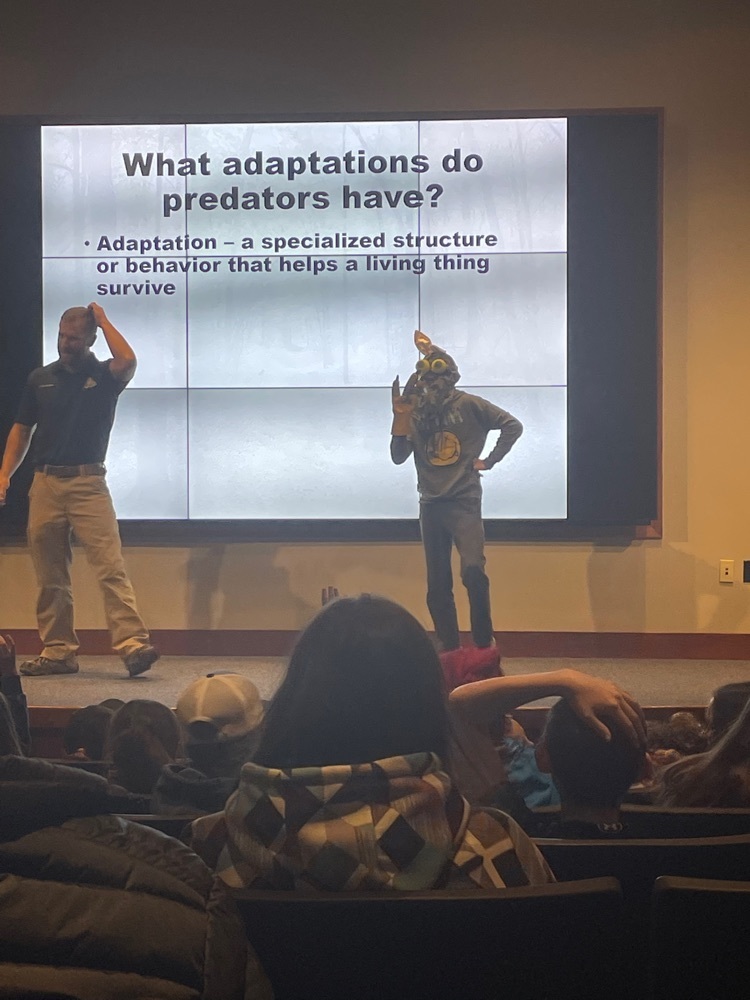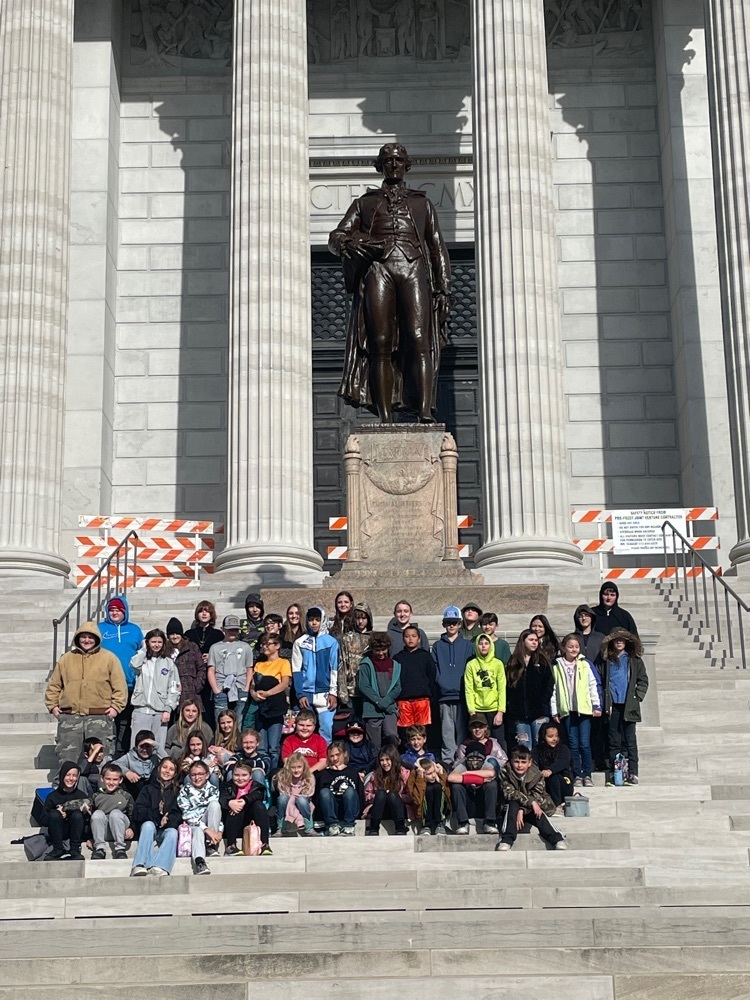 Don't forget school is in session Monday November 21. Set those alarms! #TigerUp
The buses from the field trip today will be back at school at 8:15.
Go cheer on our Tigers as they take on Blue Eye for day one of the Verona Tournament. Tip-off is 1:00 PM. #TigerUp 🐅🏀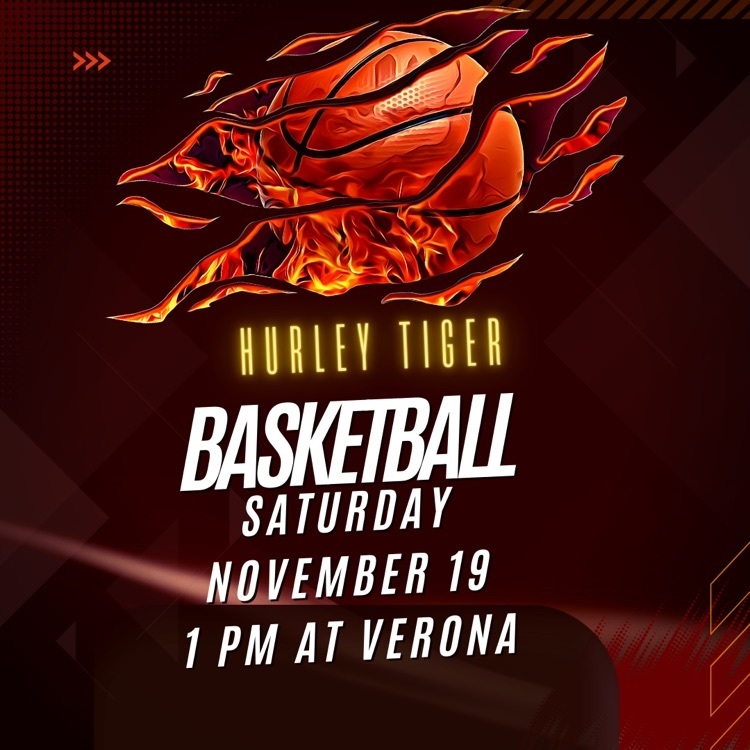 Many of our FFA members have decided to sell meat sticks to pay off various things such as their dues, FFA jacket, National Convention, or just for fun! Due to the rise in food prices, we decided to switch brands this year. Straight from Lockwood, Missouri, we are proud to be selling Frickenschmidt sticks for $1 each. Ask an FFA member, message us on Facebook, or contacts Mrs. M&M if you can't get ahold of some!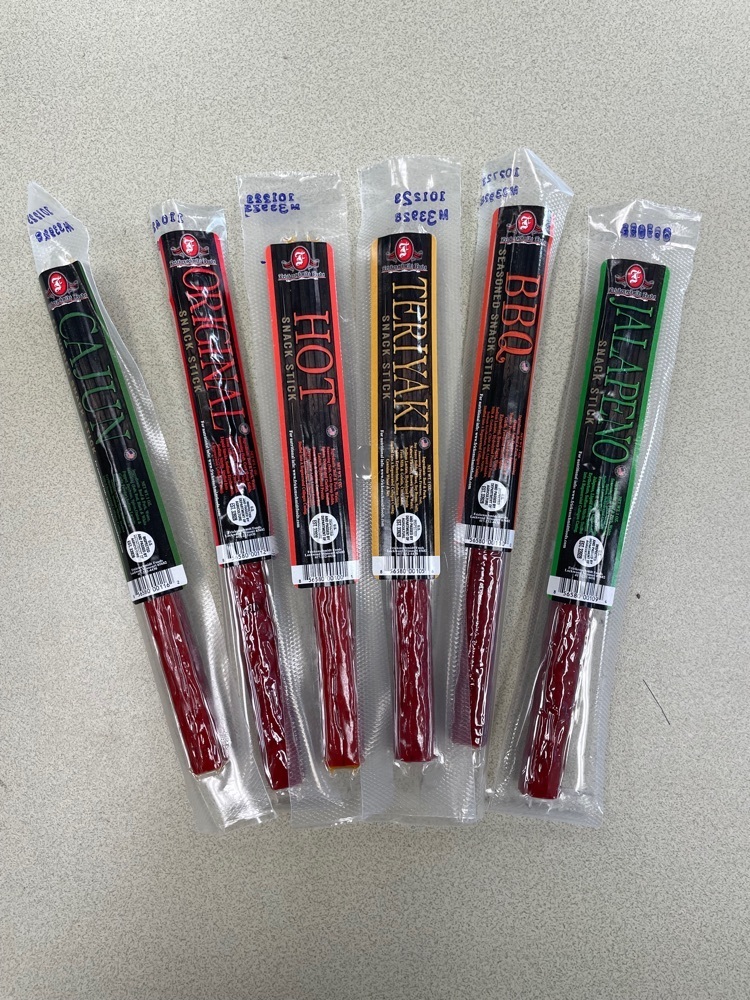 Happy Friday! We will still be selling donuts in the lobby this morning before students leave for the trip! Make sure to send them with $1!
Save the Date for our Christmas Concert on Friday December 16, at 6:00 PM. Students in grades K-8 will be performing!
If your family needs assistance for Christmas, please contact the school at 417-369-3271, or email Mrs. Burton at
mburtonhigh@hurleytigers.org
or reach out through Class Dojo to your child's teacher for an application by November 22nd.

This is your last week to take part in the Hurley Tiger basketball fundraiser! All money needs to be turned into Coach Turnbough or Coach Cloud by November 20th.
https://forms.gle/CU1DZ8Dsgpe77xxZ9

Though the weather is a little sad today, we are super excited this morning to announce that donuts will be sold for one dollar from S&L in Republic. Make sure to bring your dollar and we look forward to having a wonderful Friday!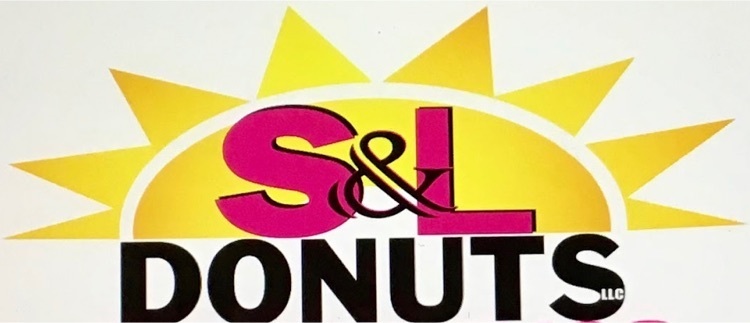 Congratulations to Cali Frogley for earning 2nd team All-Region cross country.
Hurley's Parents As Teachers program is so excited to partner with Crane to offer our families a FREE night of feasting catered by Flat Creek. This is for any family with children from the ages of NEWBORN- 5 years. Please RSVP to the link below. We cannot wait to see you!
https://forms.gle/F93RSTssDDZXRPZa9

Tiger lunch - lasagna roll up, salad, fruit, a roll.

Staff and students: In honor of Veteran's Day, please wear your red, white, and blue to school on Friday! 🇺🇸🇺🇸 #TigerUp

Thursday Tiger breakfast - A breakfast bowl of scrambled eggs, tator tots, peppered gravy, bacon, cheddar cheese, and green onion with cinnamon toast. Yummy yummy!!!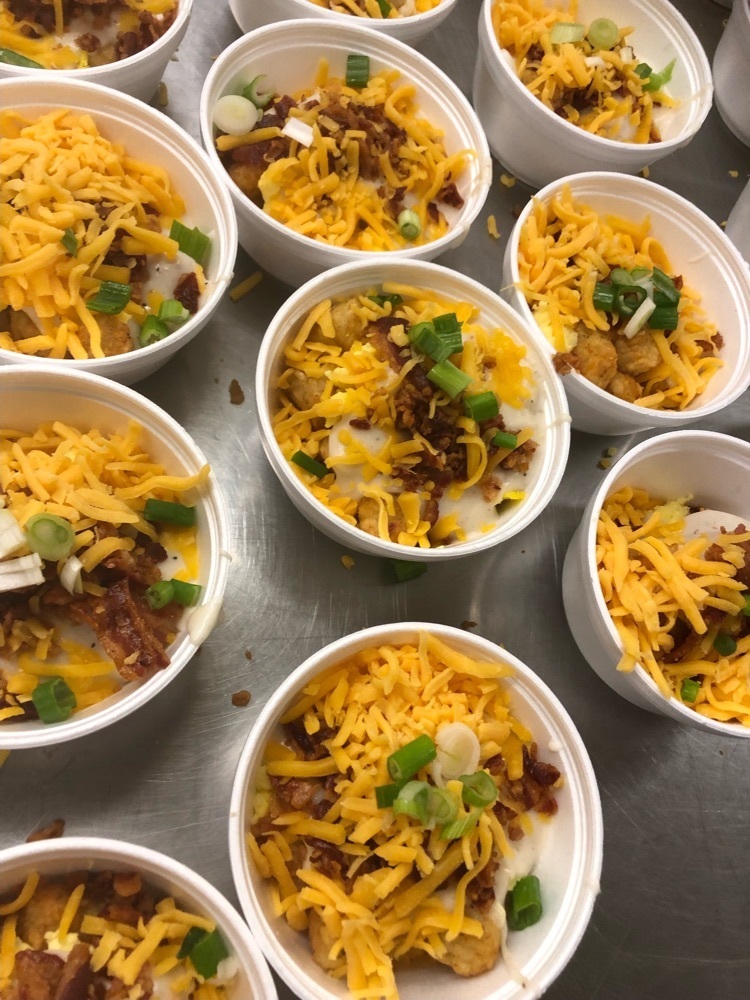 We are excited to celebrate our veterans this Friday. Our FFA officers will be serving coffee and donuts in the cafeteria starting at 8 am. We ask that all veterans arrive by 8:30 am. Our assembly will start at 9 am. Please email Mrs. M&M to RSVP at
lmotley@hurleytigers.org