Next week will be the start of Hurley Tiger Pride workouts. These workouts will be for grades 3rd-12th. Workouts will be geared towards plyometric, speed, agility, quickness, and weight training. We will start Tuesday, May 31- Friday, July 22. Times will be 6:00am-7:30am until June 27 which will change to 6:30am-8:00am. I will send out notifications each week. Hope to see you there.
Hurley summer camps in June for grades 3rd-12th. June 7-10 softball and baseball. June 14-17 basketball. June 21-25 volleyball. For more information please contact Joey Little at
jlittle@hurleytigers.org
or 417-369-3271

The sophomores enjoyed an awesome last week after EOC testing! They dissected mice for our final dissection of the year! It has been an amazing opportunity to do this with the students this year and we hope to continue exploring more next year!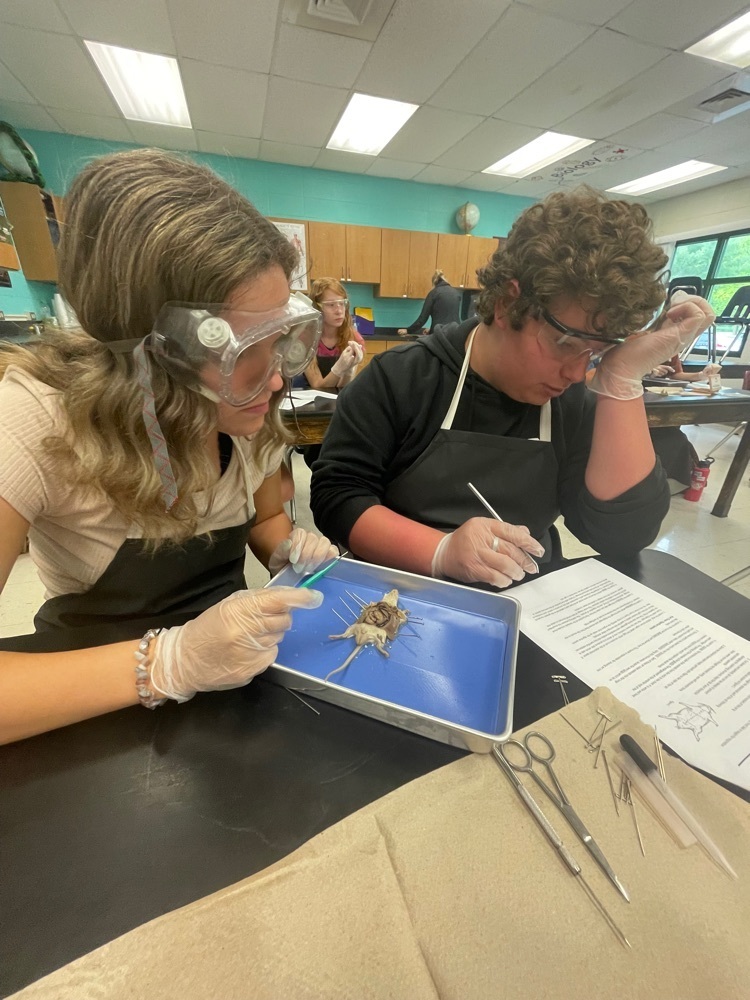 Introducing Hurley's graduating class of 2035! Our preschool class graduated this morning, and now they're off to kindergarten. We are proud of you! #Tigerup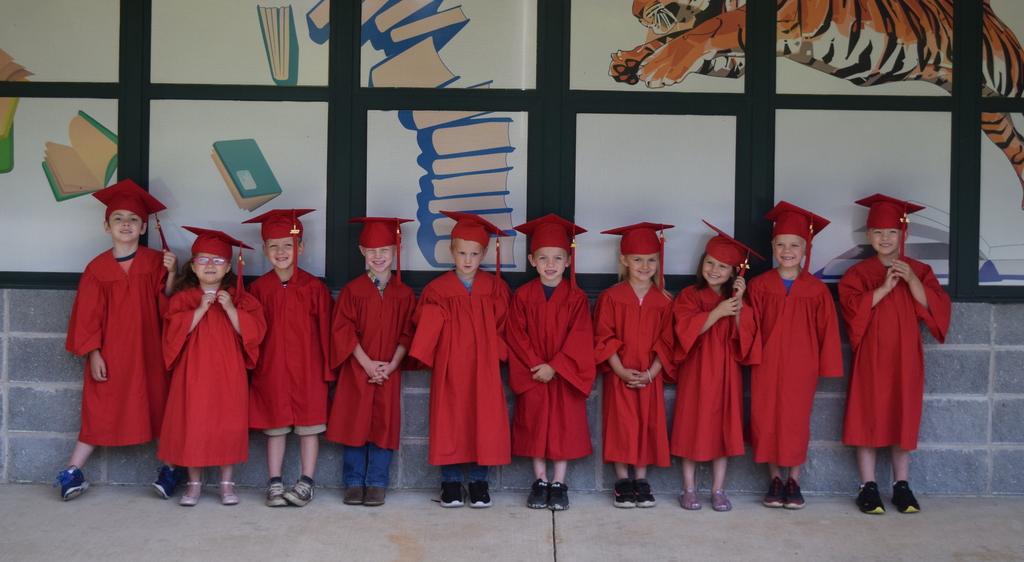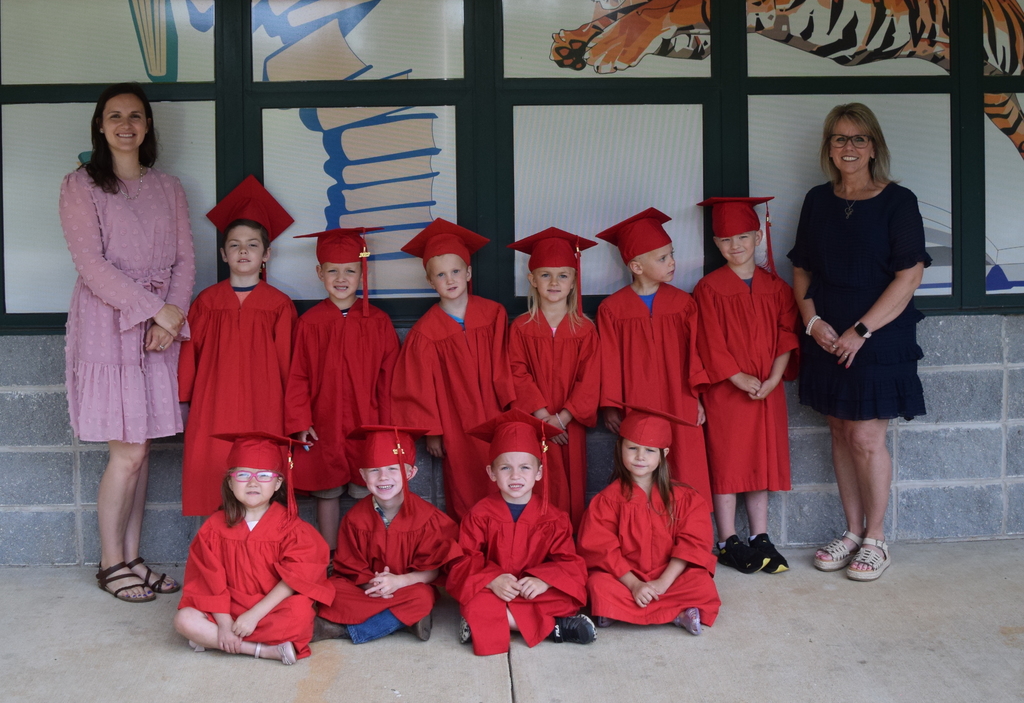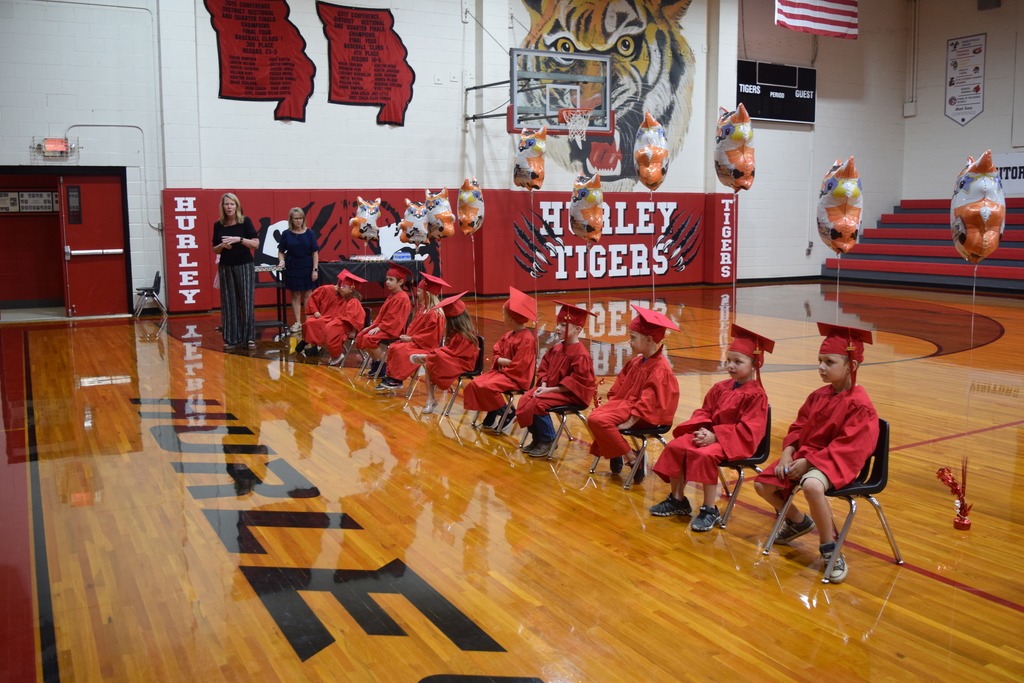 SENIOR RECOGNITION: Hayden Grubbs plans to graduate with a degree and pursue coaching. Way to go, Hayden! #TigerProud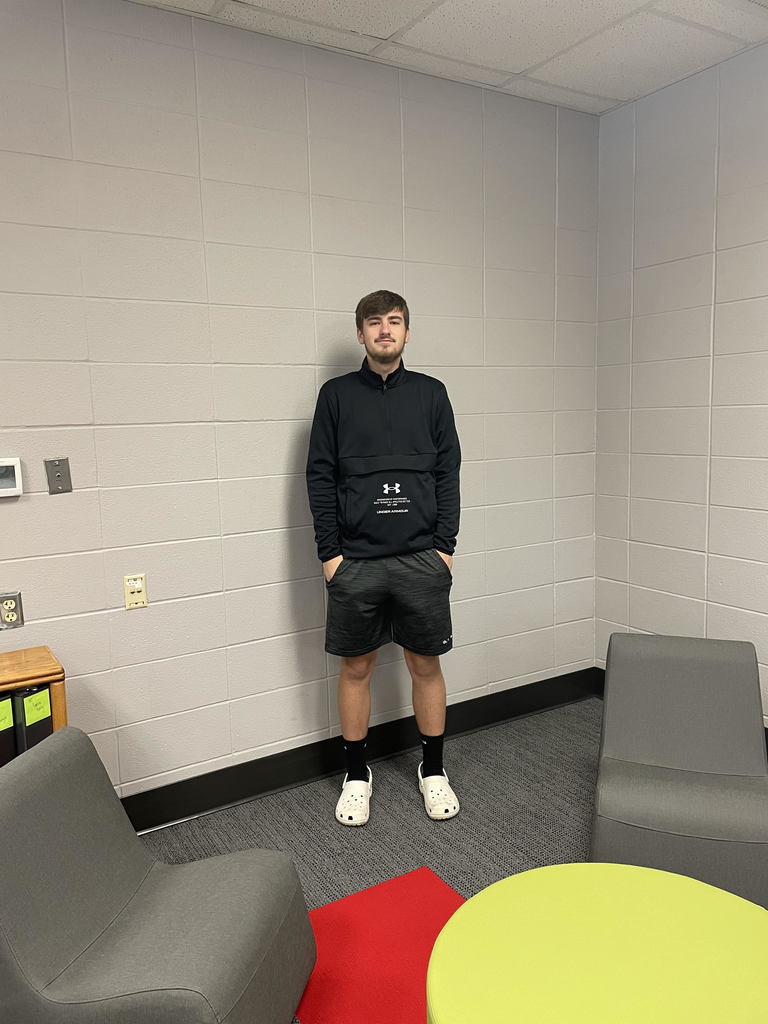 This year we say goodbye to four important members of our staff. Rhonda Langley, Cody Wright, Paula Moeller, & Lori Lockwood are retiring! They've impacted countless lives over the years, and they will be greatly missed. Congratulations to you all on a well-deserved retirement!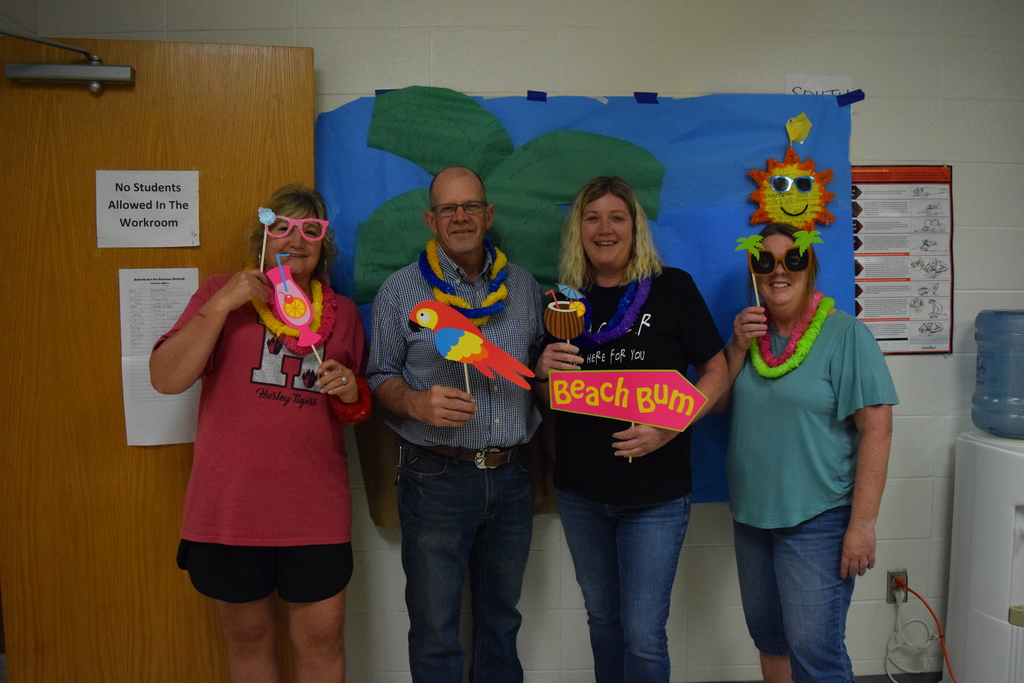 This morning K-6 partnered up for a read in day! What a great group we have. #tigerup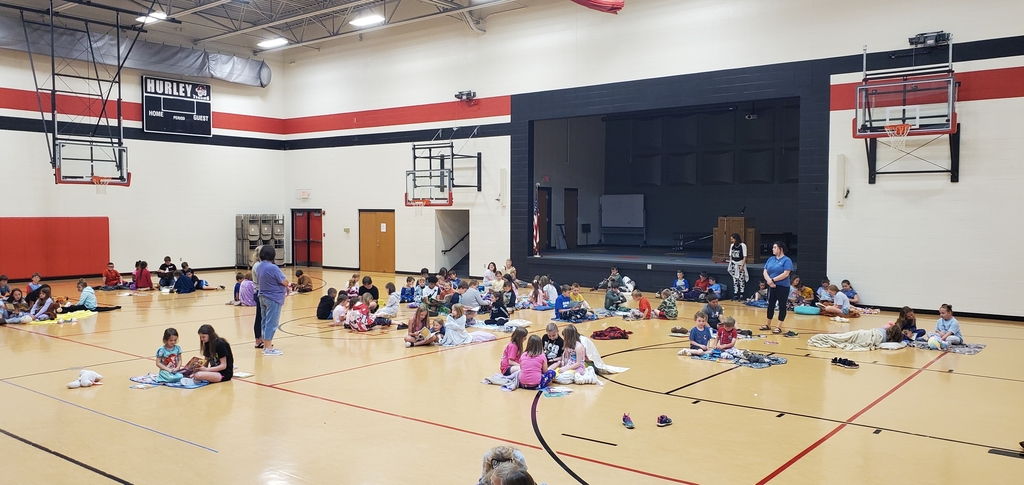 SENIOR RECOGNITION: Terry Lowery is hoping to go college to further his education and play baseball. Good job, Terry! #TigerProud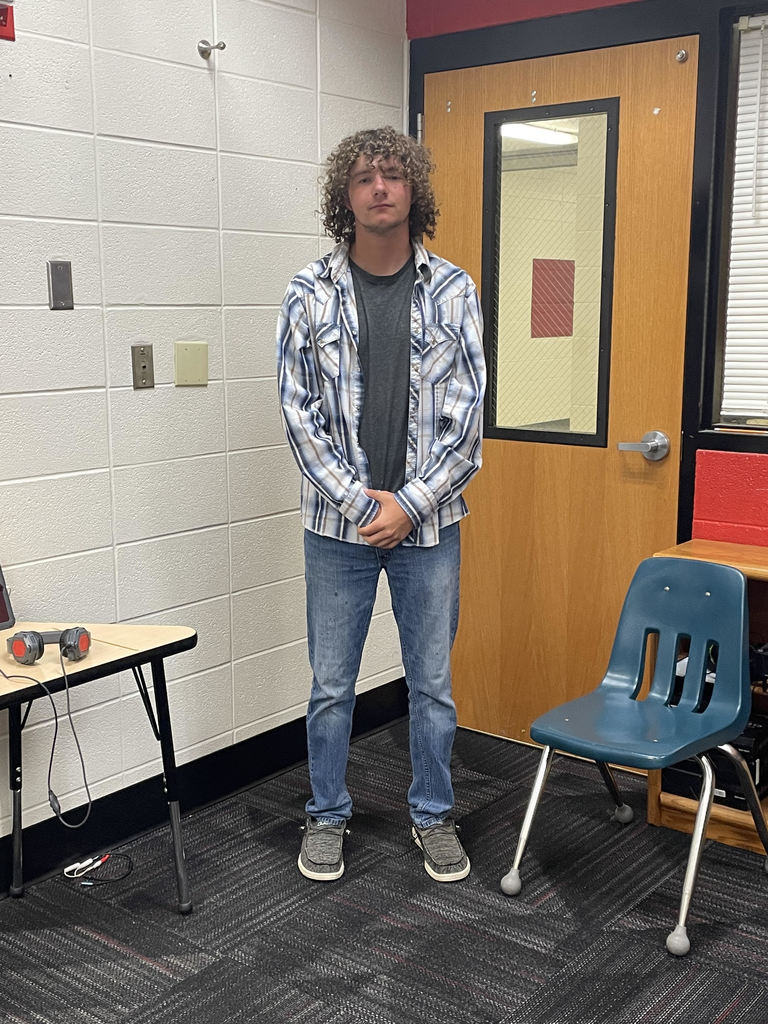 SENIOR RECOGNITION: Koby Riley wants to pursue his career in welding. Way to go, Koby! #TigerProud

And now…the pictures!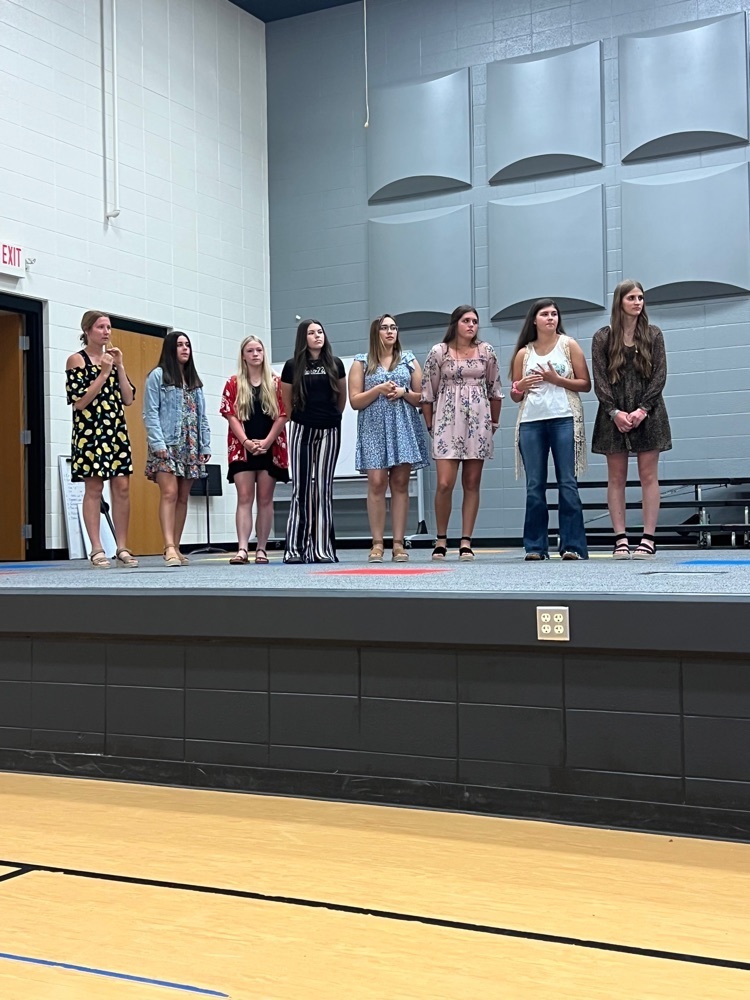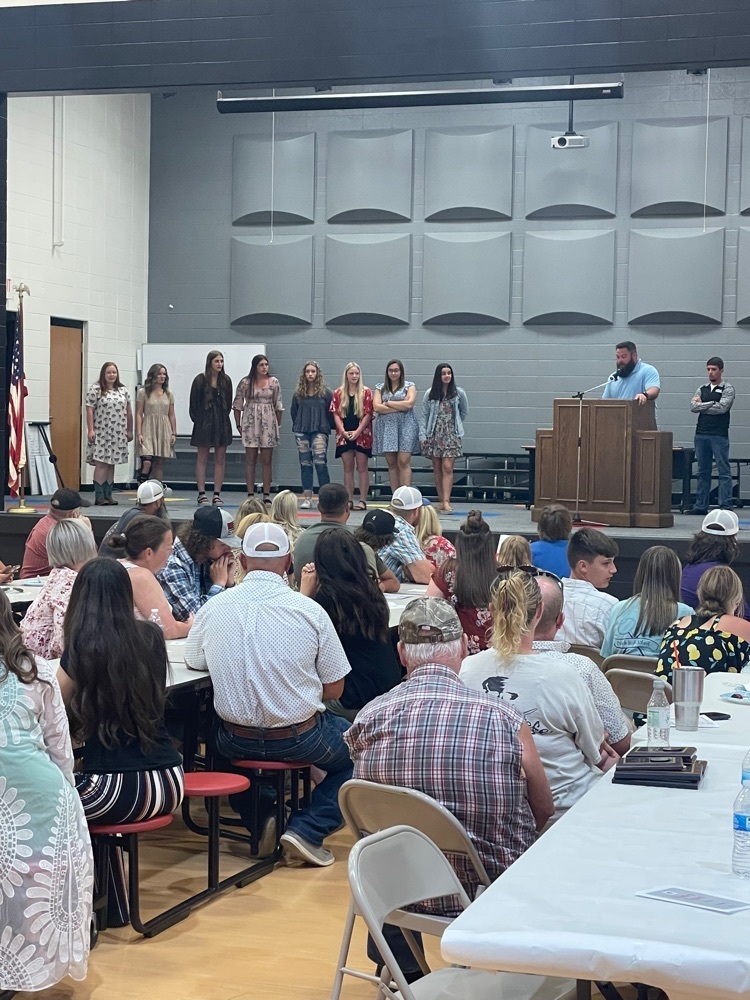 More from the Athletic Banquet.

It was a great night at the Hurley Athletic Banquet!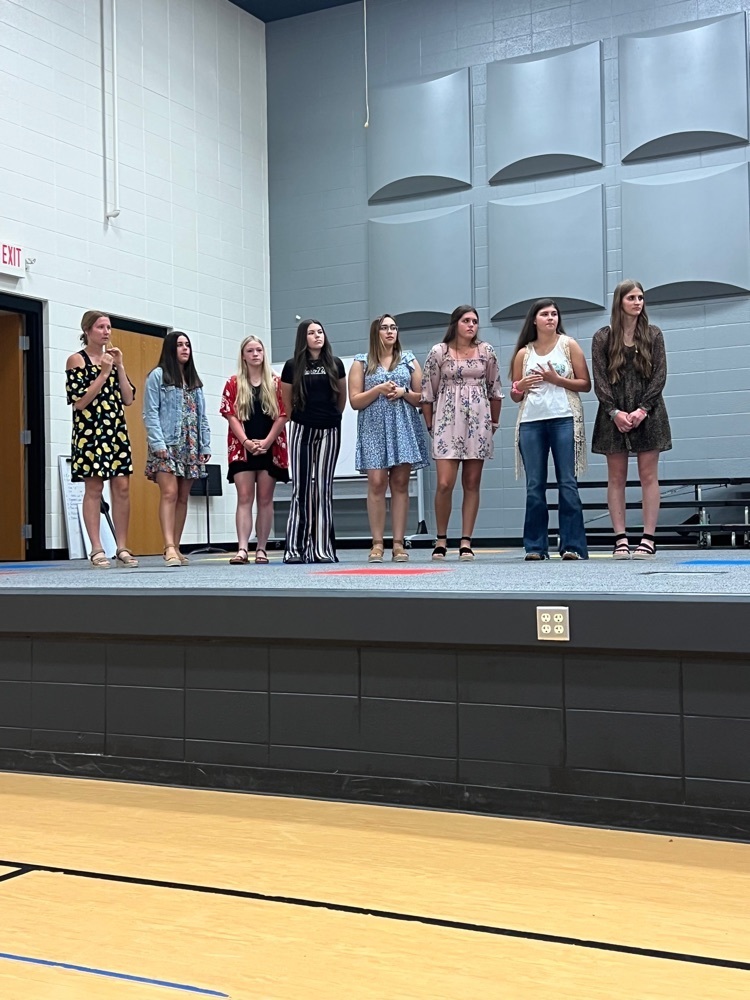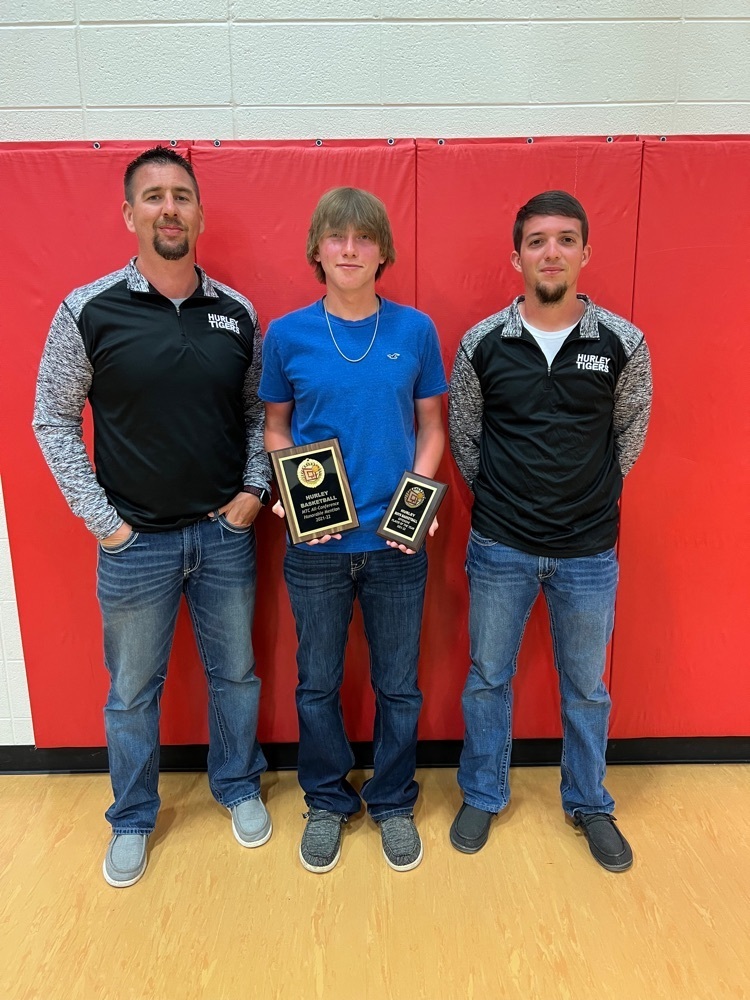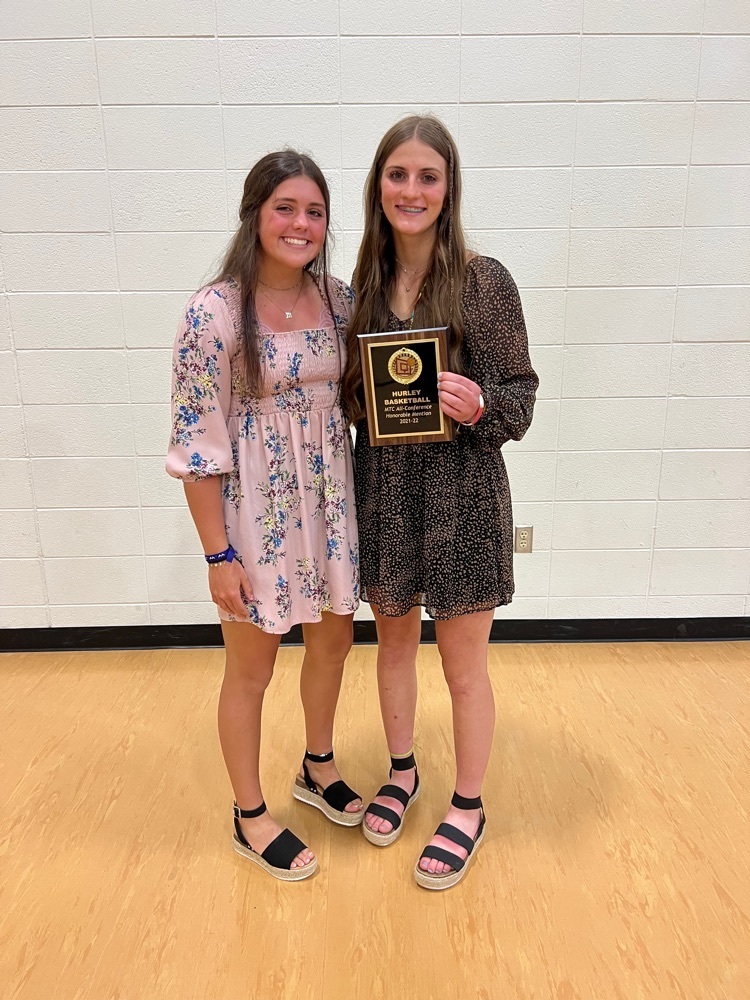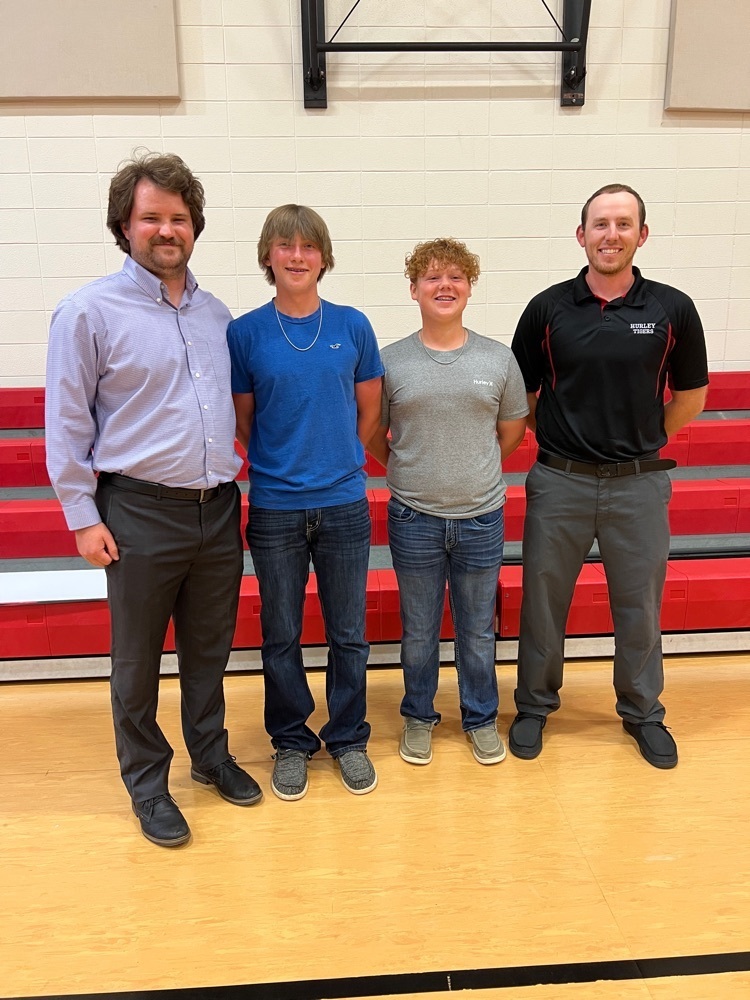 SENIOR RECOGNITION: Lexie Small is planning on attending OTC and then on to Dental Hygiene. Go for it, Lexie! #TigerProud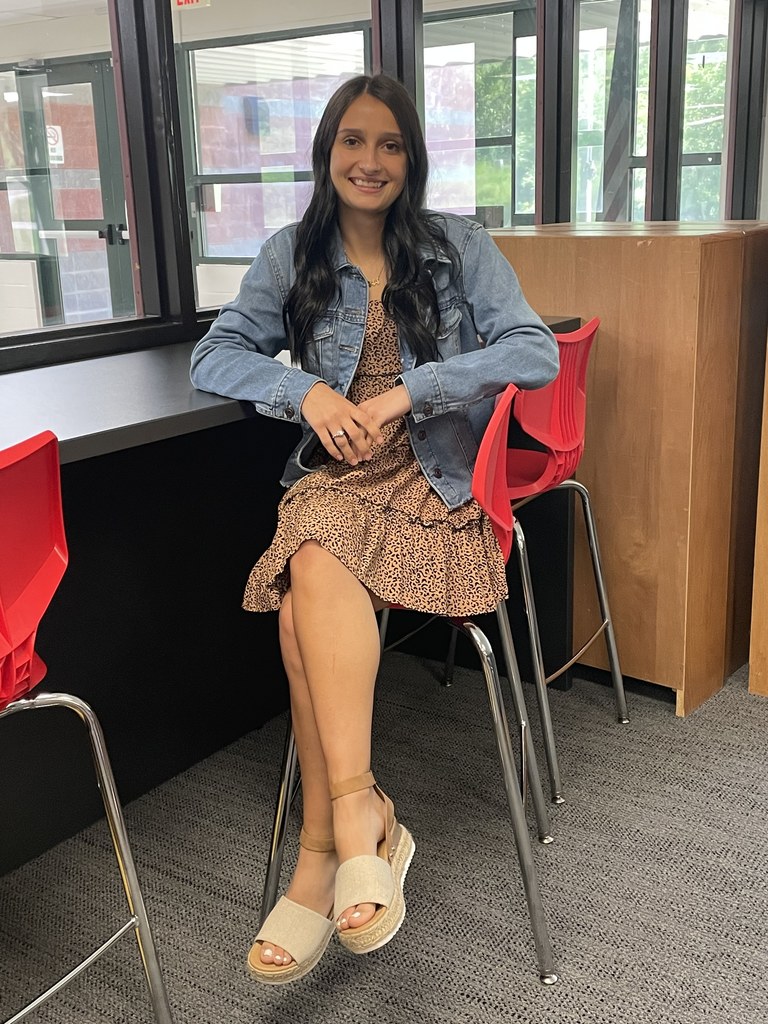 Field Day Part 8 (final)!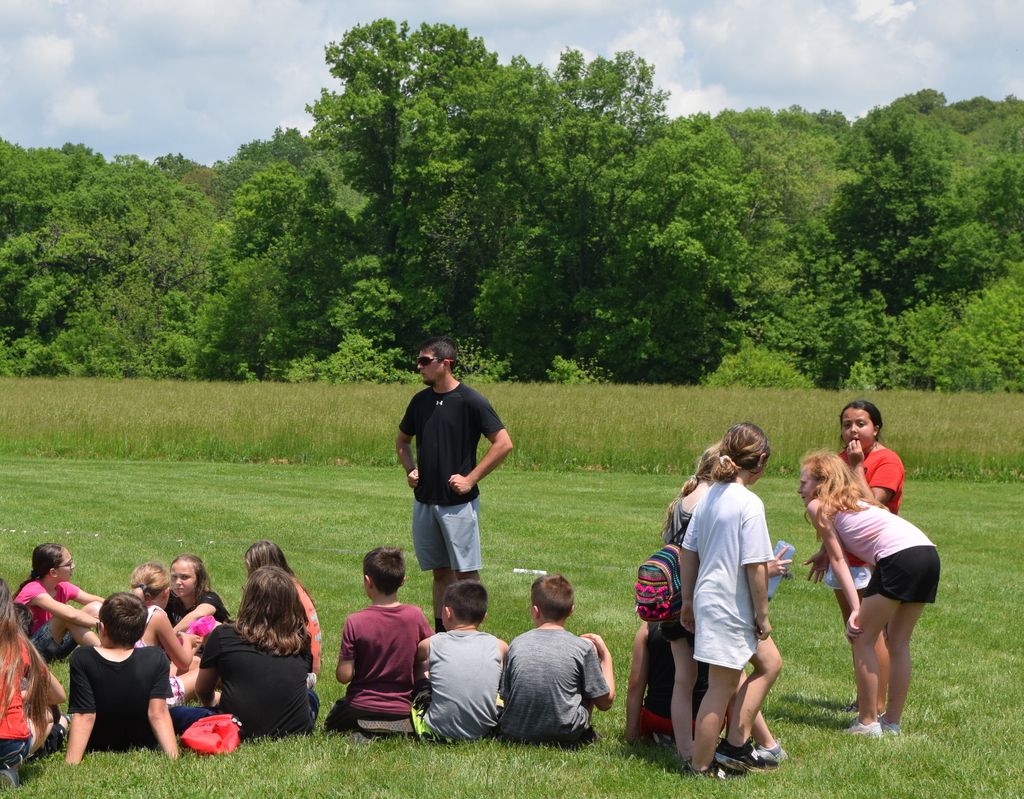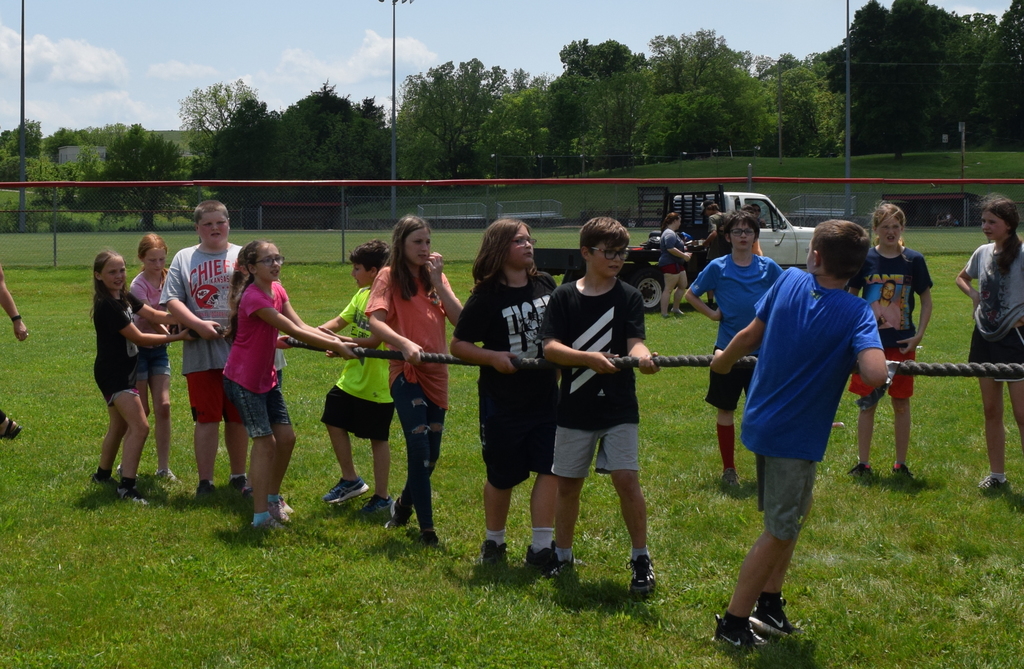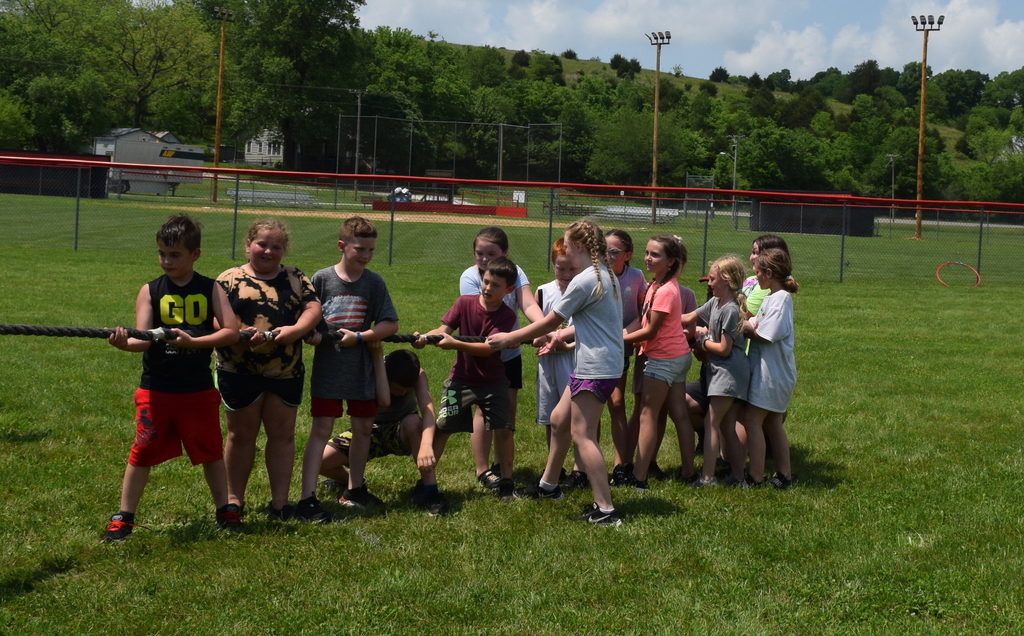 Field Day Part 7!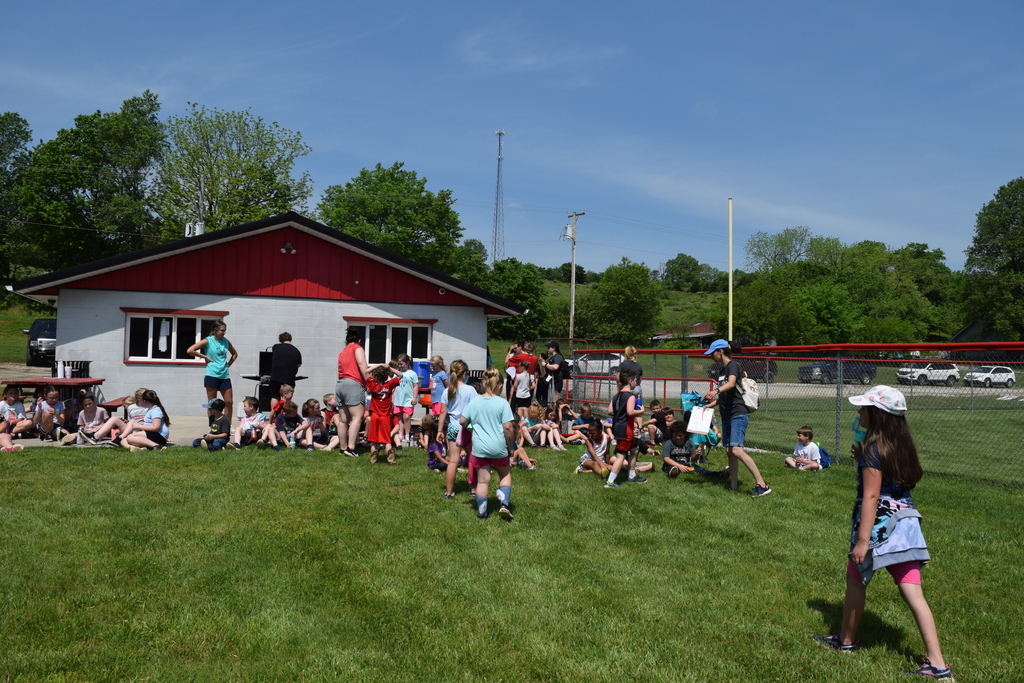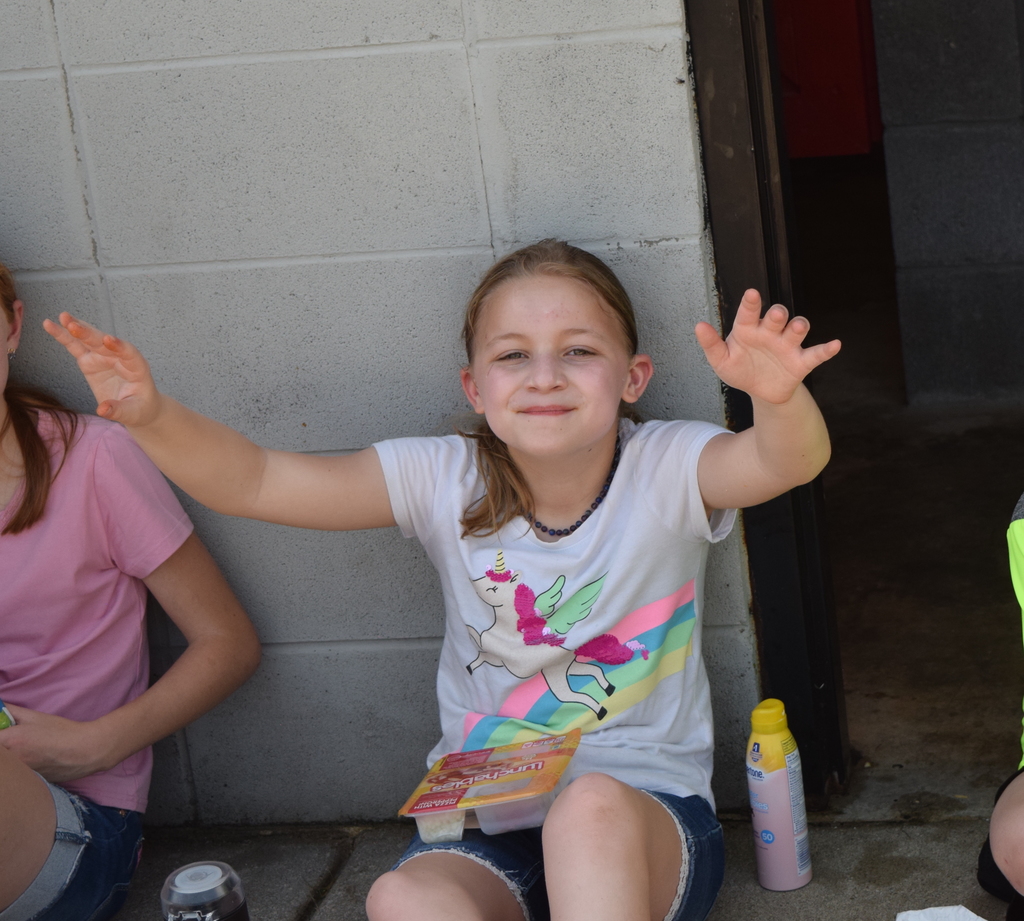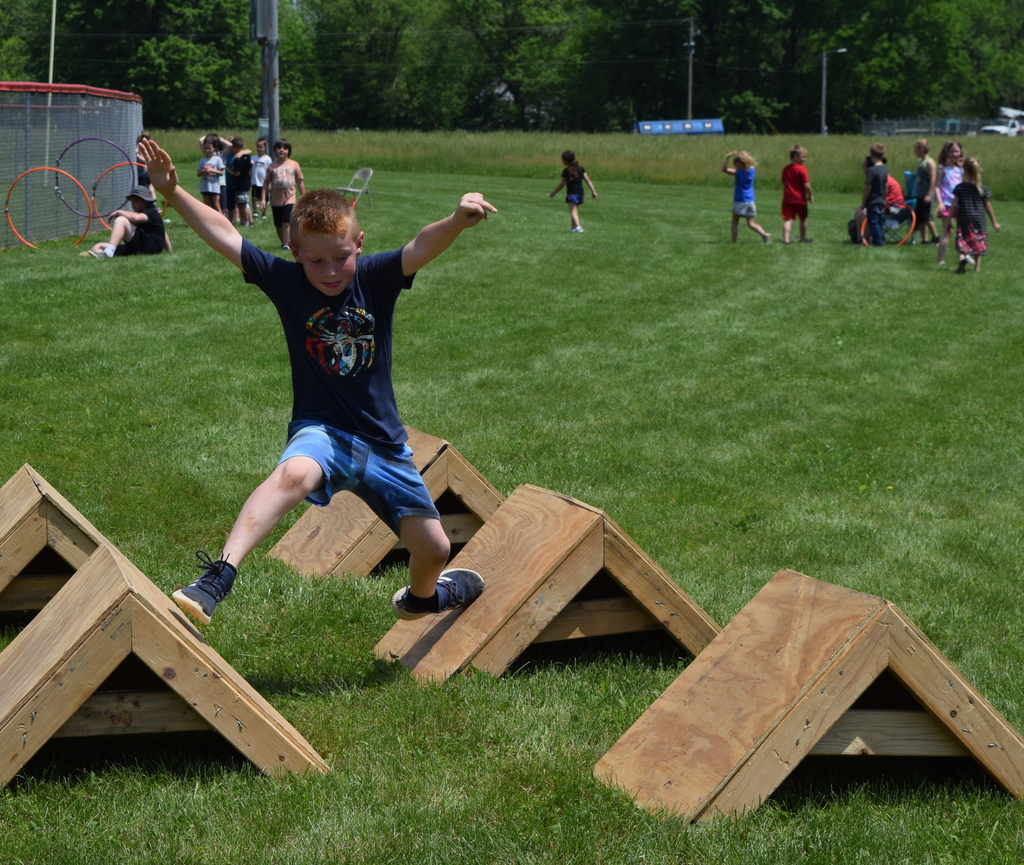 Field Day Part 6!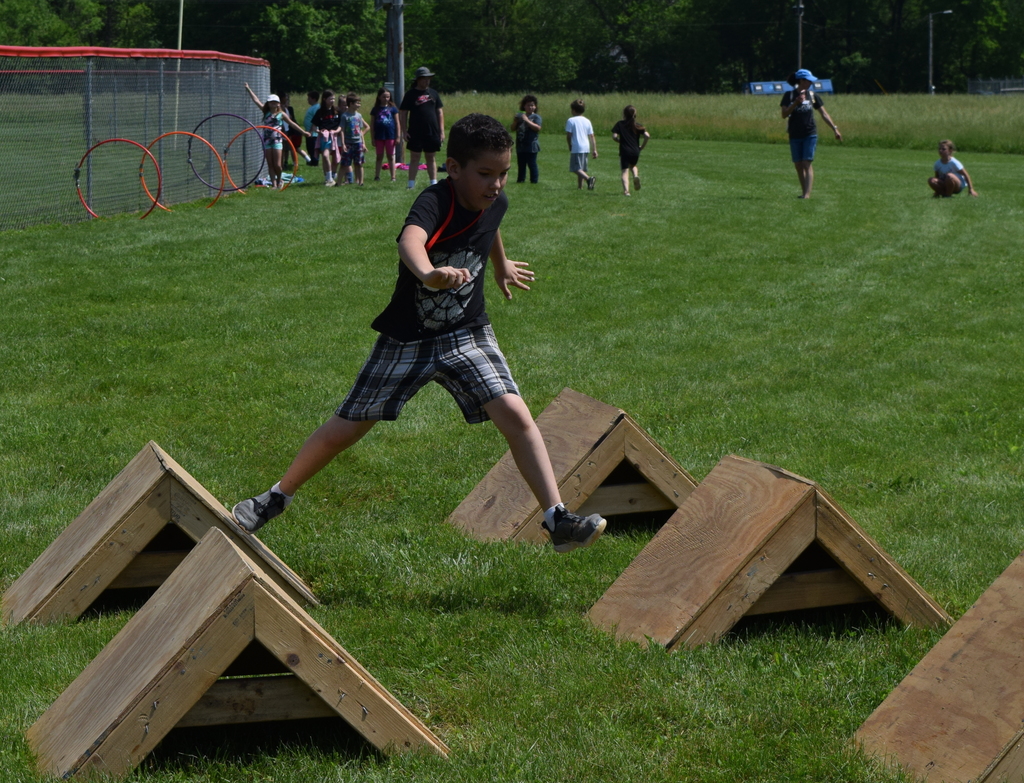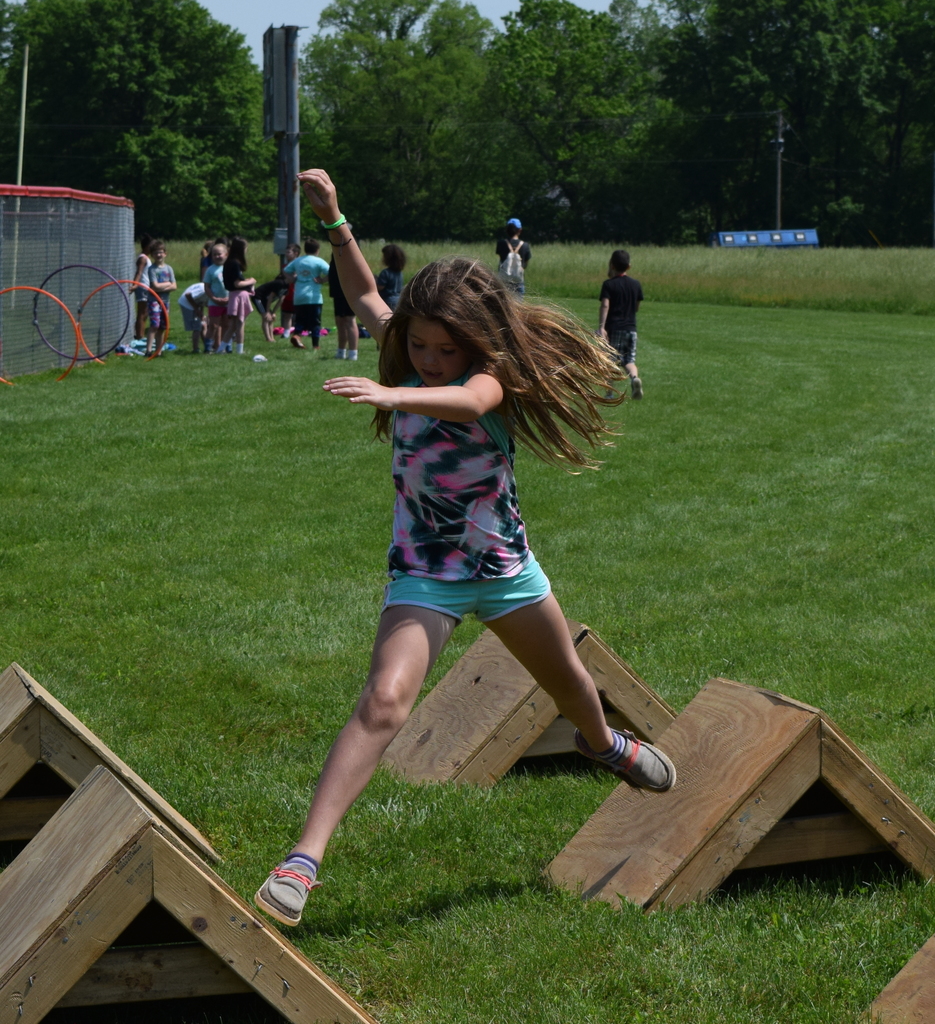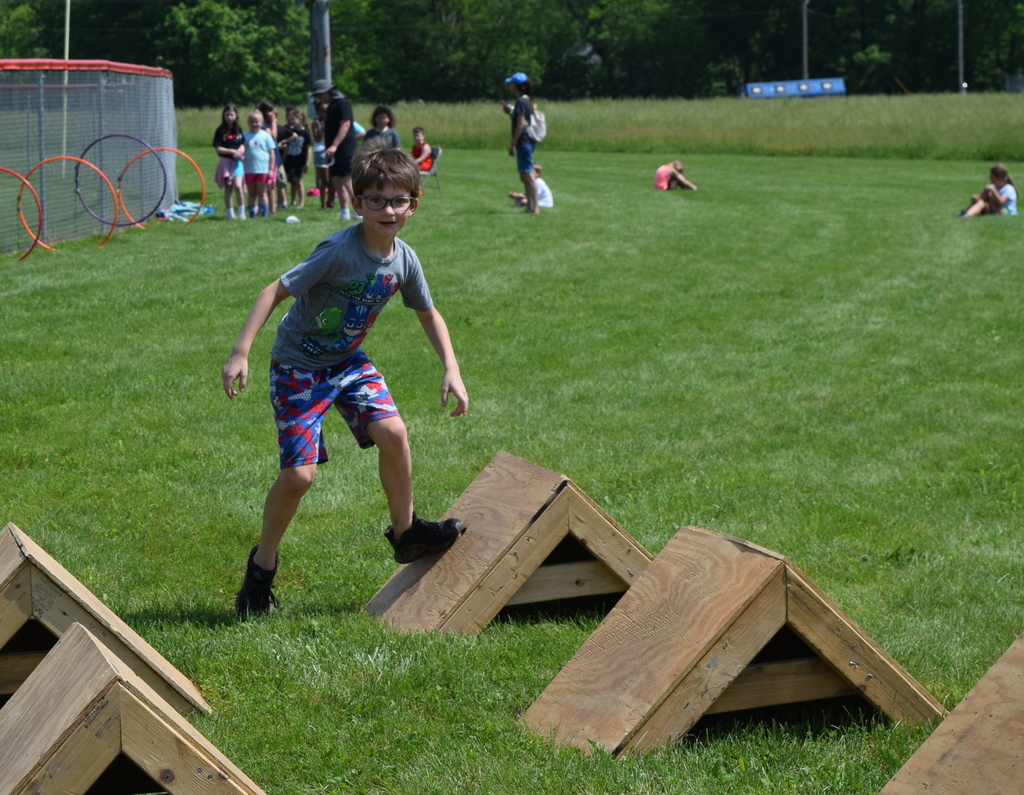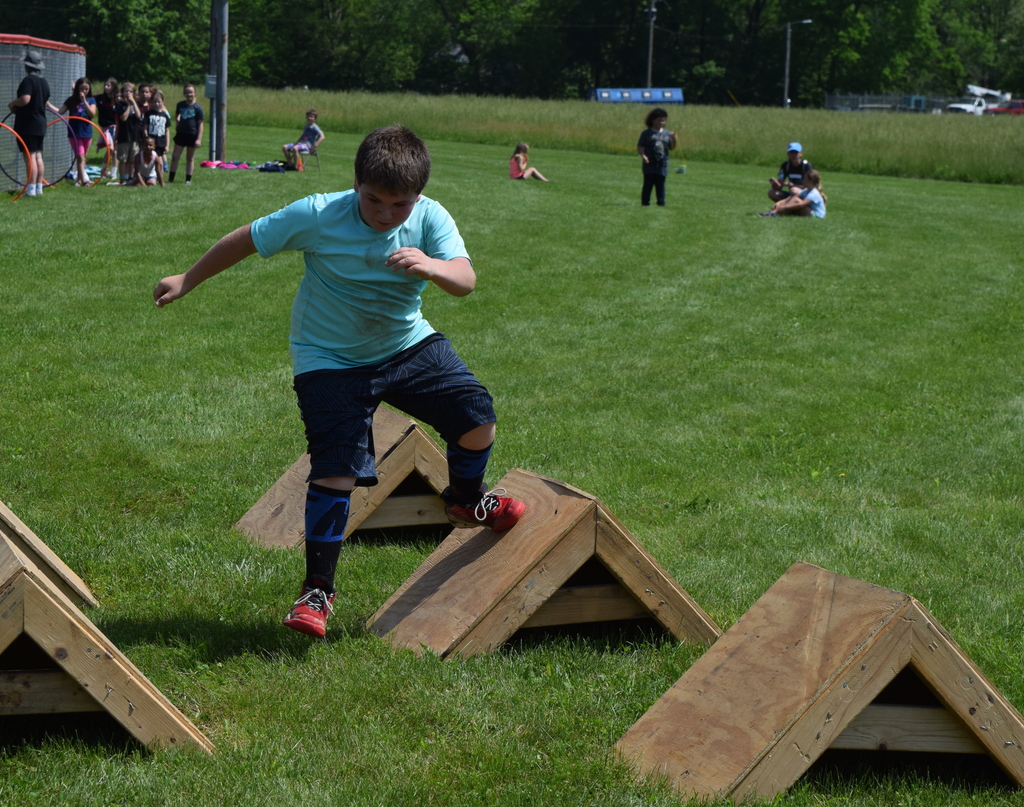 Field Day Part 5!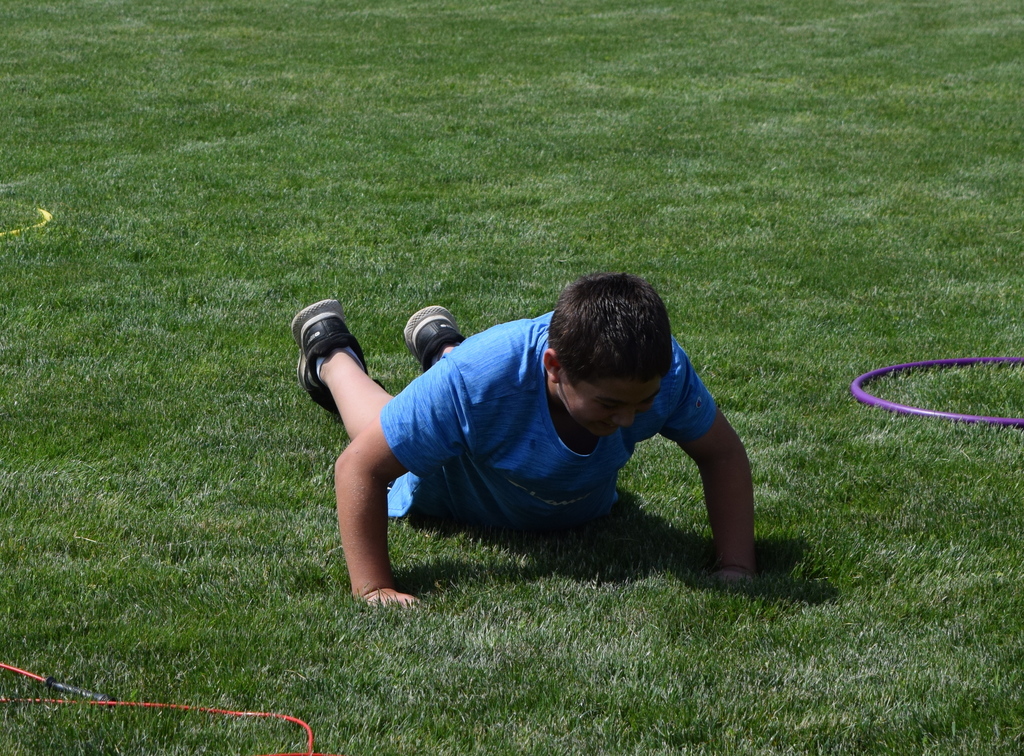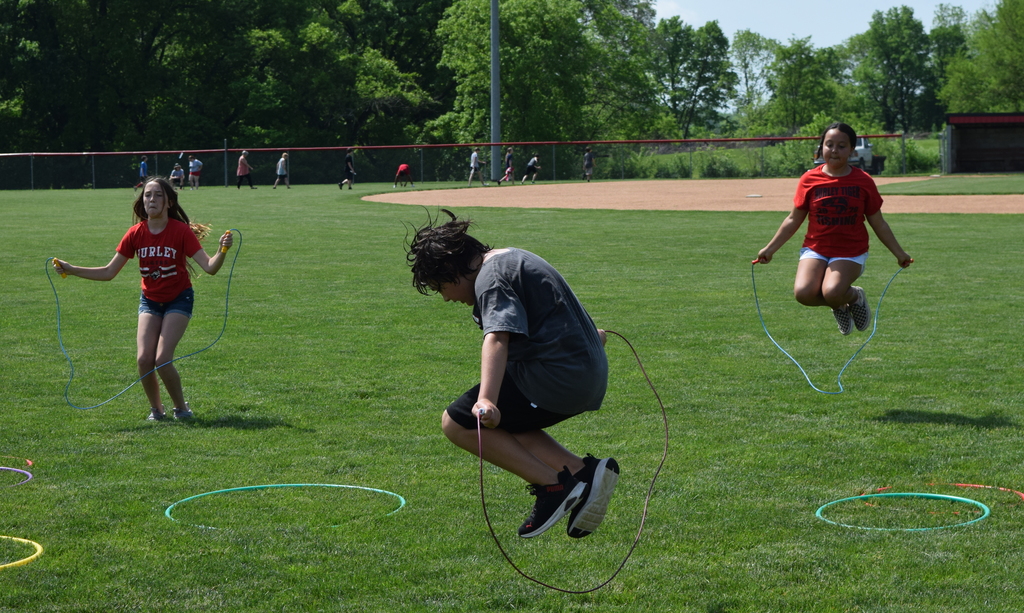 Field Day Part 3!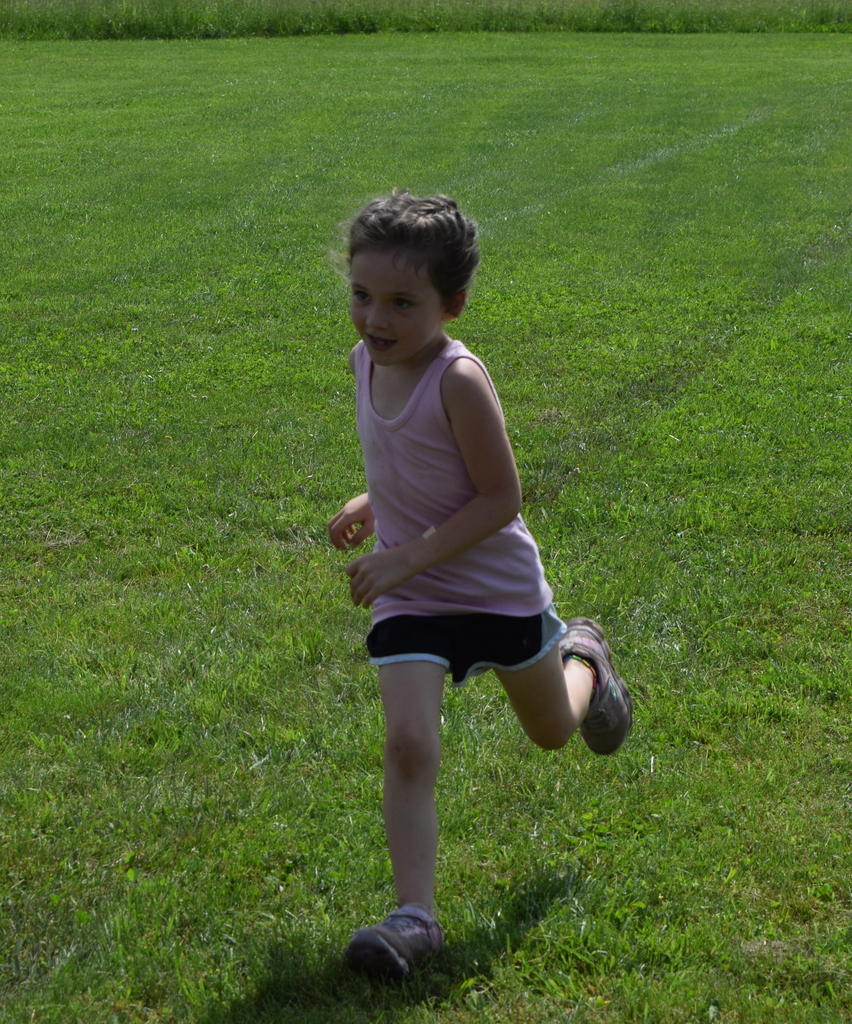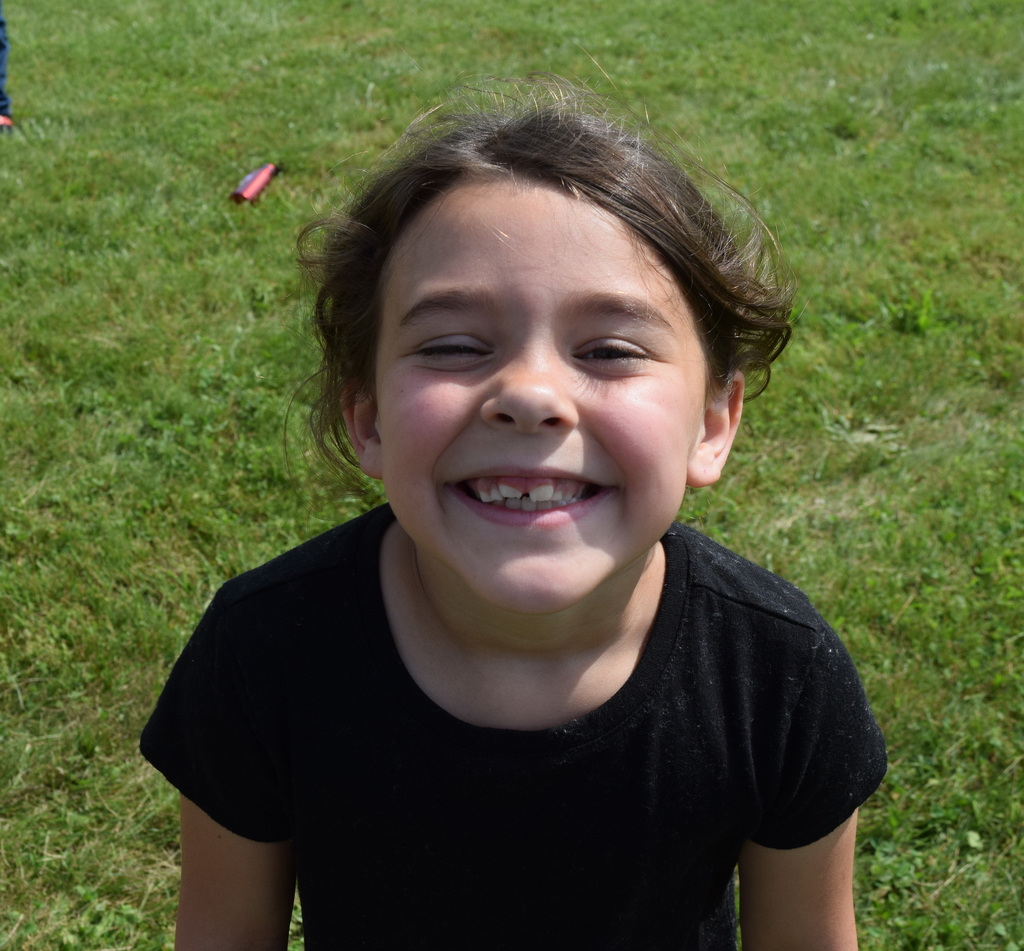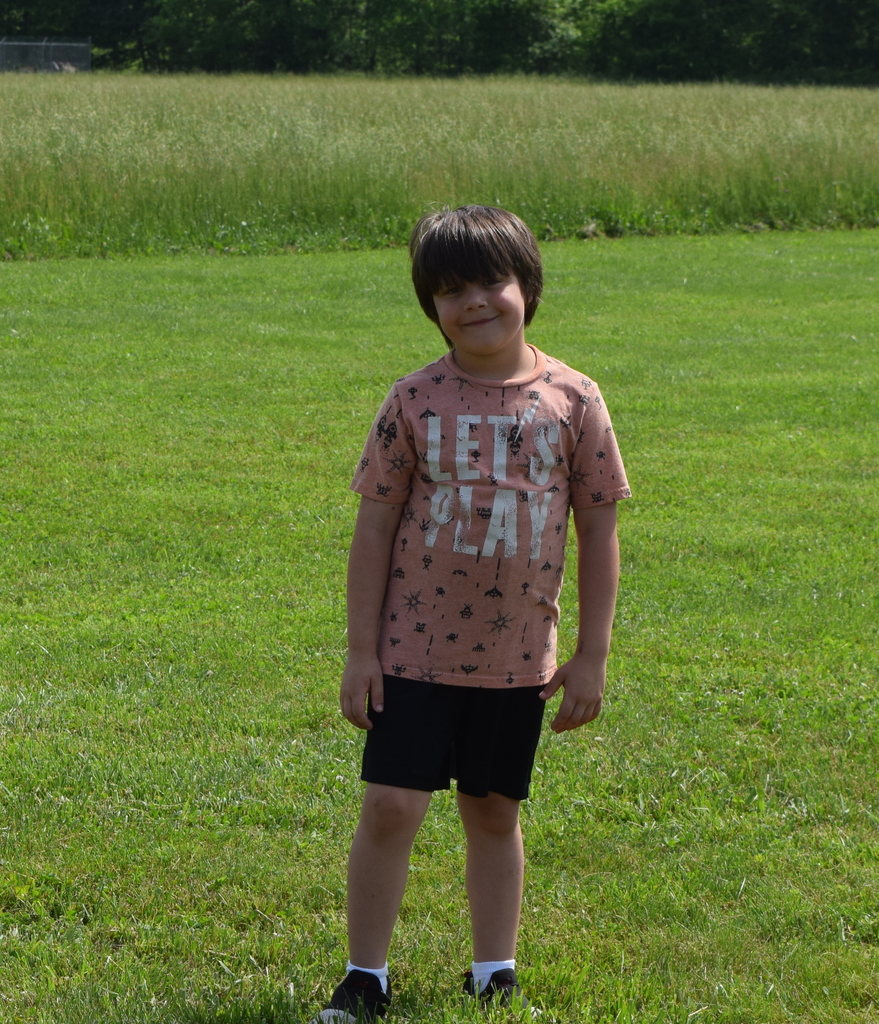 Field Day Part 2!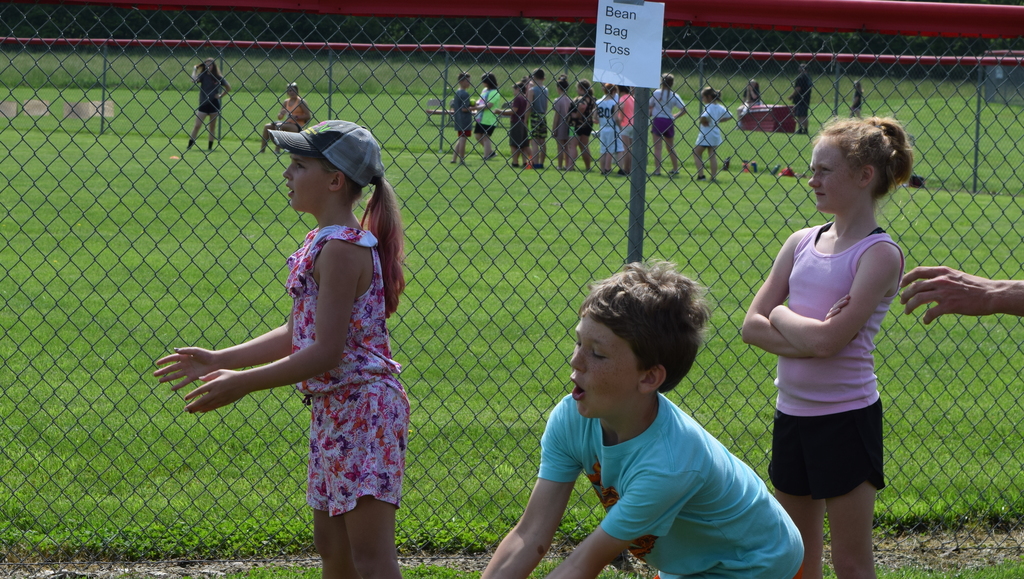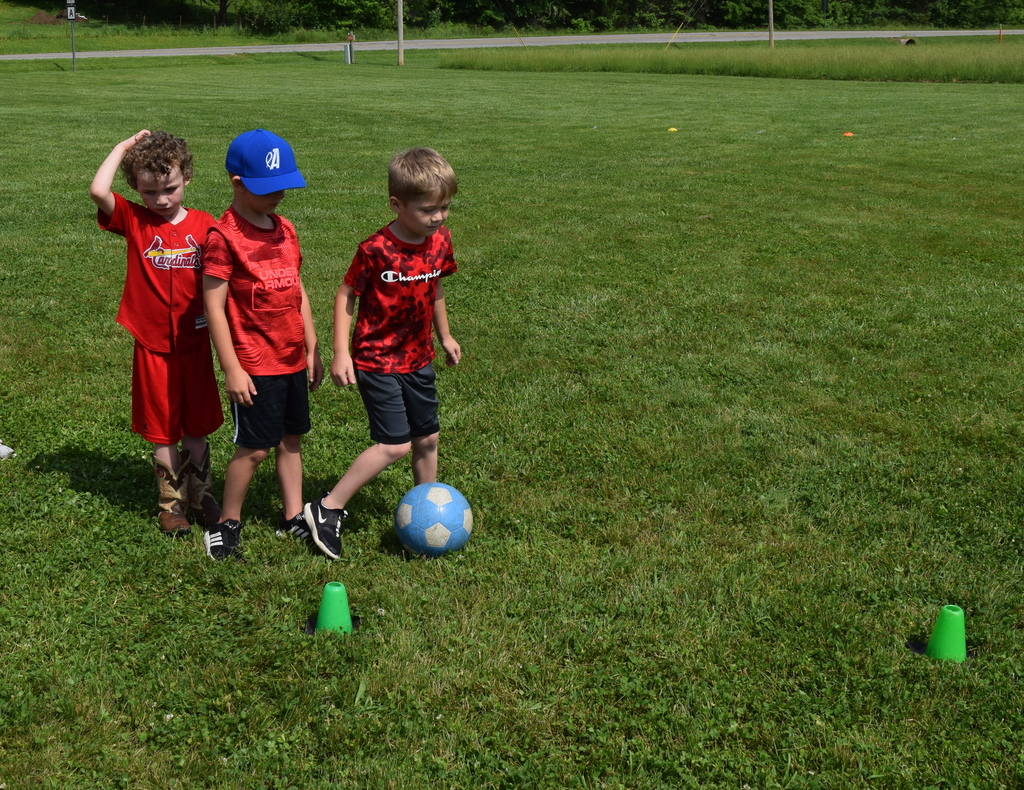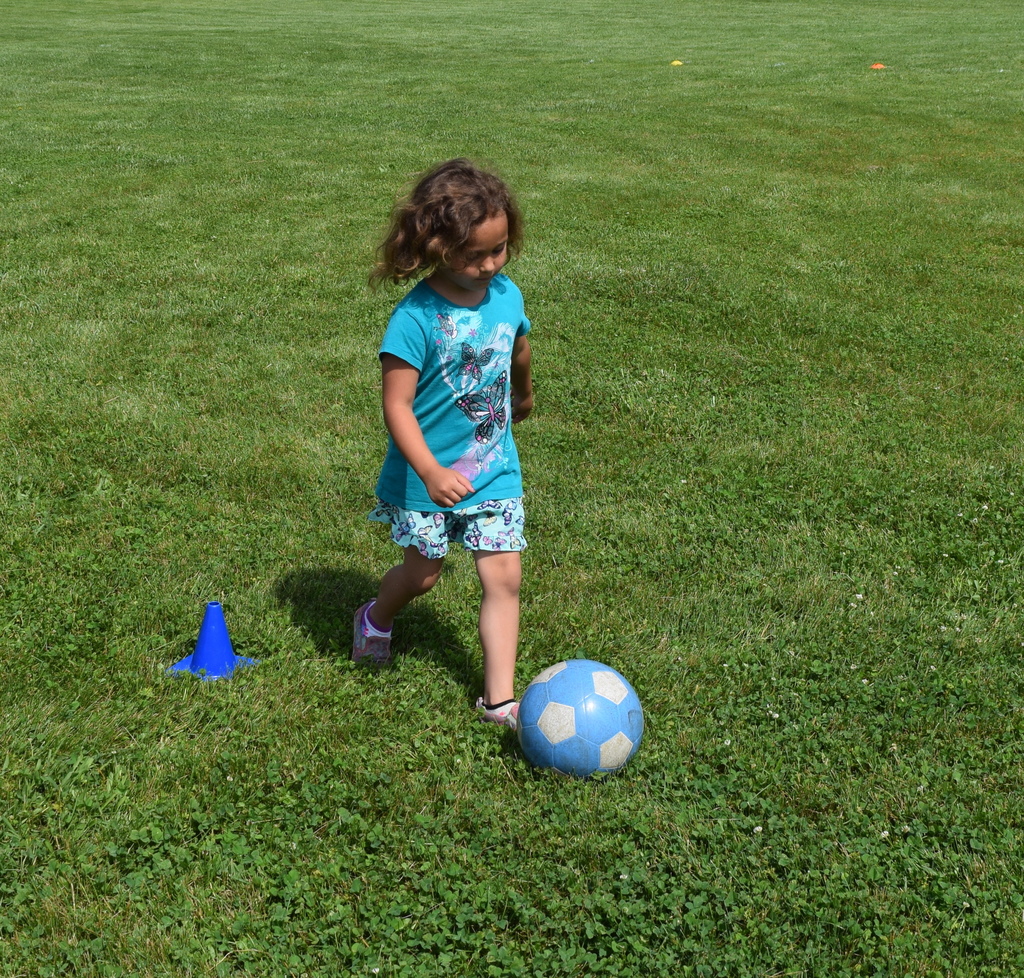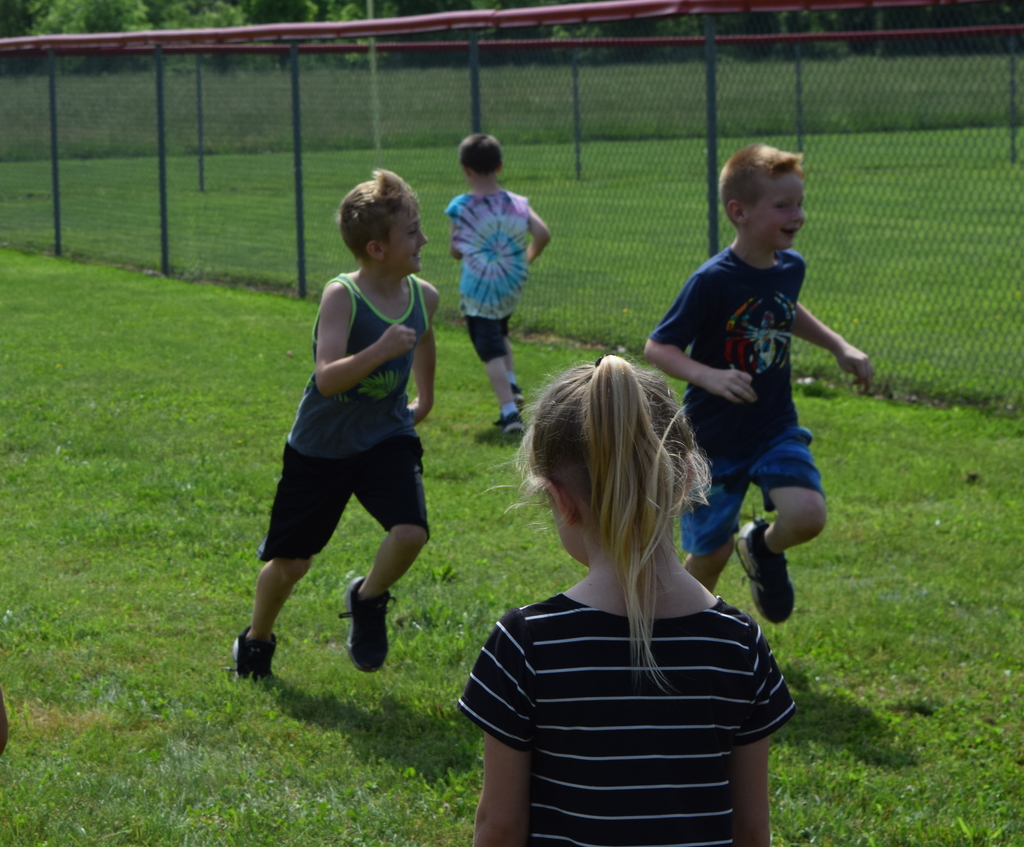 The weather was great for Field Day today! We had a blast hanging out and playing games at the ballfields. Thank you everyone who put together a great day! (Part 1/8 of pictures) #TigerUp