Friday evening the Volleyball Tigers travel to NCA at 6:00. #TigerUp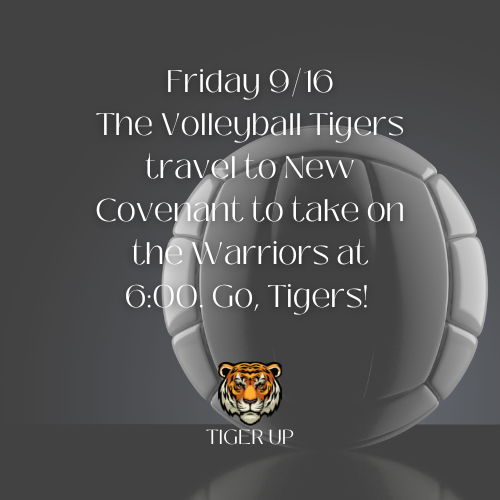 Donut Friday! Come get a delicious donut in the lobby for $1 to support our FFA chapter! 🍩🍩🍩
Here are just a few highlights from fall sports so far. We've got a full calendar of JH and HS Tiger activities—come check it out! #TigerUp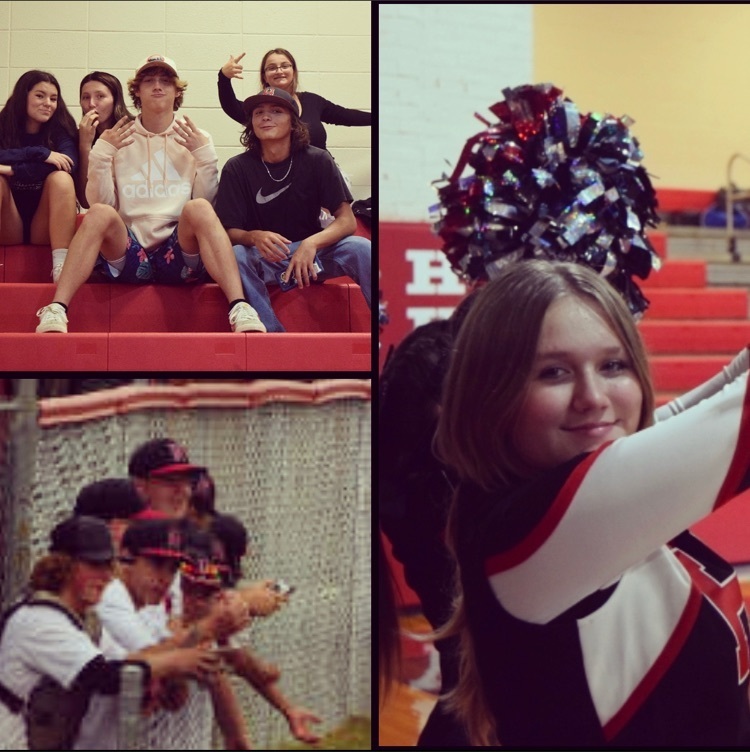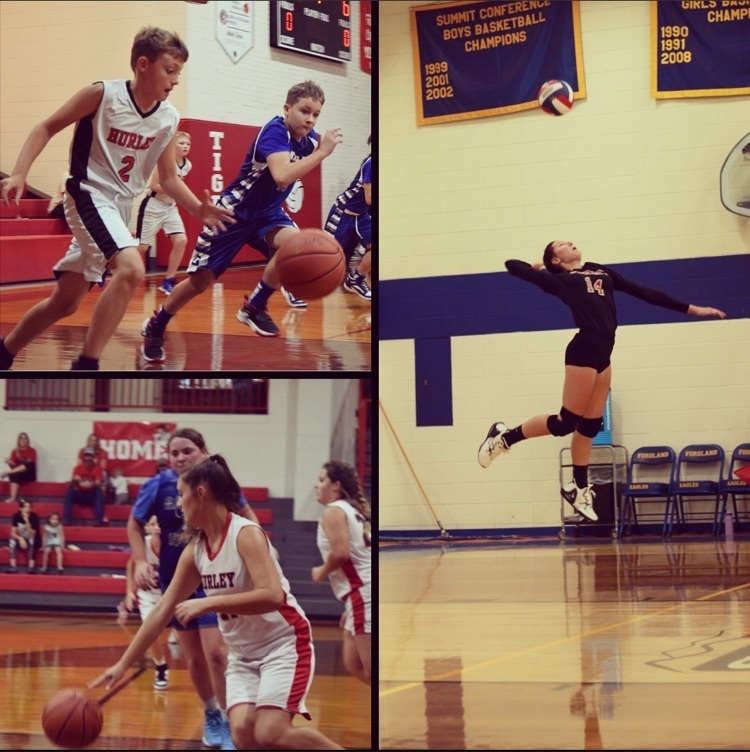 Congratulations to our Hurley Fishing team for the great showing at the Table Rock Shootout hosted by the National Youth Fishing Association. Out of 134 boats, here's how we finished: Terry: 13th Mason and Caysen: 14th Jordan and Colton: 38th Great job, everyone! #TigerUp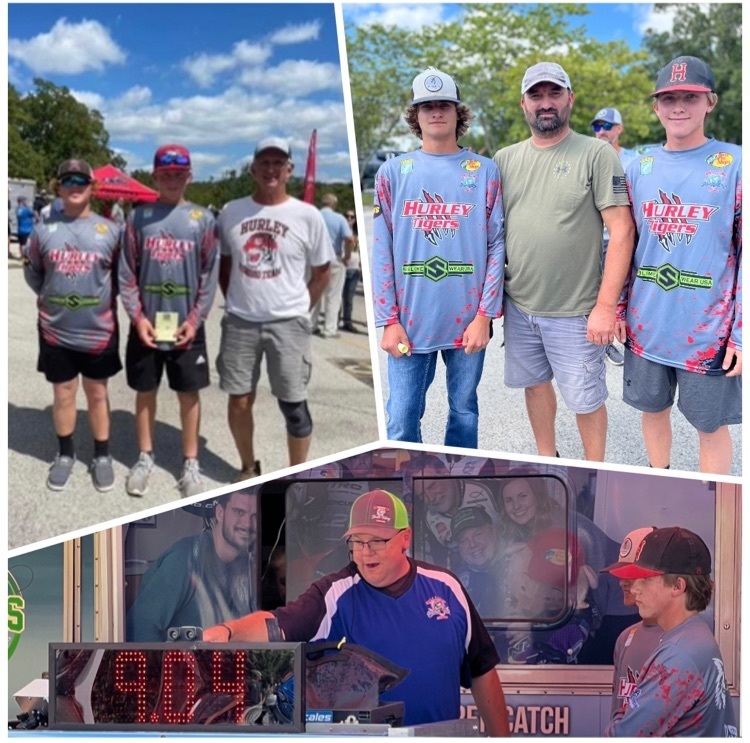 Friendly Reminder to 5th/6th Grade Parents, there will be a Band Instrument Rental Night this Friday September 16 from 4:00 PM to 6:00 PM in the Music Room. See you there!
Wednesday evening! The Baseball Tiger travel to Purdy for the Crane Wood Bat Tournament. Game times are 6:00 and 8:00. #TigerUp

On #TeacherProud Tuesday, we would like to introduce two Hurley Tiger stars, Kindergarten Teacher Bonnie Delk and 1st Grade Teacher Olivia Benson. #gocsd @brad_hudson_ @auctnr1 @realmikemoon @cindyolaughlin2 #HurleyTigerUp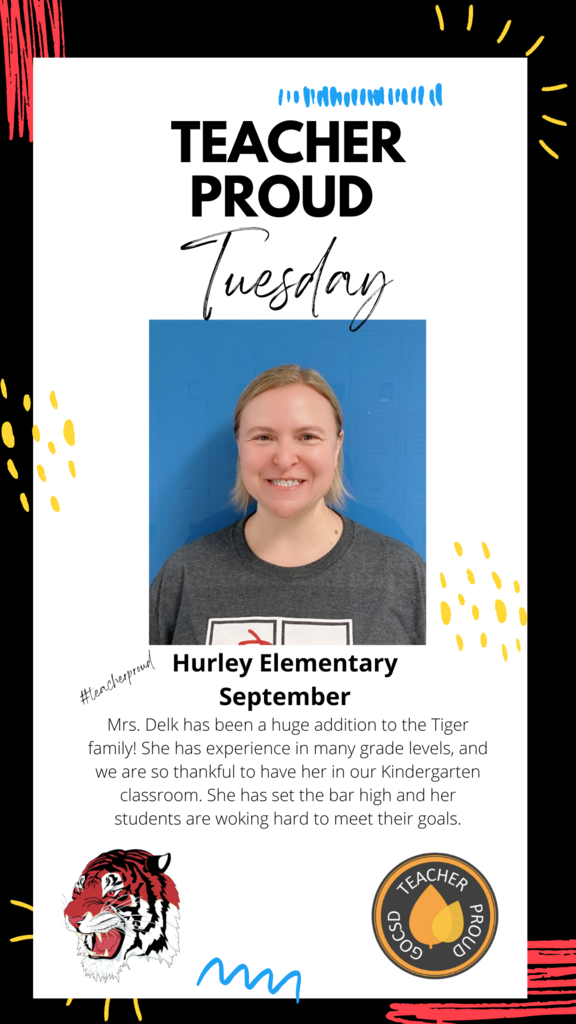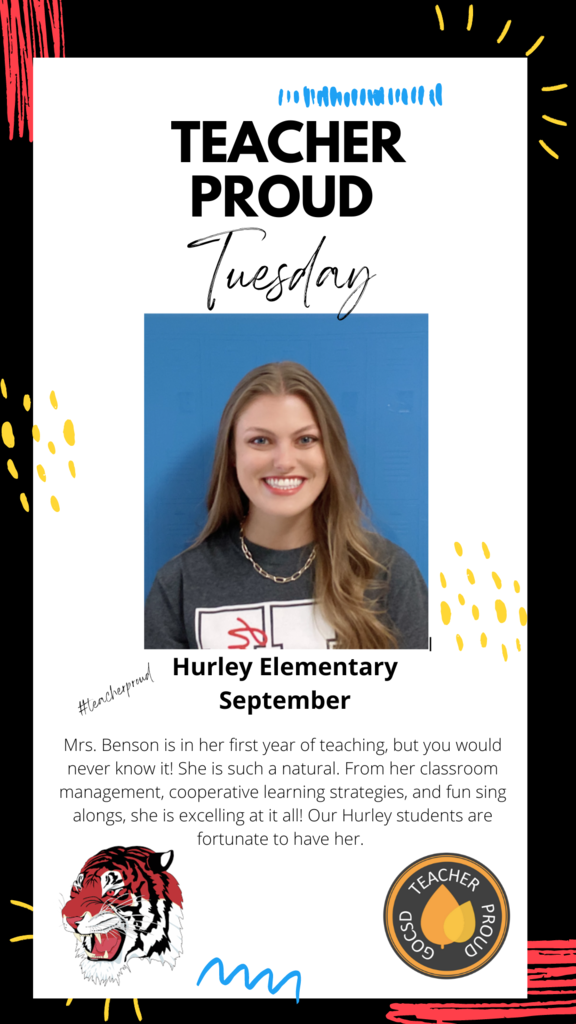 The Hurley R-I School District has a board member vacancy. Candidates may apply using the form on our website by Wednesday, September 14, 2022, at 12 pm, with scheduled board interviews on Thursday, September 15, 2022. The board member candidate selected by the board will complete the remaining term, April 2024.
TONIGHT! Come support your JH Basketball Tigers in the Hurley Tournament as the boys play at 5:45 for third place, and the girls play at 7:00 for first place. #TigerUp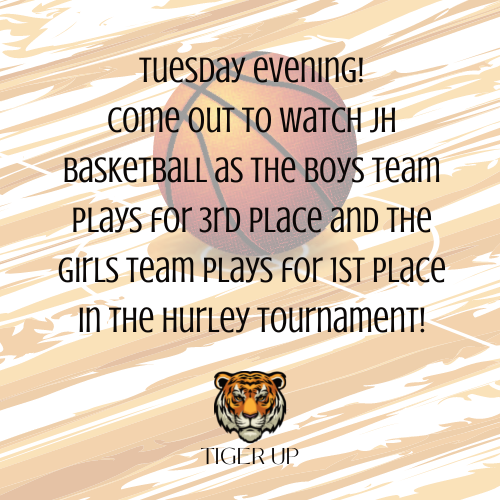 Hurley R-I School District is selling a 2008 Diesel International school bus with 124,000 miles. All questions and bids should be directed to Keith Henson at
khenson@hurleytigers.org
or 417-369-3271. Bids are due in writing or email by October 7, 2022.
Fresh zucchini from the garden! It doesn't get any better than that! Way to fry up some sqaush FACS students!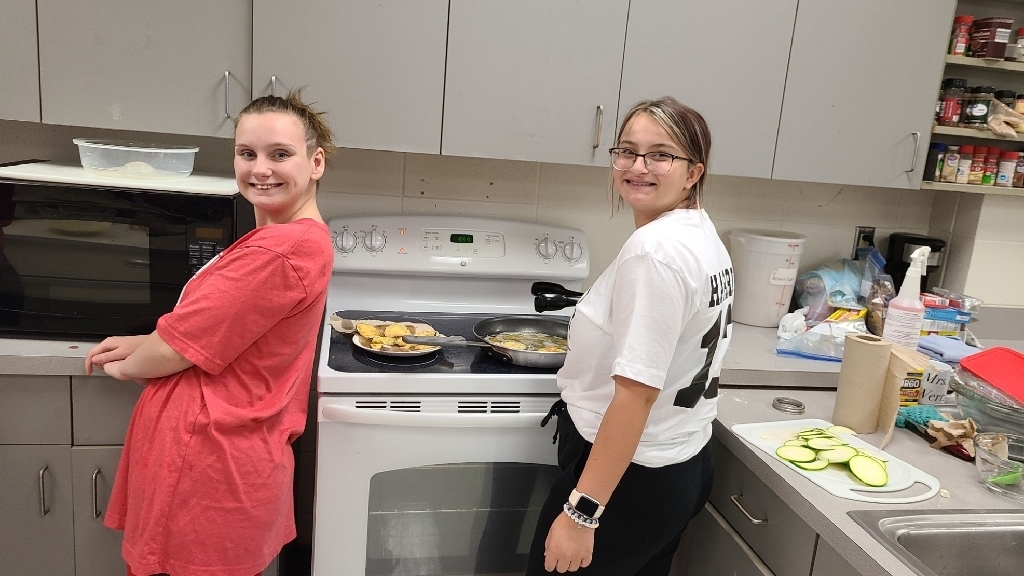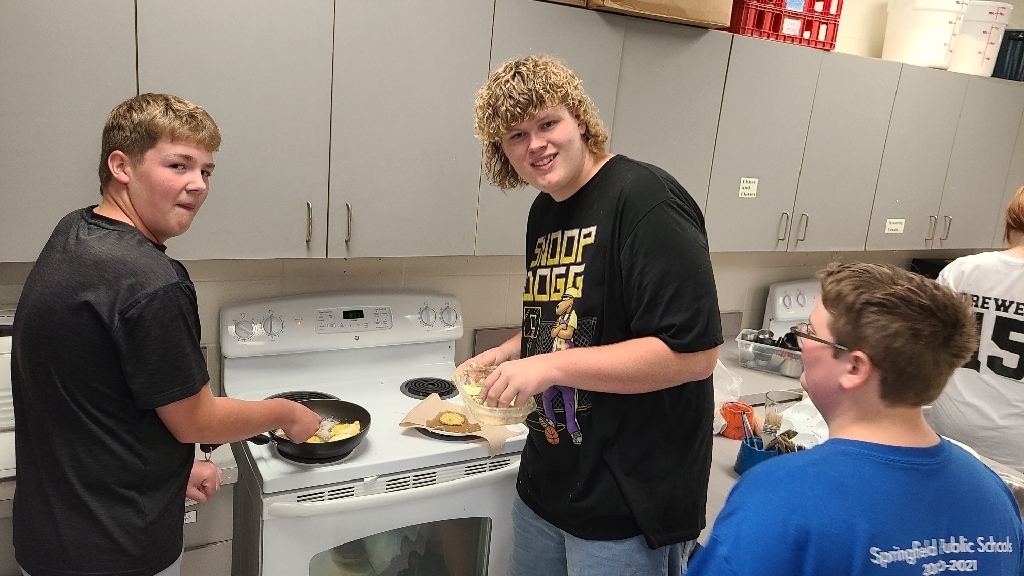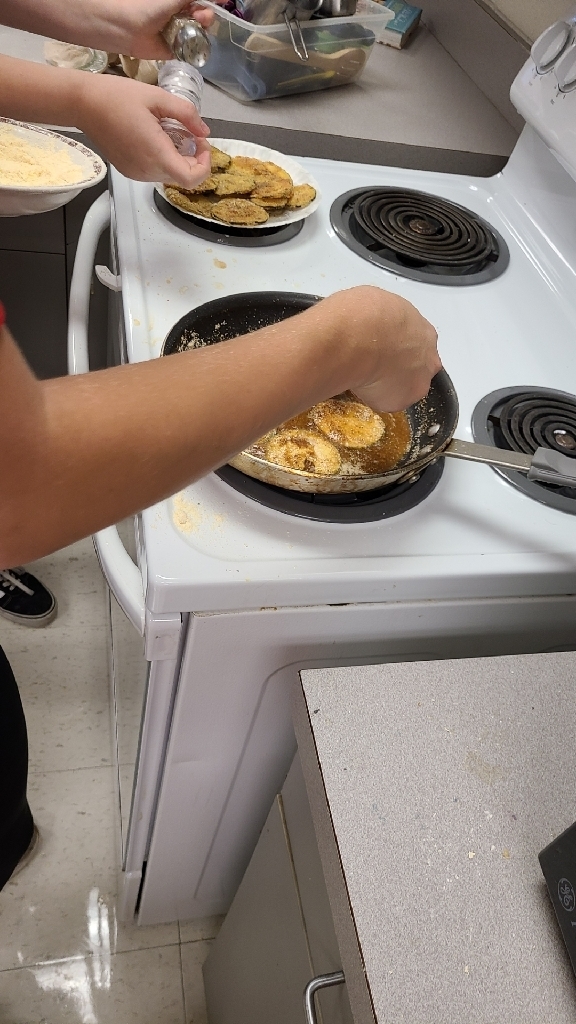 5th grade has worked to become the master of their topic in our first lesson on matter. They have paired off, corrected their mistakes and are now teaching one another. Learning to lead is exciting. #tigerup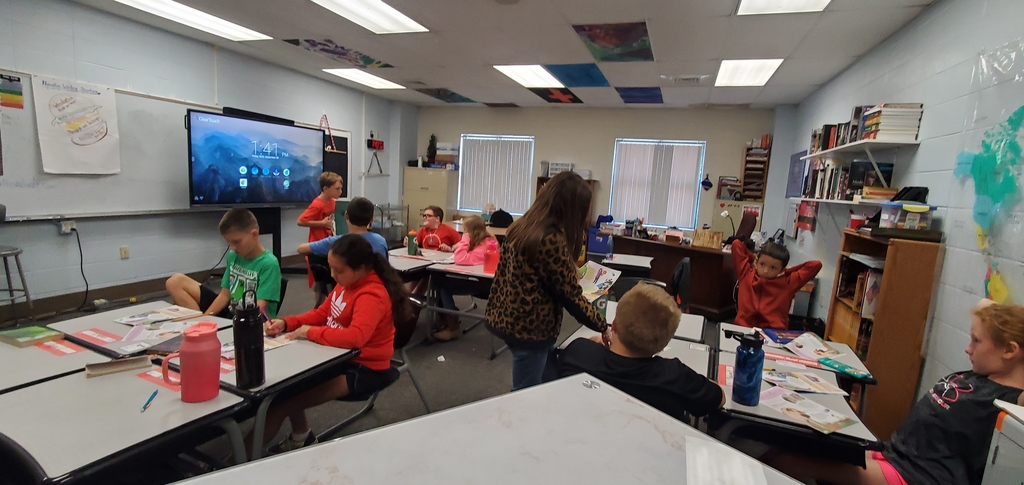 The Tiger Yearbook Staff are at the Josten's Workshop today brainstorming ideas for putting together a great book. This crew is going to rock the 2022-2023 yearbook! #TigerUp 🐅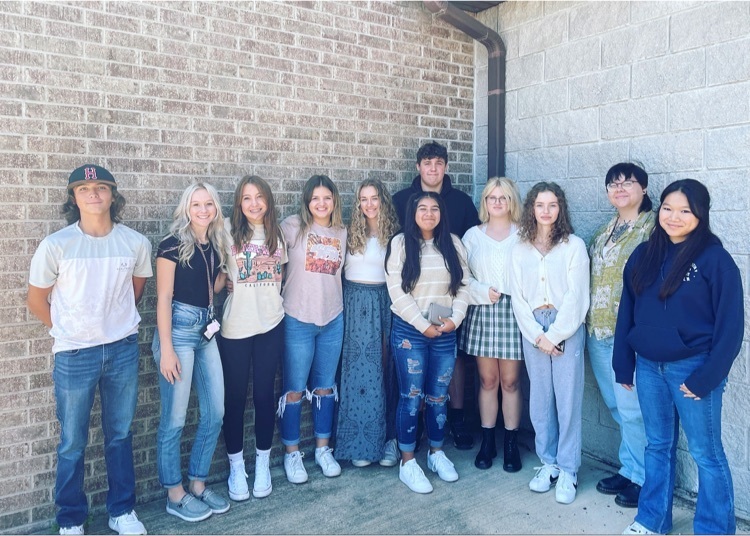 Friday night! Make the short drive to Billings to watch our JH Tigers play their first game of the season. Game starts at 5:00. #tigerup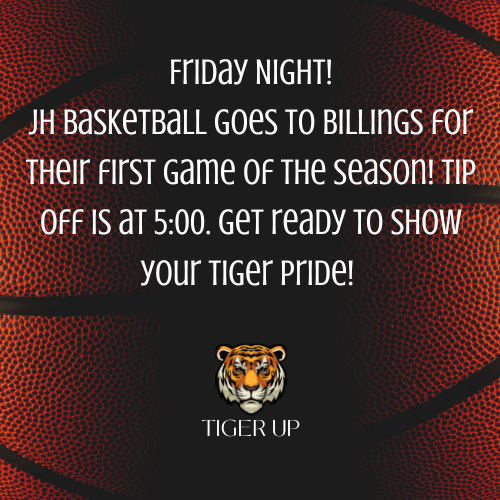 Friday night! Cheer on our Volleyball Tigers as they host Bradleyville at 5:30. Get ready to Tiger Up, fans! #tigerup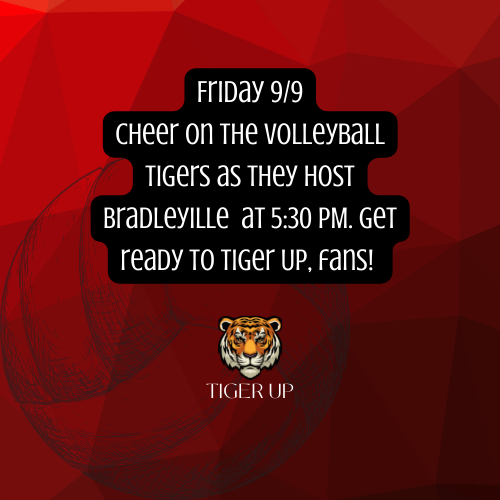 Guess what day it is? Yup! DONUT FRIDAY! We have had a few sad faces around because they forgot their $1 for a donut. Our officers would be more than happy to count change as well! Support our FFA chapter this morning and enjoy a delicious breakfast! Happy Friday!

Due to an outage through our internet provider, our incoming phone calls are down at Hurley schools. We have hotspots and school is running as normal. Teachers have access to internet and you may reach them via email. Email
matnip@hurleytigers.org
for assistance with a student and we will call you back. Please put your phone number in the email.
Thursday 9/8! Our Volleyball Tigers travel to take on Blue Eye. Let's go, Tigers! #TigerUp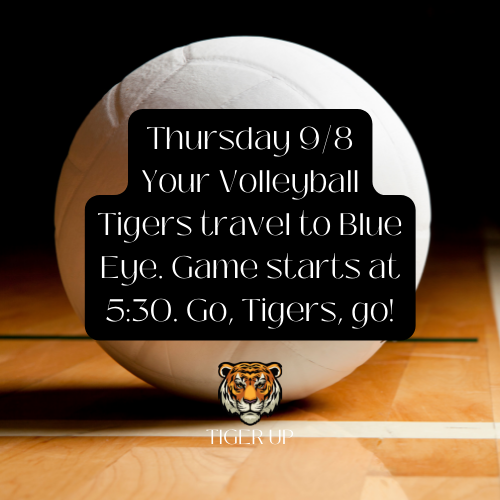 Reminder: Area FFA Skate Party is today after school from 6-8 pm at Springfield Skateland. The bus will be leaving at 5:15 pm and return ~8:30 pm. Cost is $10 OR $8 with 5 canned goods. Contact Mrs. M&M for any questions at
lmotley@hurleytigers.org
The Baseball Tigers travel to Crane to play the Pirates on Thursday September, 9. Let's fill up those stands, Tiger fans! 🐅#tigerup 🐅