Did someone say McAlister's?! Come to tonight's home basketball game to enjoy a glass (or two) of everyone's favorite delicious sweet tea! It's only $1 per cup, and proceeds benefit our 8th graders who are earning money to take a field trip to the Springfield Little Theater! See you tonight at 6PM!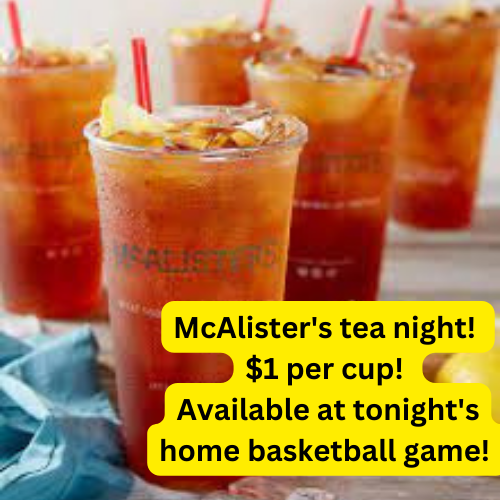 Good morning donut lovers! Hurley FFA will be selling donuts in the lobby this morning for $1 each. We appreciate your support and love to see those happy faces in the morning. What is a basketball player's favorite donut? Dunkin' Donuts of course! Happy Friday! Tiger Up!
THURSDAY 1/5/23 The Lady Tigers play Galena in the first round of the S of O tournament. Game time is 6:00 PM. #TigerUp
TUESDAY 1/3/23 Boys and girls basketball at Halfway. Tip-off of the girls game is at 5:30. The boys game will follow. Let's go, Tigers! #TigerUp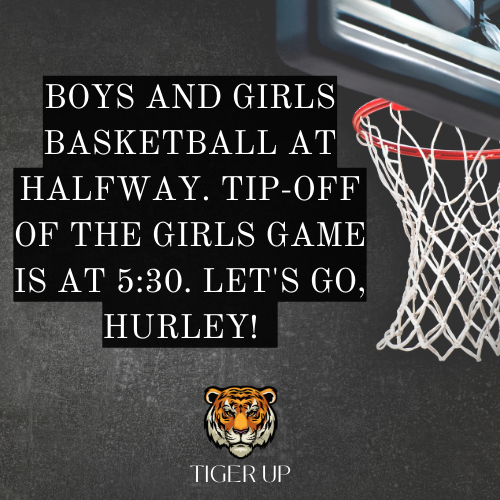 Happy New Year Tiger Families! We look forward to seeing everyone back in school on Tuesday, January 3, 2023, for 2nd semester. #HurleyTigerUp

Look who visited our students! Santa came to town bearing gifts for all!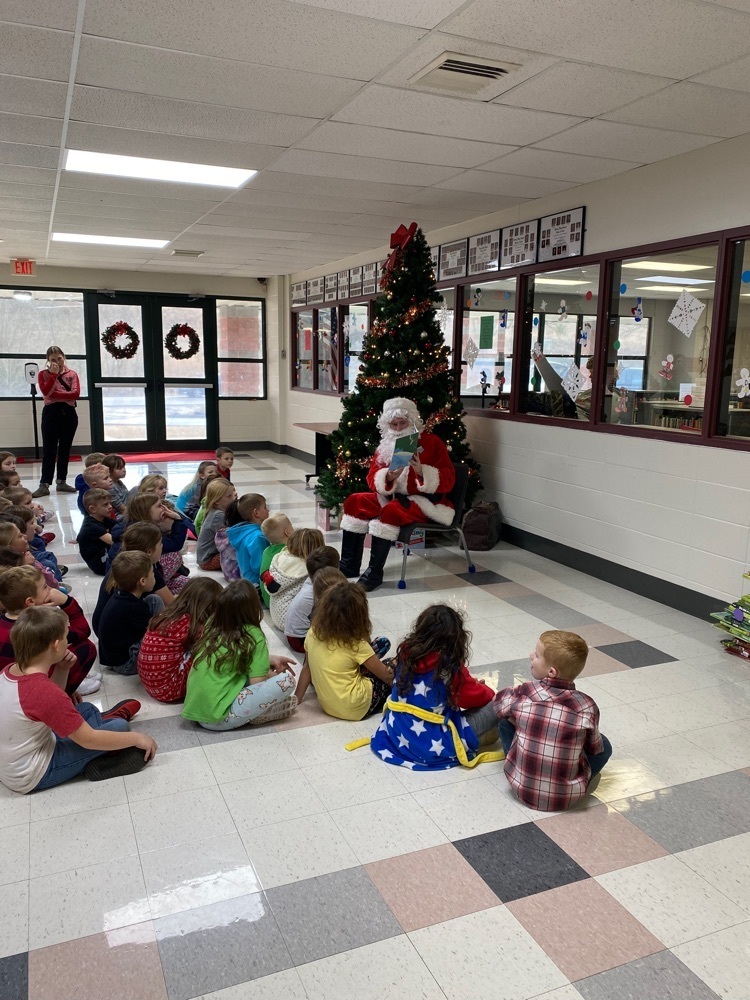 A big thank you to the PTO for the gifts to help teachers in the classroom! We appreciate our PTO!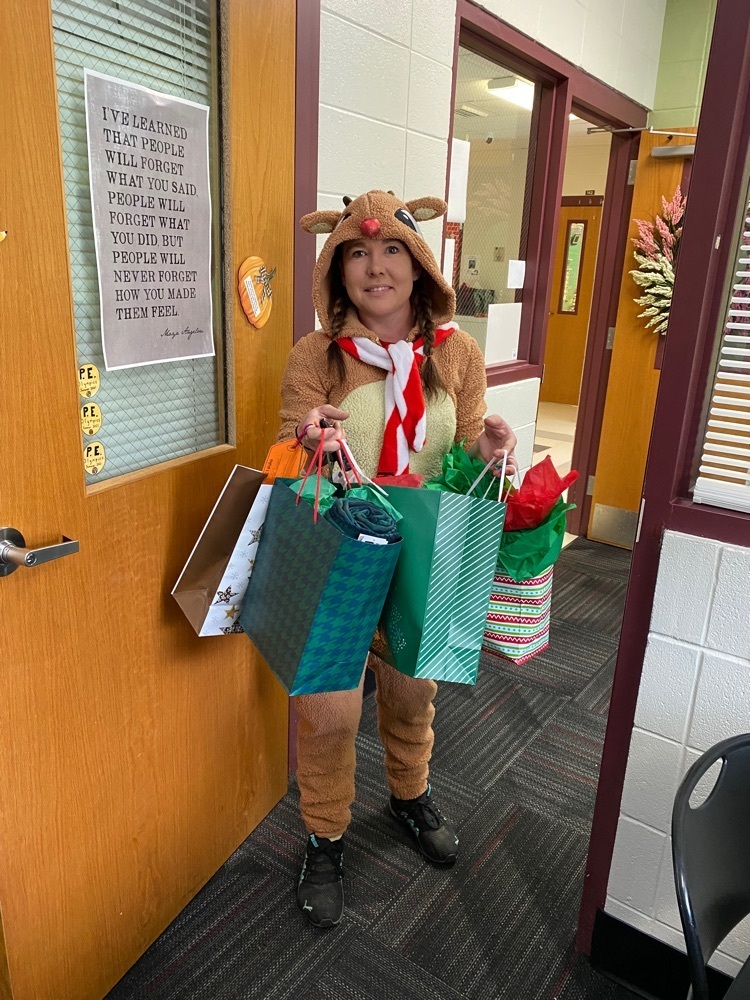 Warming centers for Stone County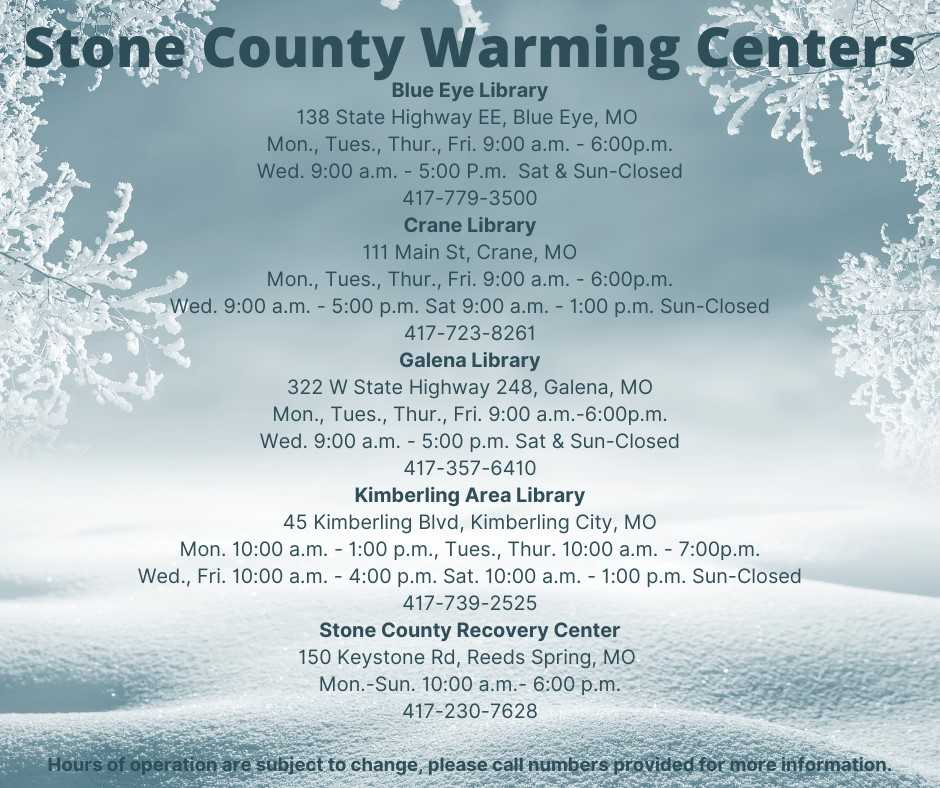 Tomorrow we will join the last two days of dress up days. You may wear your PJ's and or wear your crazy Who hair!

Due to the extreme wind chill prediction, school will not be in session on Thursday, December 22, 2022. Our makeup date will be Tuesday, January 3, 2023. If you need assistance with heat, clothing, or food over the break please contact the school. Senior Citizen Banquet will be January 25, 2023, with more information to come. #HurleyTigerUp
It's a busy night of basketball for our Tigers! The Lady Tigers travel to Lockwood, and the Tigers host Galena. Both games tip-off at 6:00. Let's cheer on all of our Tigers, fans! #TigerUp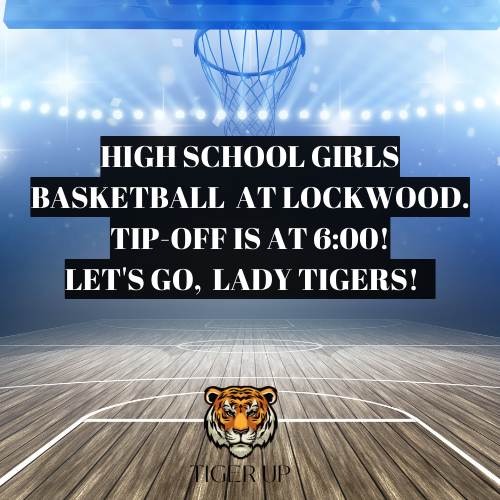 Tigers Update: As we prepare for winter weather, please let us know if you are NOT receiving text alerts to your phone. Call Kayla in the front office at 369-3271 if you need added to the list. The main gym will be closed December 22-January 2 for resurfacing. #HurleyTigerUp

Sending out a huge thank you to Just for Kicks - the charitable organization who provided our entire student body with new shoes. Just for Kicks was initiated by two high school students with the goal of giving back to their community. The girls directed Just for Kicks as a charity through Community Foundation of the Ozarks. After fundraising efforts, they were able to provide shoes and socks for over 400 students across the Ozarks. We appreciate being the recipients of their serving hearts!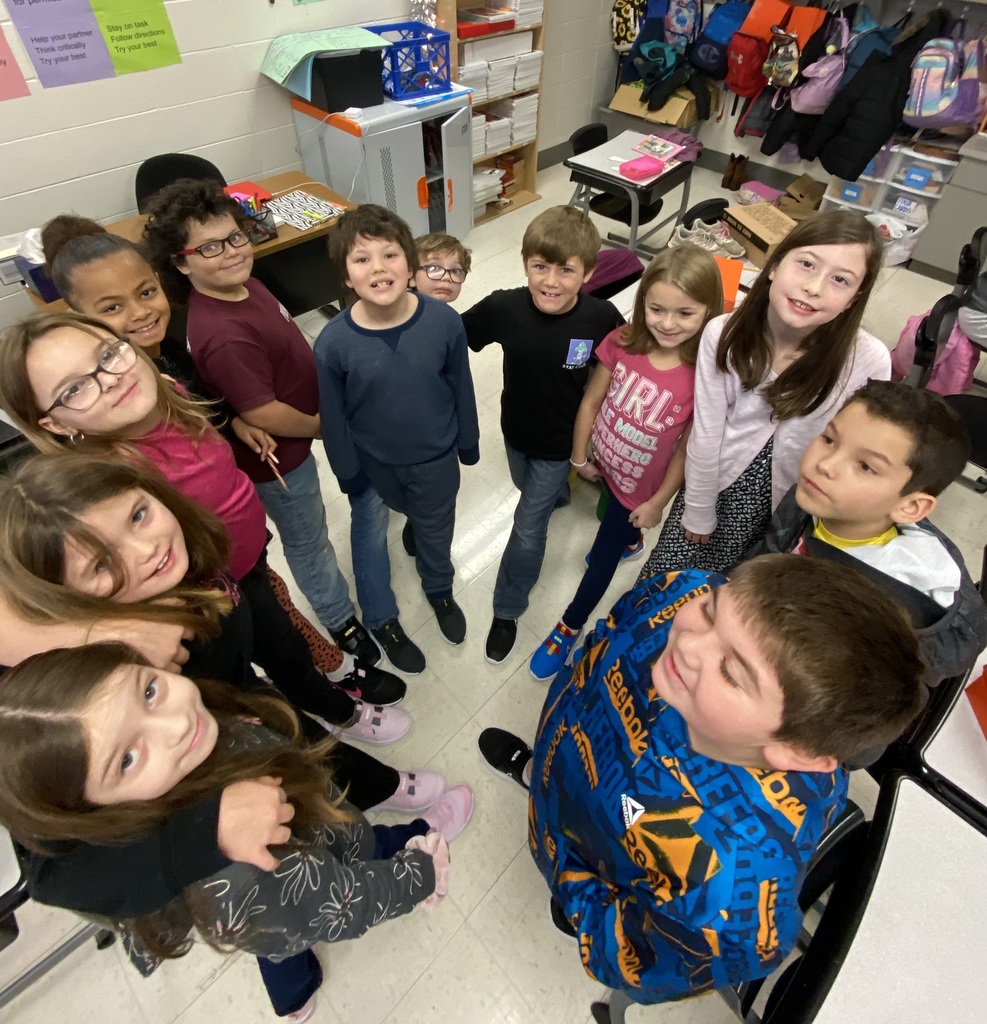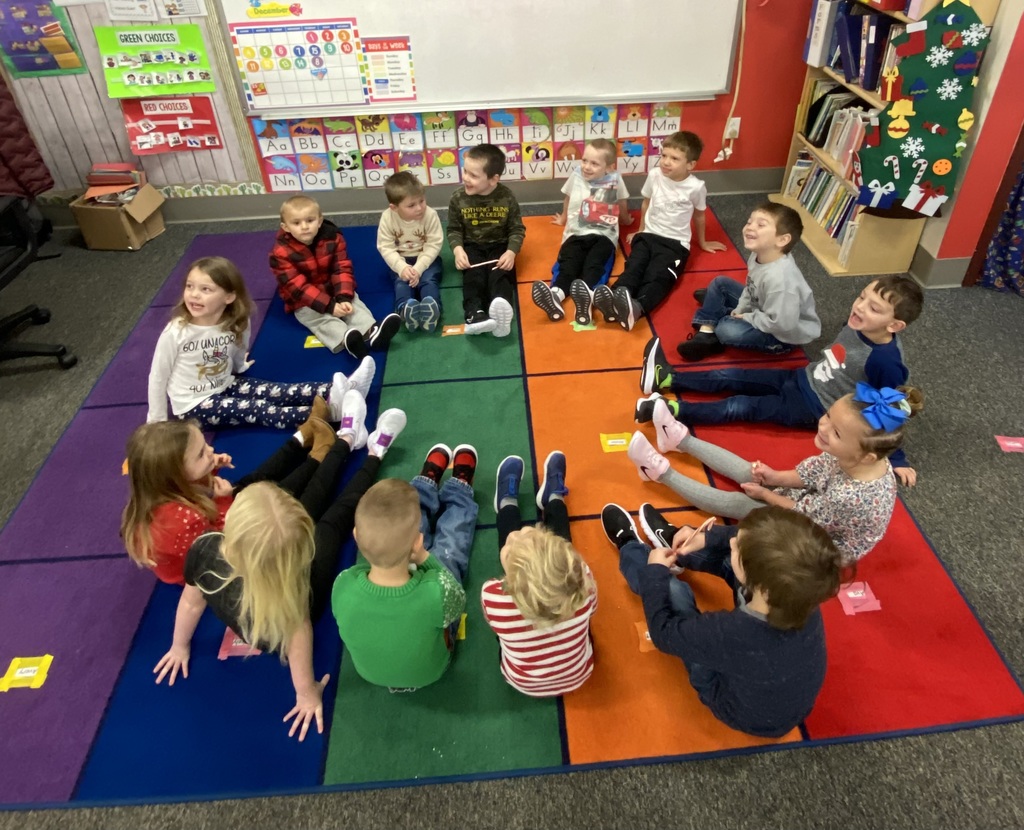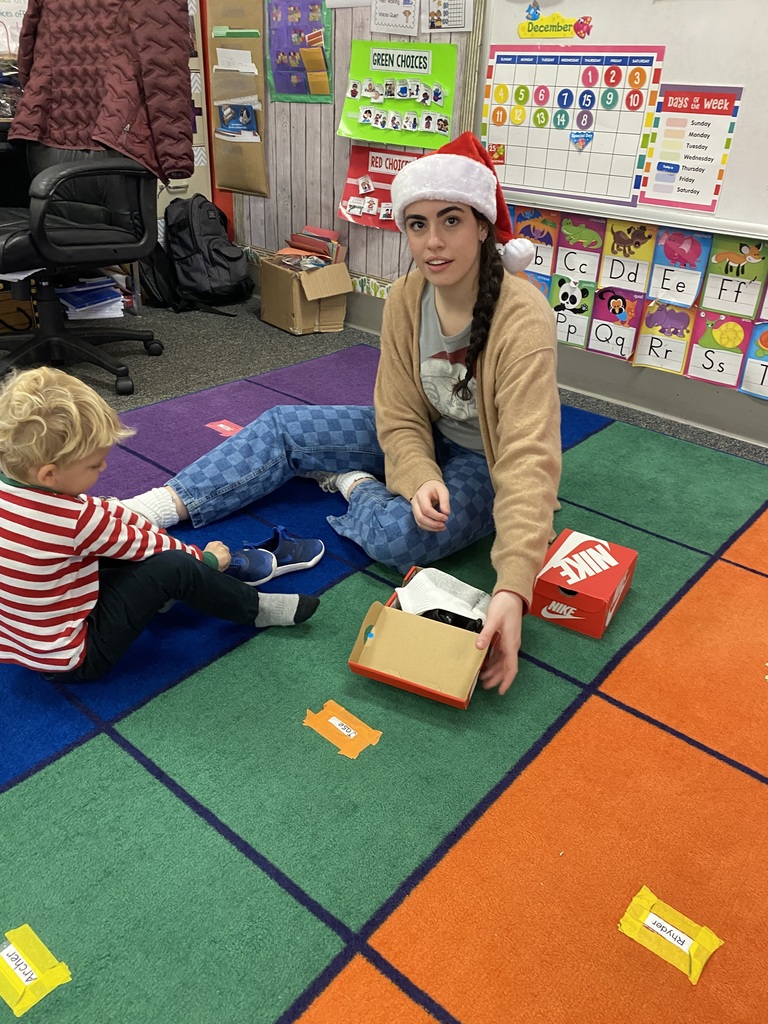 Hurley Air Rifle teams traveled 4 hours on Saturday, December 3, 2022 to compete in the Student Air Rifle (SAR), Missouri State Tournament in Festus Mo. Hurley Elementary teams placed 1st and 2nd in the State tournament. Individual results: Kortnie Wilson placed 3rd in the Middle School Female division. Elementary Female Division: Lillian English 3rd place, Allyah Chasteen 2nd place, Kimber Wolfe 1st place. Elementary Male Division: Cameron Vanotterloo 3rd place, Luke Johnson 2nd place, Luie Nava 1st place. Congratulations to all shooters who competed in the SAR state tournament! Additional photos on Crane Chronicle website: cranechronicle.com #TigerUp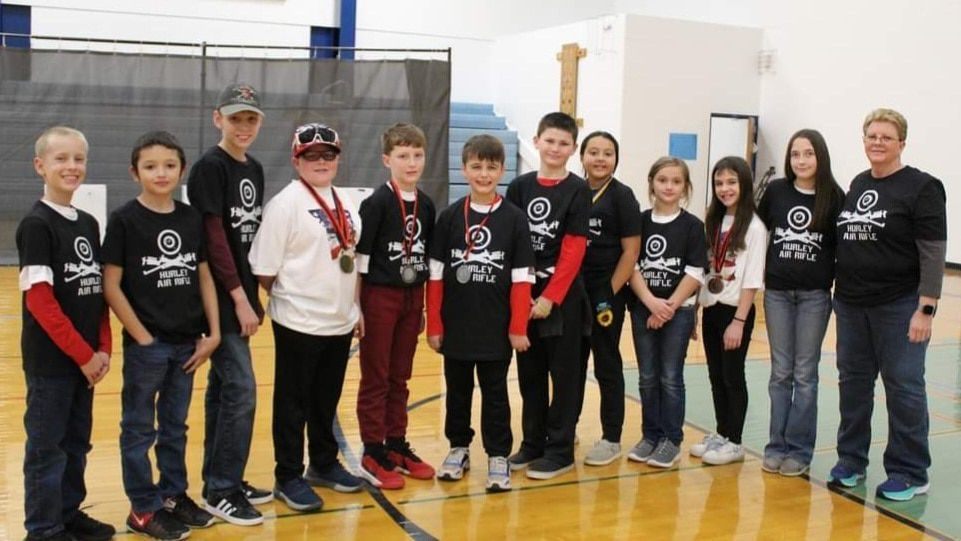 Stop by and grab some raffle tickets from our Hurley FCA at the Christmas Concert this Friday evening. The prizes being raffled off are a Keurig, a tactical backpack, a projector, and a mystery box full of goodies! Winners will be announced on Monday December 19! Good luck! #TigerUp
Tonight! Hurley basketball will travel to Pleasant Hope. Tip-off for the girls game is at 5:30. Boys game will follow. Go, Tigers! #TigerUp
The Christmas Concert festivities are Friday night! Here is a quick run-down of all the events taking place that evening: 5:00-5:45 Photos with Santa in the lobby! (For elementary only, please.) 6:00-7:15 Miss Merry Christmas court announced and K-8 Christmas Concert 7:30-9:00 5th-8th grade Winter Social ($3 in advance or $5 at the door. Students must be picked up at 9:00.) Our students have been working hard on their selections, and are excited to play and sing for you!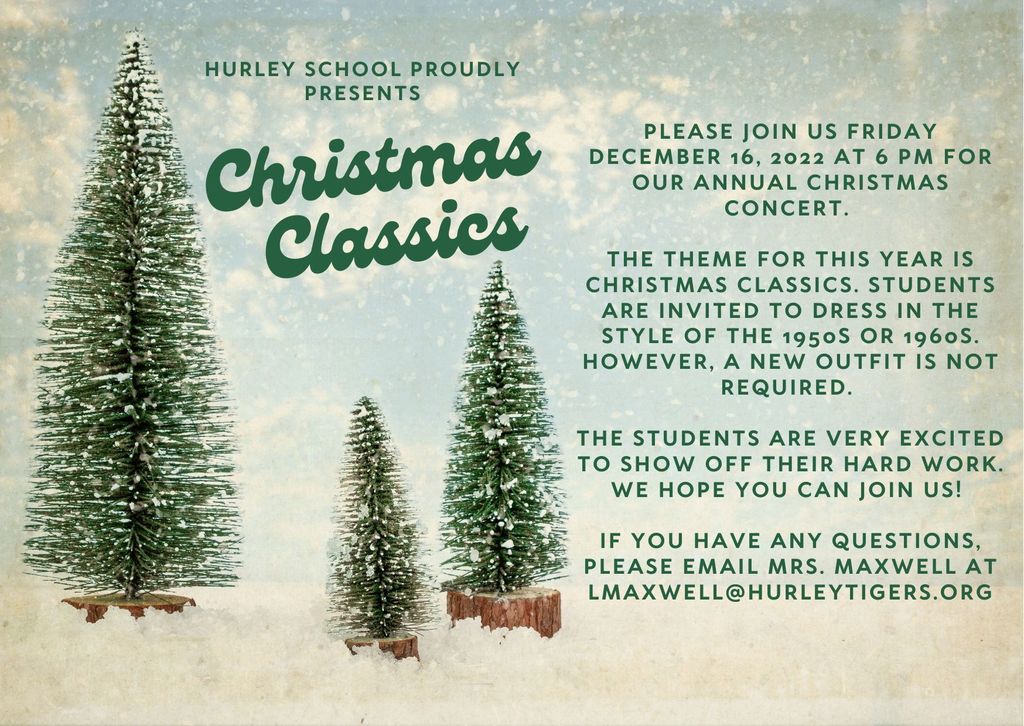 Hurley is proud to celebrate and recognize Mrs. Boswell and Mr. Slater as our #TeacherProud Tuesday representatives. We thank you for the positivity and enthusiasm you bring to our Tigers! #TeacherProud @GOCSDMO @brad_hudson @realmikemoon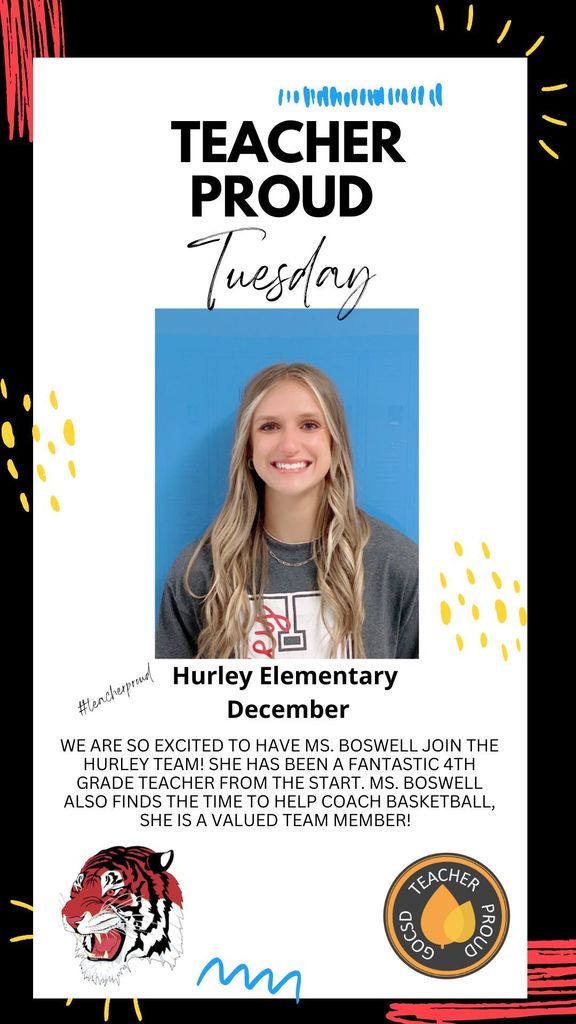 The power of a dollar on Friday: massive happiness! Happy Donut Friday!!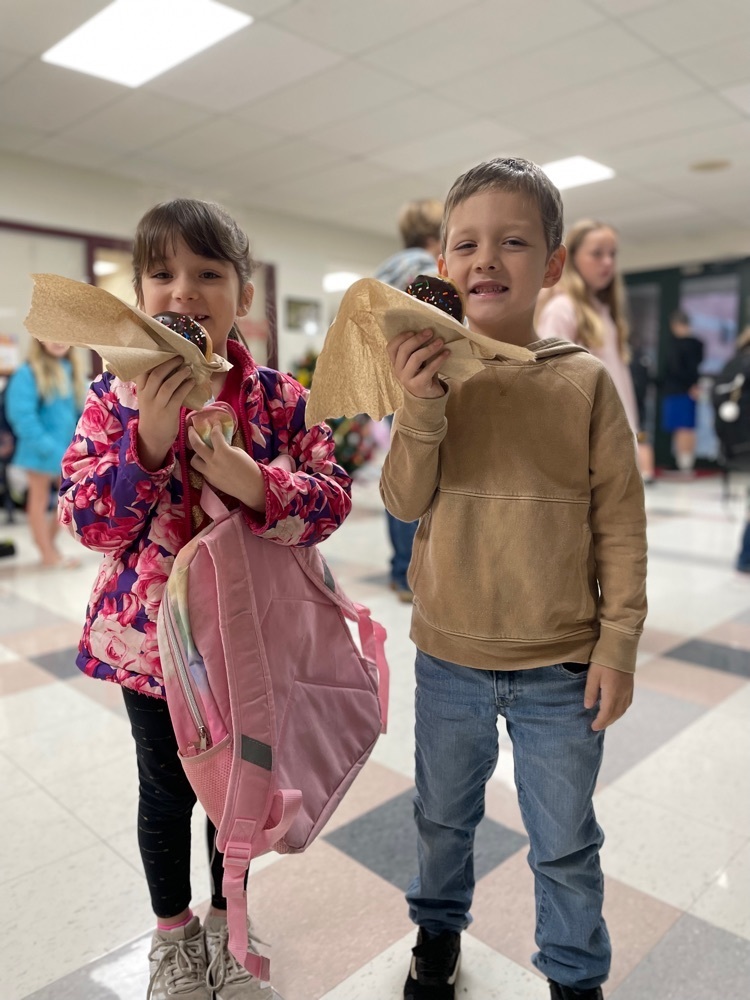 Thursday the Baskeball Tigers travel to Billings. Tip-off is 6 PM. #TigerUp