Field Day Part 4!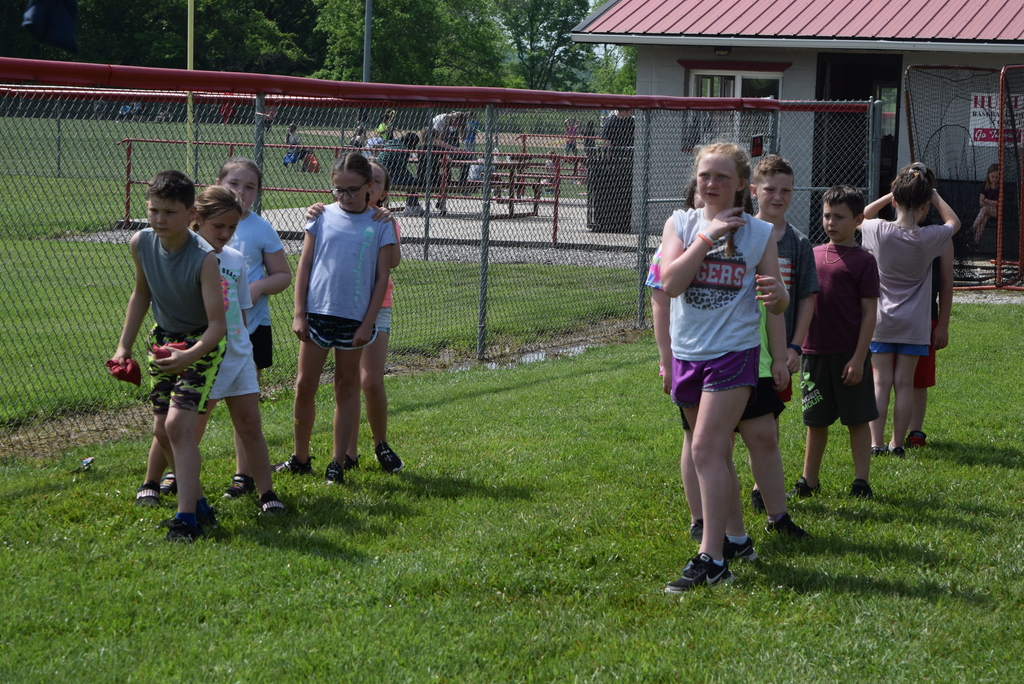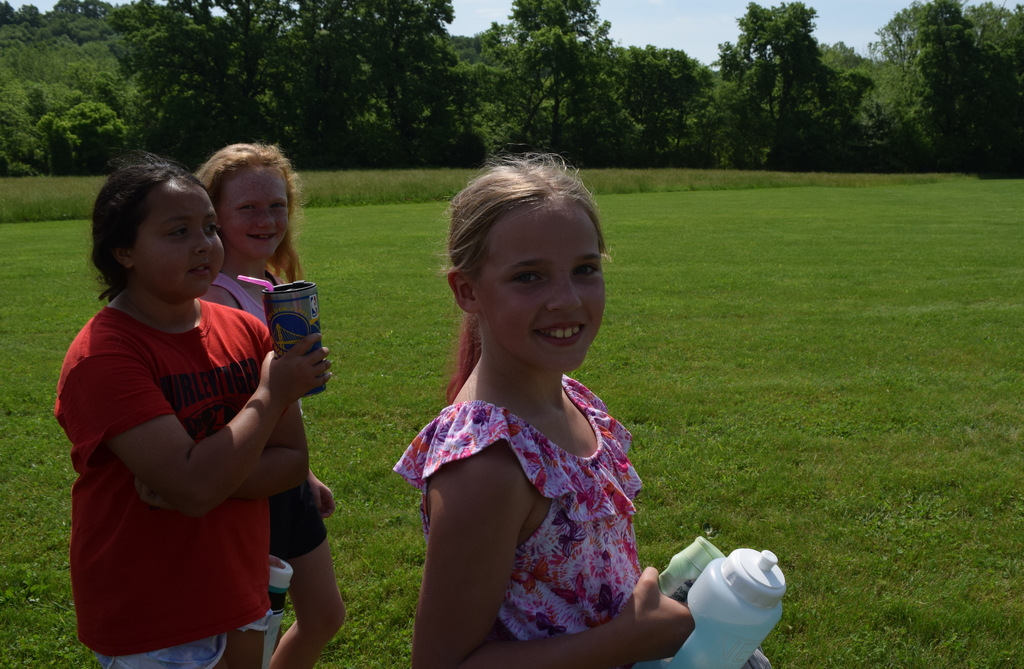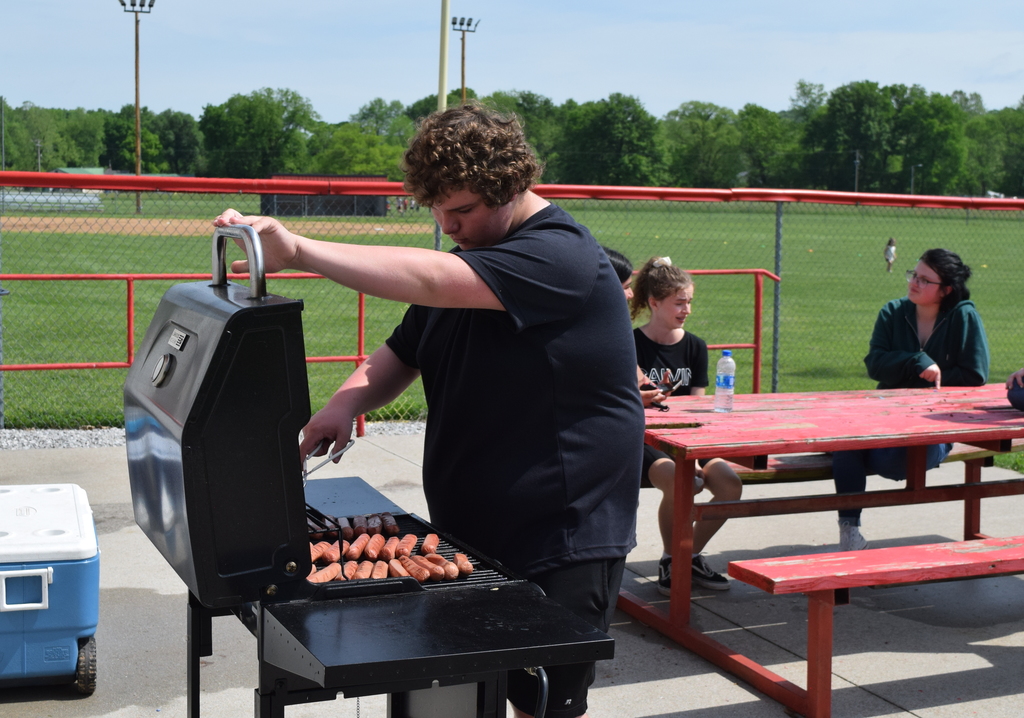 Food Truck information for Friday! Orders due on Thursday. Inform your student's teacher or the main office if a paper form is unavailable.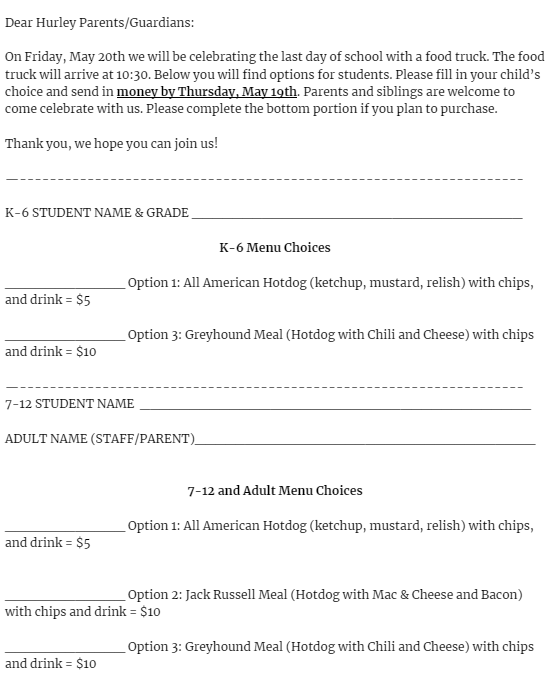 SENIOR RECOGNITION: Levi Medlin has plans on pursuing a career in Mechanics. Good luck, Levi! #TigerProud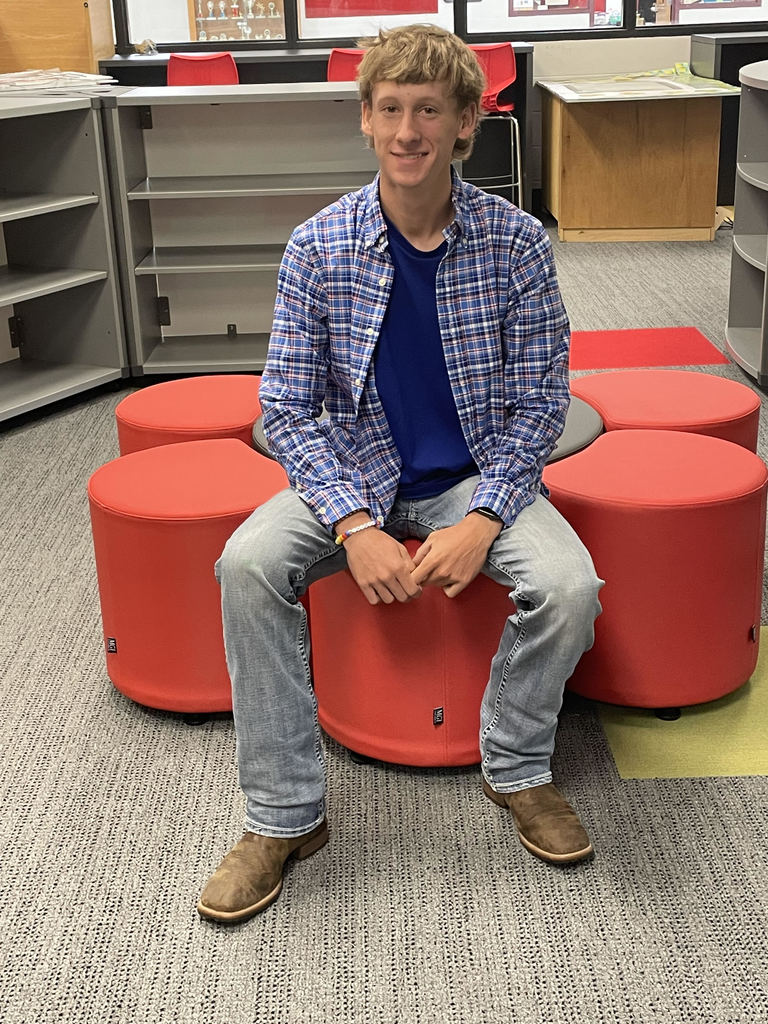 SENIOR RECOGNITION: Caden Gold plans to attend MU and major in political science. Nice job, Caden! #TigerProud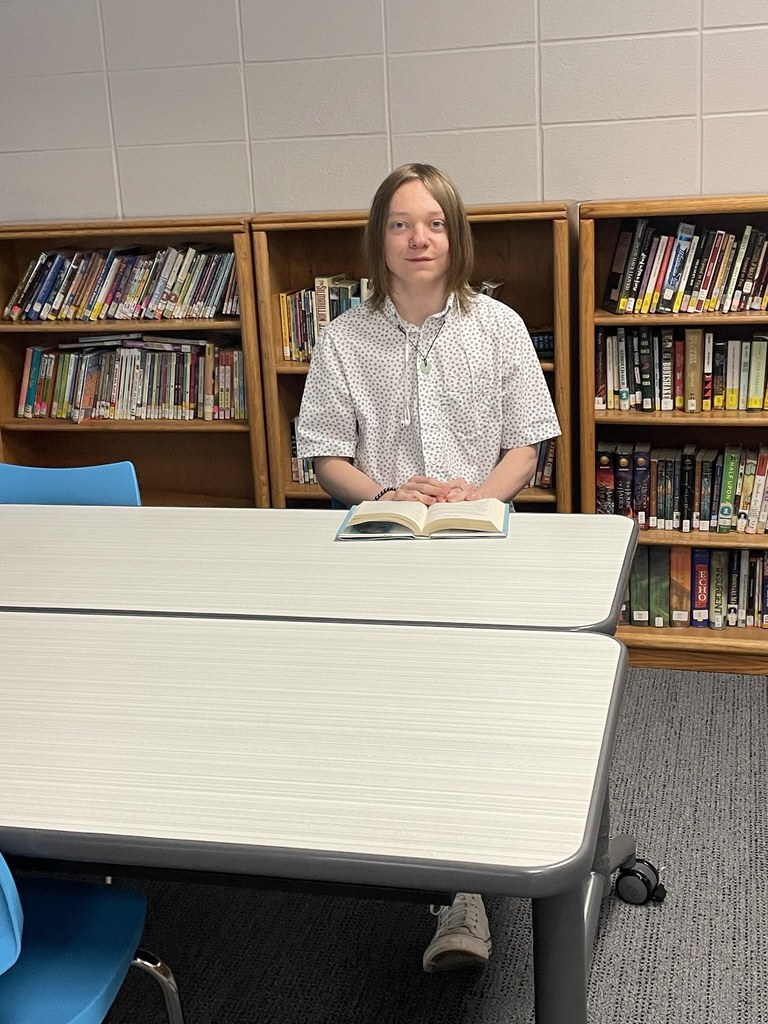 SENIOR RECOGNITION: Natalie Scott is going to pursue a career as an Insurance Adjuster. Way to go, Natalie! #TigerProud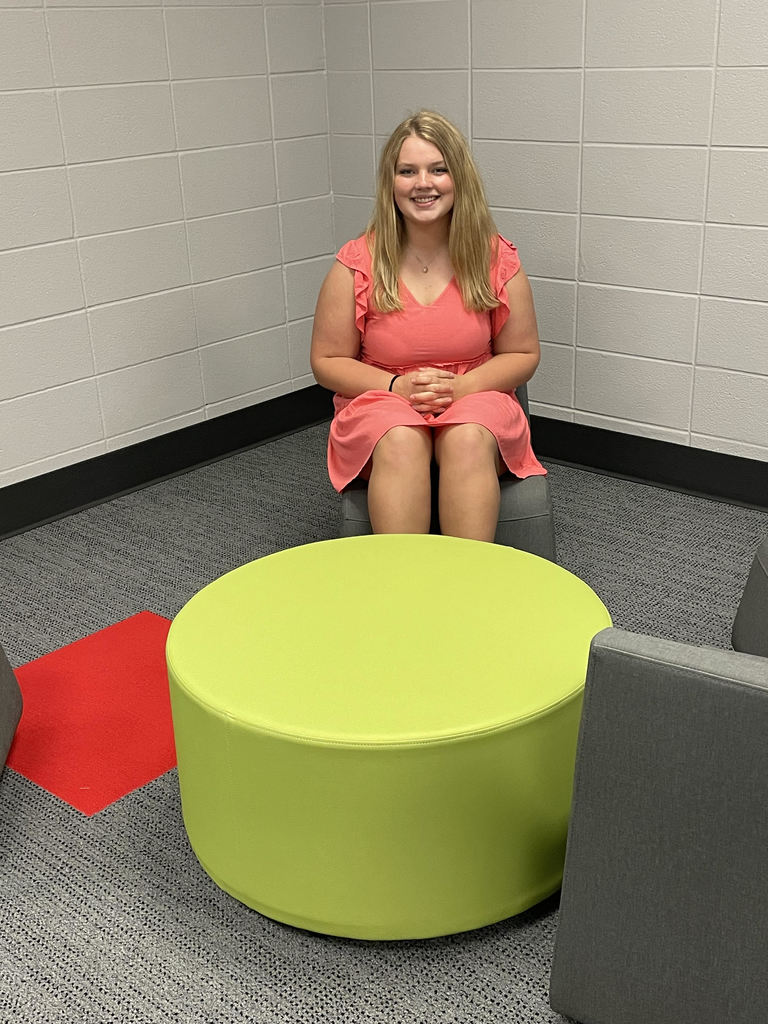 Our 5th-7th grades had a blast during their field trip to Fritz's Adventure in Branson! #tigerup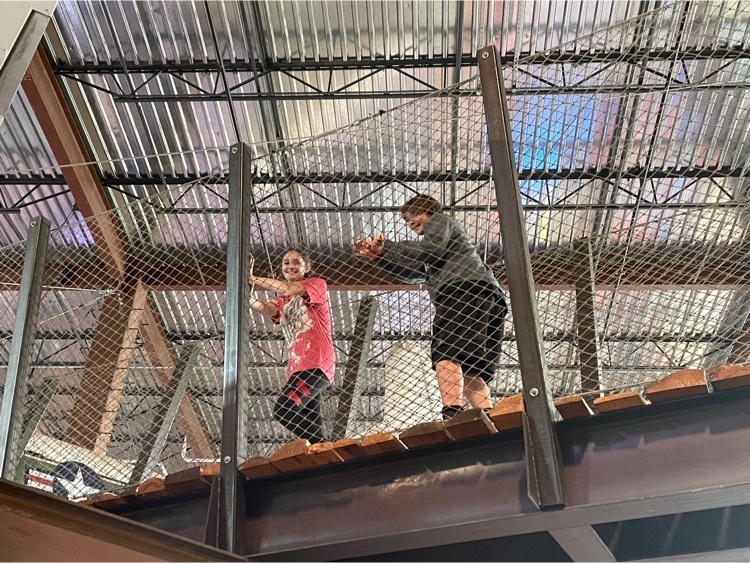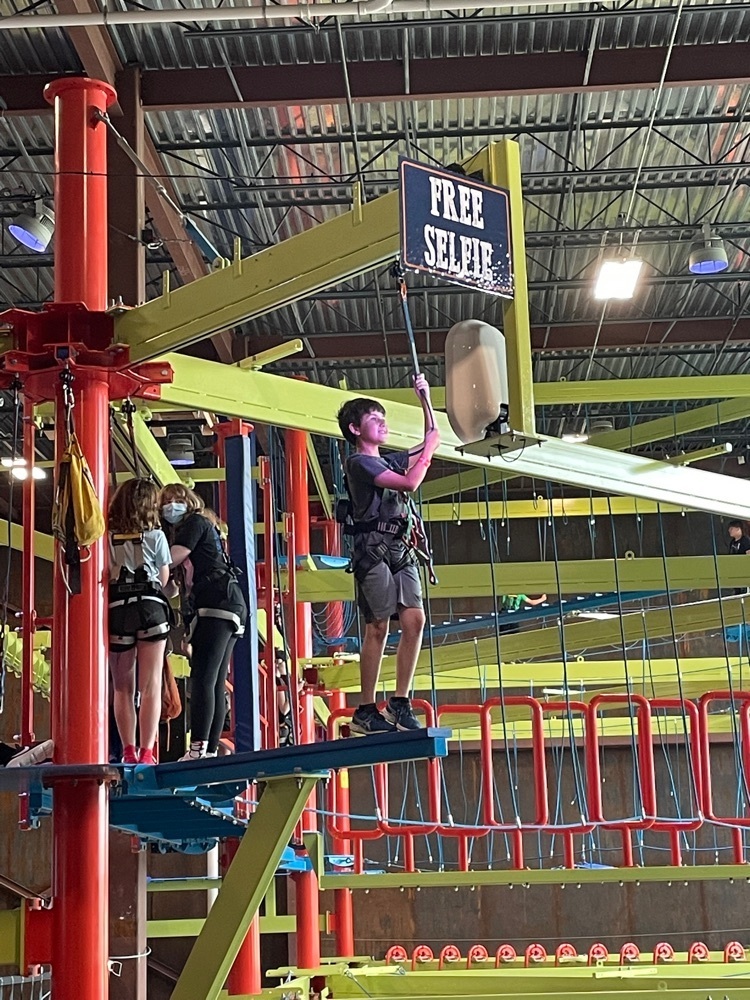 SENIOR RECOGNITION: Will Severns has plans to further his education at OTC and land a job as a Diesel Mechanic. Good luck, Will. #TigerProud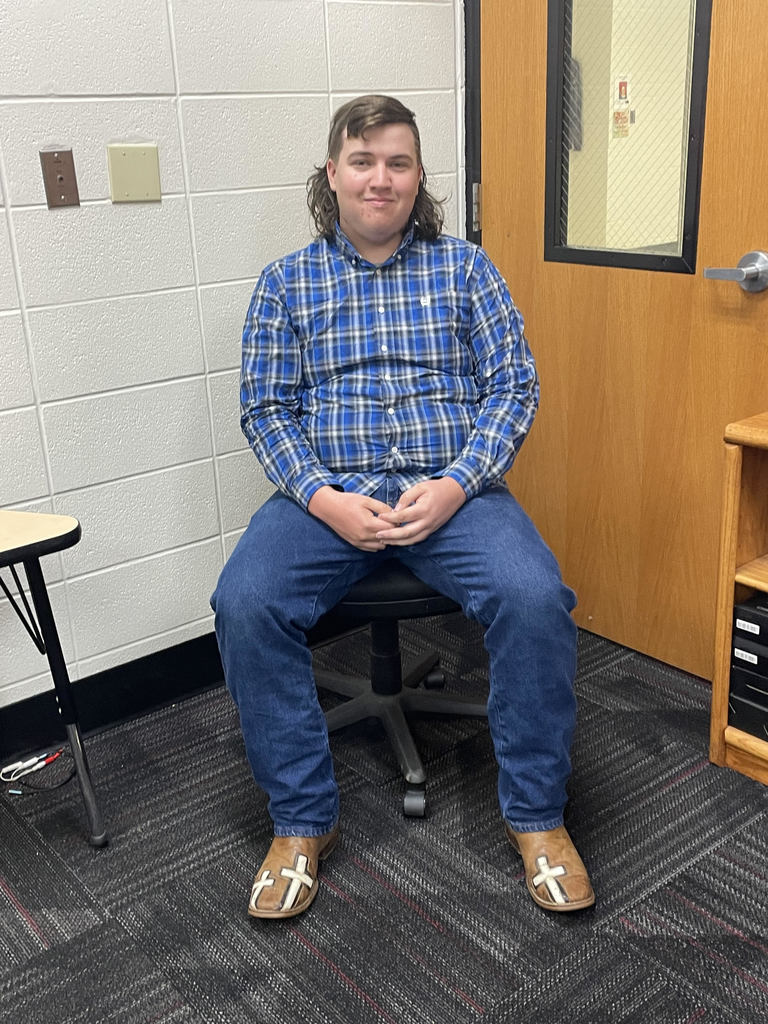 SENIOR RECOGNITION: Mylee Chamberlain will be attending OTC and then into the Dental Hygiene program. Way to go, Mylee! #TigerProud
SENIOR RECOGNITION: Abbigail Blakley will be attending Crowder College with a major in Agriculture Education. Good luck, Abbie!! #TigerProud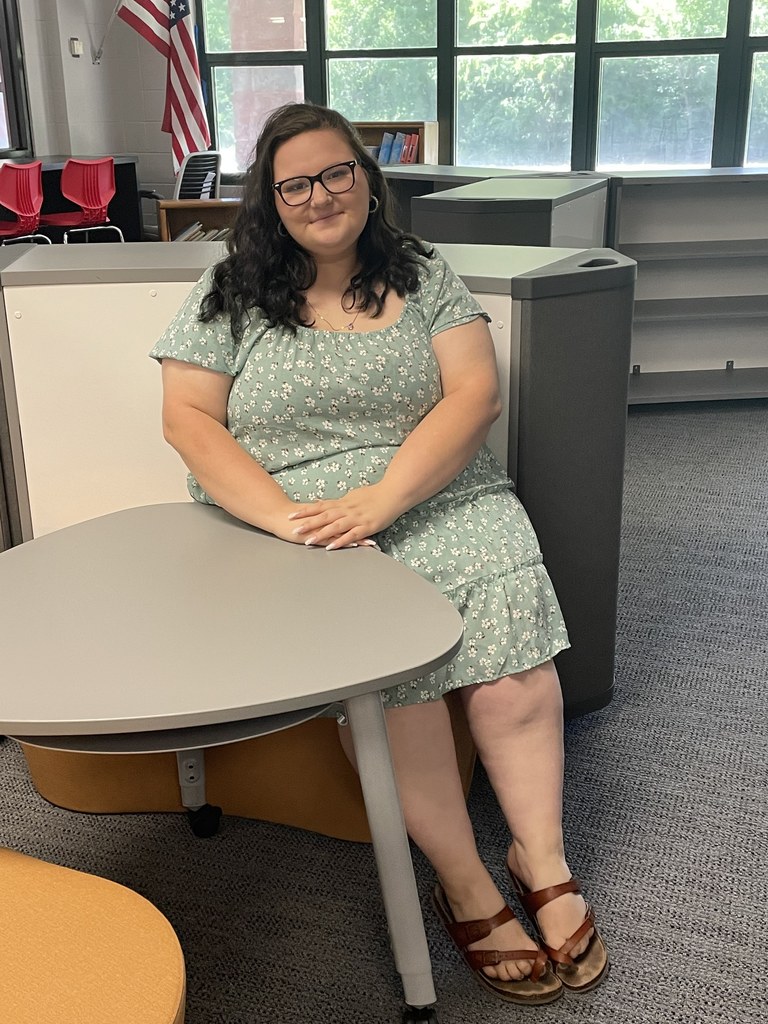 Reminder: Hurley High School Athletic banquet will be Wednesday, May 18 at 6:00 in the multipurpose gym. We will recognize High School volleyball, baseball, basketball, cross country, softball, and fishing. Dessert will be served.
And in the blink of an eye........................they were done. #ProudofourSeniors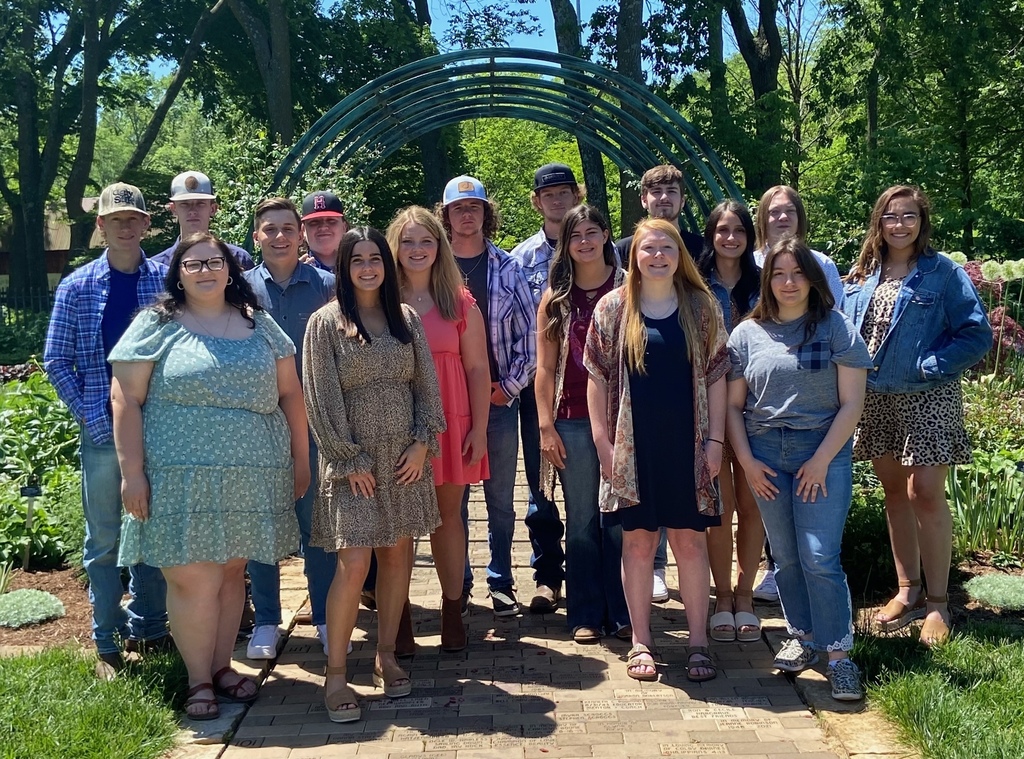 SENIOR RECOGNITION: Devin Hood is planning on pursuing a career in Mechanics. Way to go, Devin! #TigerProud
SENIOR RECOGNITION: Congratulations to Lauren Brown who is applying for a pharmacy tech position after graduation. Go get um, Lauren! #TigerProud
SENIOR RECOGNITION: Congratulations to Maraya Schimmels for committing to continue her education in Nursing at Crowder College. Good luck, Maraya! #TigerProud
The 5th grade class graduated the DARE program today, and the essay winner for the year is Liam Puryear. Congratulations to all! #tigerup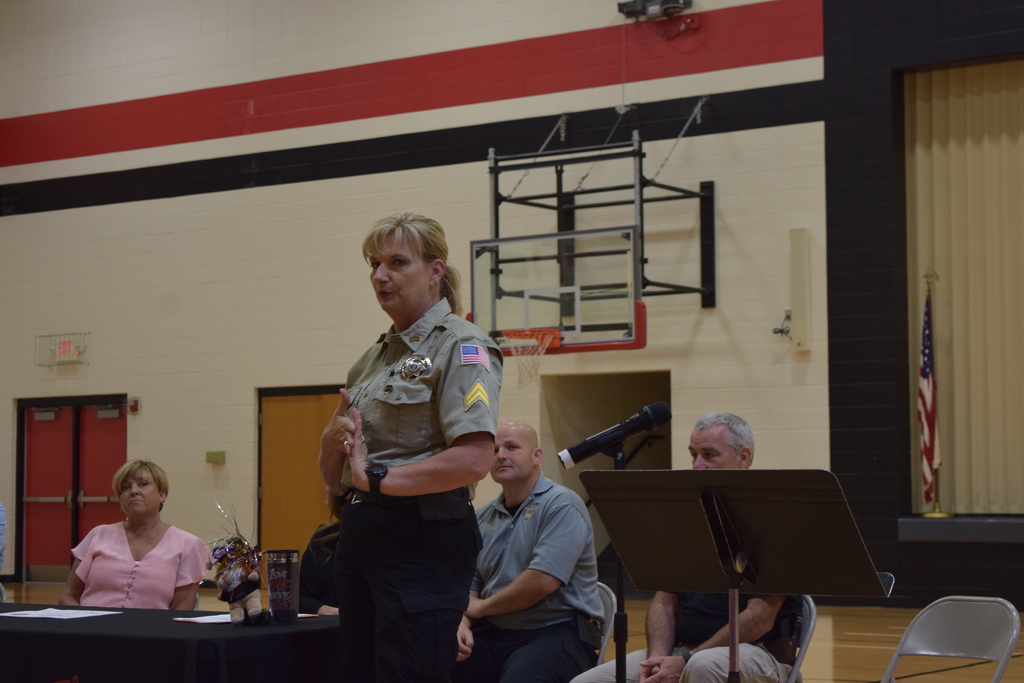 High School cheerleaders are invited to the Athletic Banquet on Wednesday, May 18th, at 6:00 in the Multipurpose Gym.
5/18/22 SENIOR TRIP
Reminder: School will be in session Monday, May 16th.
Reminder: SENIOR INFORMATION - Sunday 5/15-5pm Baccalaureate at Hurley Baptist Church Monday 5/16-10am Photos & Other Tuesday 5/17-Updates to Come Wednesday 5/18-Senior Trip Thursday 5/19-10 am Graduation Practice Friday 5/20-7pm Graduation -Seniors arrive at 6 pm
SENIOR RECOGNITION - Congratulations to Kourtney Fausett!! She plans to find a job in the equine industry working with horses.