We have been invited to send 50 or our Hurley students to Student Leadership Day at the Galena Fair on the Square. Names of students with above 90% attendance and good citizenship were put into a drawing. From there, names from grades 2-12 were drawn. We are excited to have our Hurley students represented! #Tiger Up!

Cheerleaders! #TigerUp
6th - 12th Grade! Have you ever wanted to be part of a play? Do you love movies? Are you a little goofy? We want you in Drama Club! We will play drama games, do dramatic scenes and put on a production once a year. If you are interested, we will meet in Mrs. Scharold's 6th grade room Thursday during Advisory.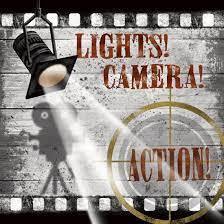 Attention all Juniors and Seniors! On September 28th, we will be going to the Reeds Spring College Fair. If you would like to attend, the sign up sheet is on the bulletin board outside my office and the permission slip is located in the clear tray.

Area phone number dialing changes will require entering the area code in all dialing beginning October 24, 2021.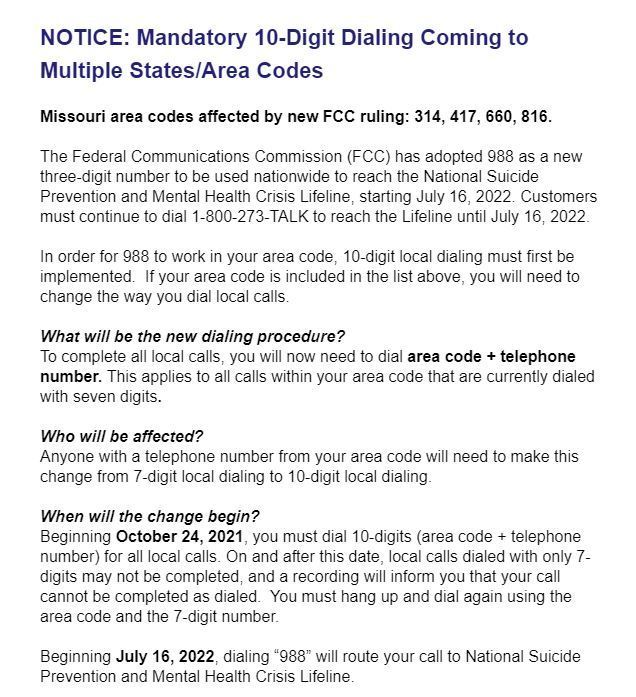 High school sports this week 9/13-9/18👇🏻 Volleyball Thursday 9/16 lady tigers travel to Sparta JV plays at 6:00 with varsity to follow Friday 9/17 HOME GAME vs NCA JV plays at 6:00 with varsity to follow Baseball Wednesday 9/15 Crane fall wood bat tournament begins. Tigers travel to Galena to play the first round. 4:00 Hurley vs Galena 6:00 Hurley vs Hartville Thursday 9/16 Crane wood bat tourney times TBA Saturday 9/18 Crane wood bat tourney times TBA

Junior high basketball schedule for this week 9/13-9/18 🏀 Monday 9/13 Hurley tournament starts girls play at 4:00 boys 5:15 Tuesday 9/14 Hurley tournament continues times TBA Thursday 9/16 Home game vs Billings game starts at 5:30 Friday 9/17 JH travels to Everton games starts at 5:00 Saturday 9/18 JH travels to School of the Ozarks. Game starts at 10 am bus leaves at 8:15

First lab in the books for the freshman! Elephant toothpaste was amazing; I wonder what next week might bring 🧐.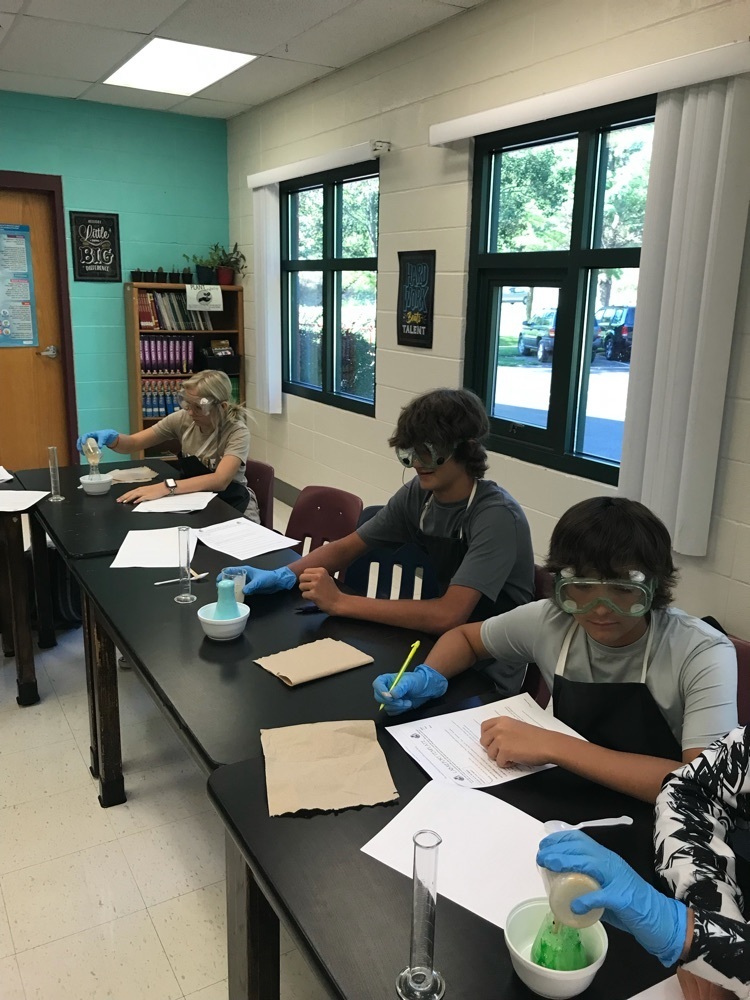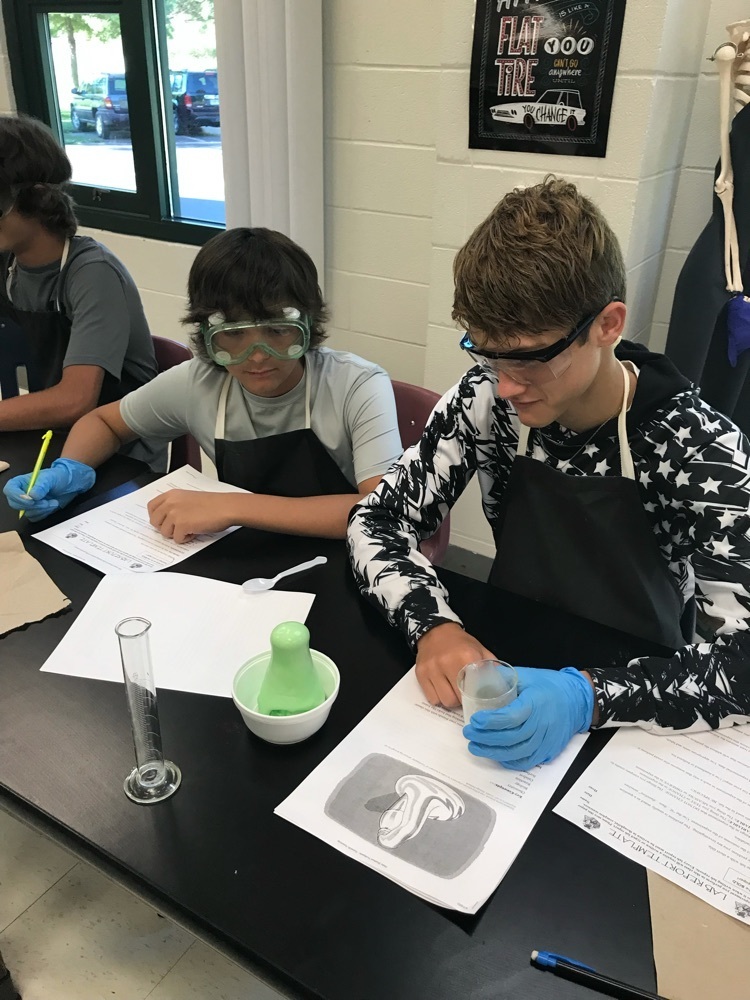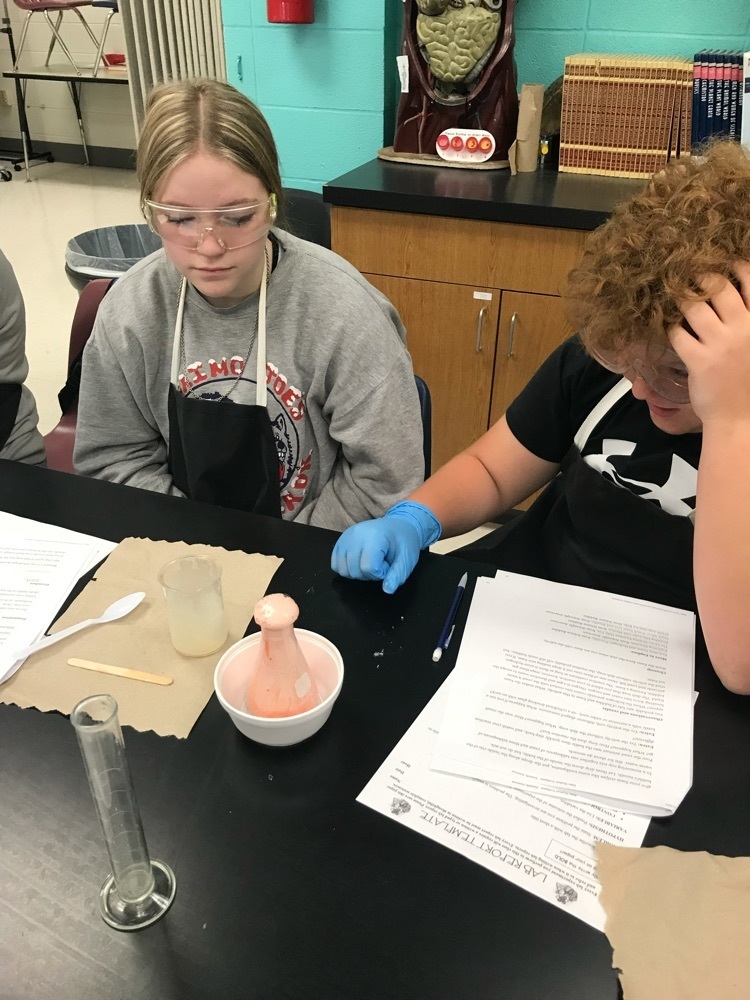 First lab in the books for the freshman! Elephant toothpaste was amazing; I wonder what next week might bring 🧐.

A huge thanks to Dickerson Park Zoo for letting Ms. Jamie bring her friends to meet the 8th graders! We had a blast this week!!!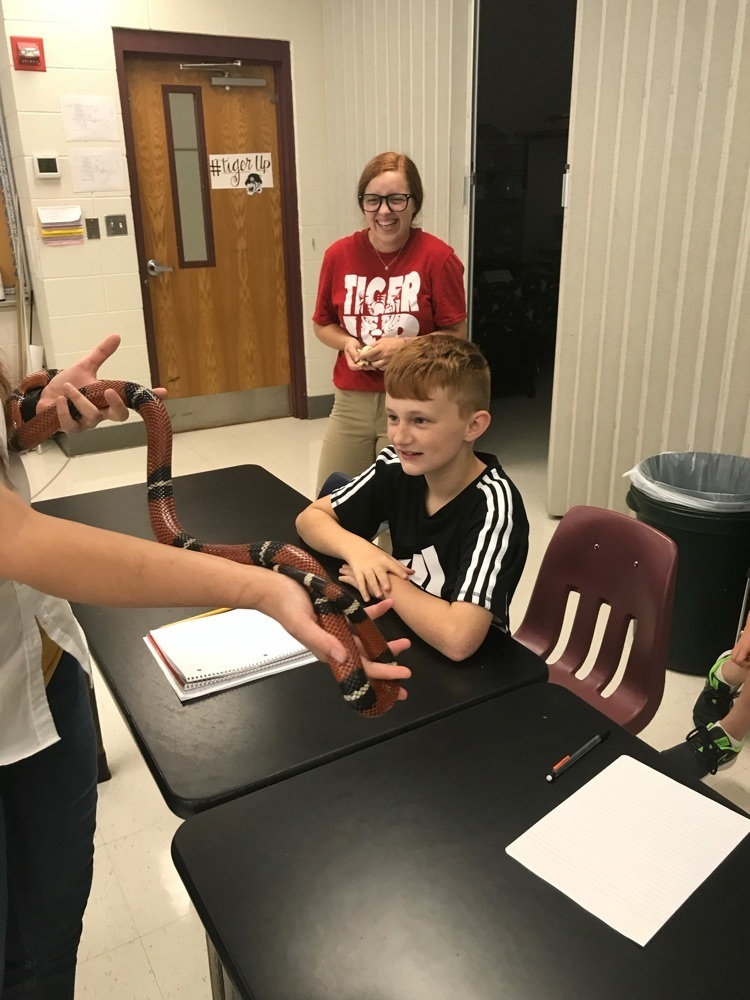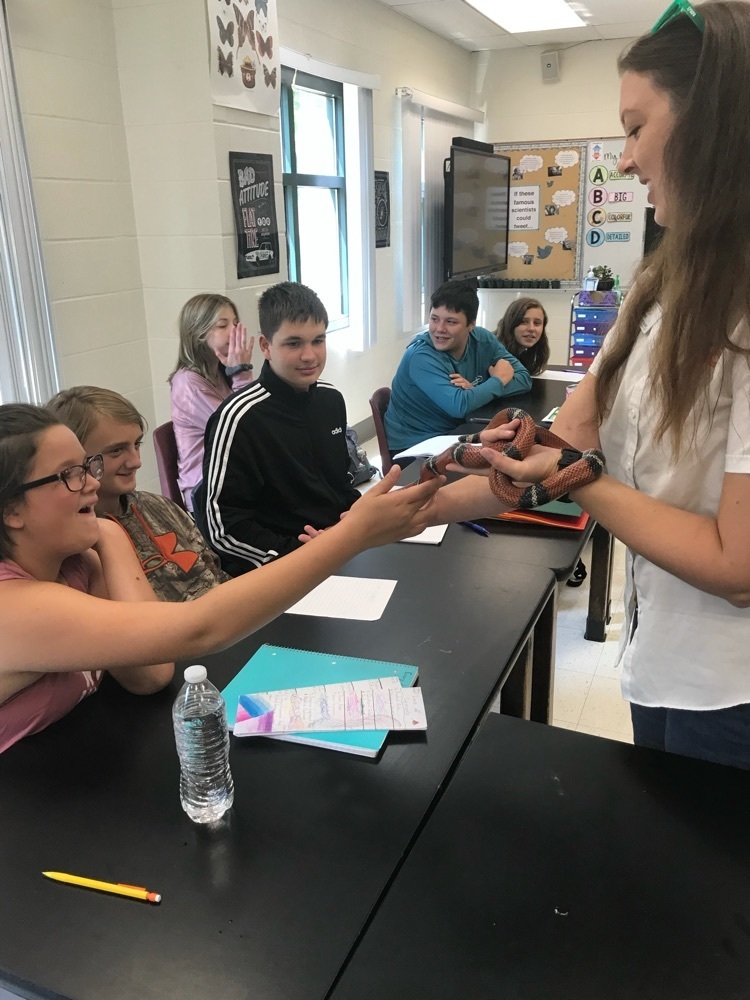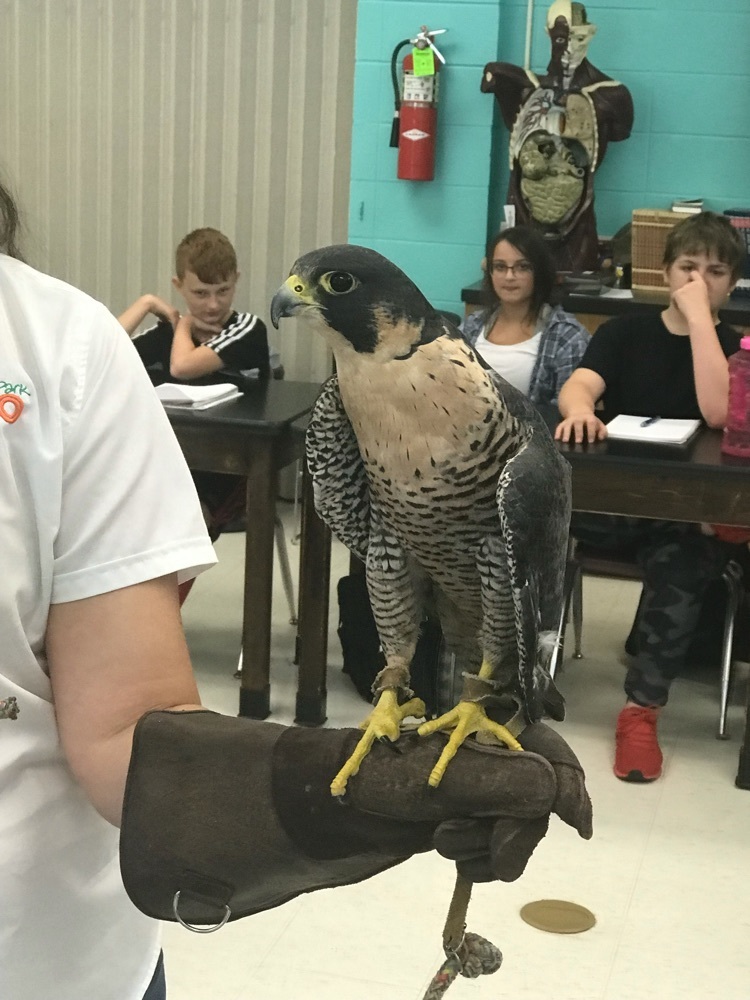 The Hurley JH tournament starts tonight. Here is the schedule #tigerup

Tigers got the second seed in pool play and advance to quarterfinals at 3:00 vs S of O.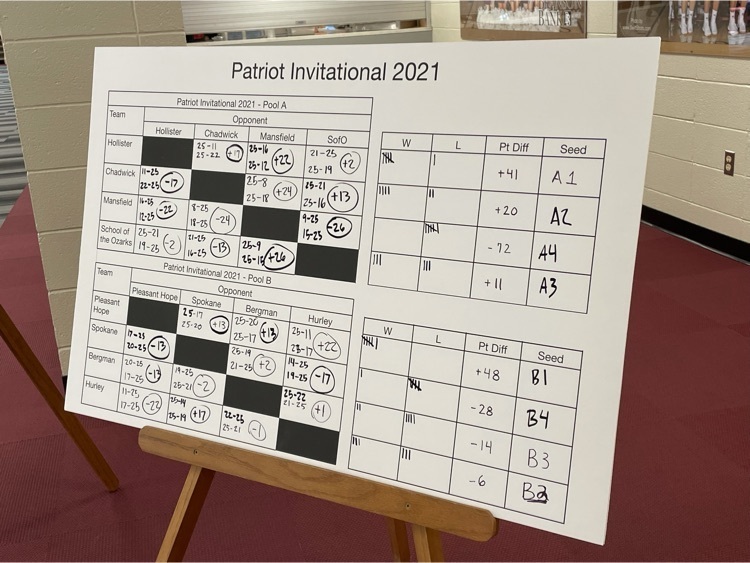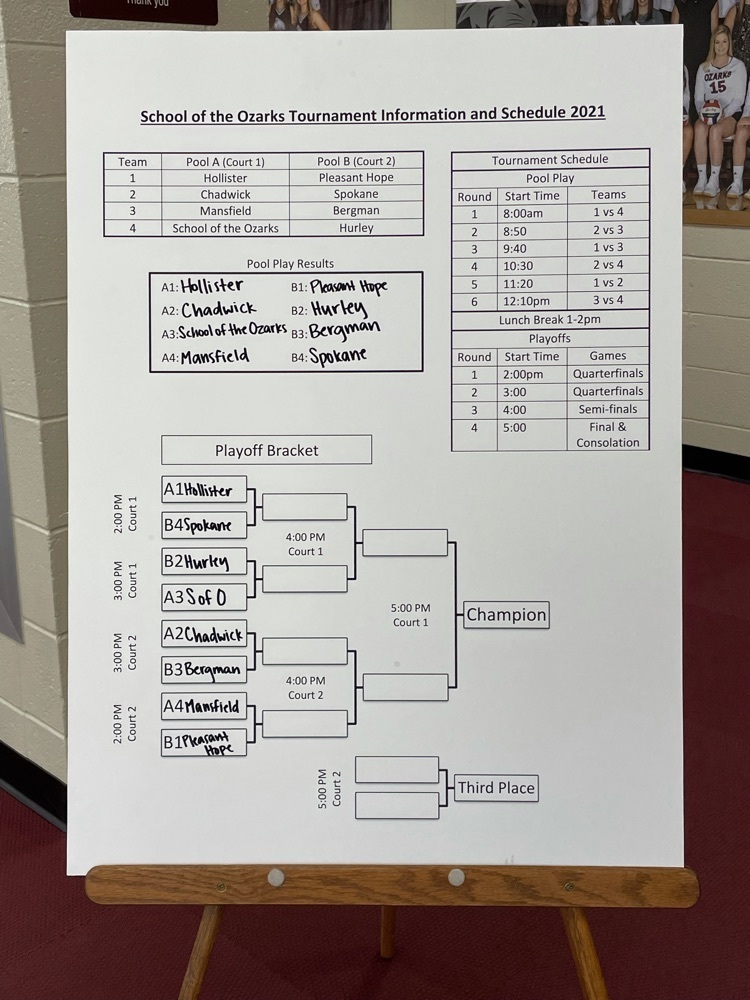 If you have ever wondered where the funds for that coat, those shoes, or the extra school supplies comes from then watch this short video for a snapshot. Hurley cannot thank Silver Dollar City's CARE FOR KIDS organization enough for ensuring our students' needs are met. THANK YOU CARE FOR KIDS!
https://youtu.be/_7cNygDB4Z8

Friday night baseball on 9/10 game starts at 5:00. Tigers vs Wildcats

In an exciting game Tigers take the WIN over Crane 9-8. Good job boys

Hurley lady tigers JV beat Bradleyville in 2 sets. 25-8 25-11 Varsity also got the WIN in 3 sets. 25-16 25-14 25-18 Great job ladies!

🛑Games for today are as follows🛑 Hurley high school baseball hosts Crane. Game starts at 5:15 ⚾️ Lady tigers volleyball hosts Blue Eye. JV starts at 5:30 with varsity to follow. 🏐 The MTC for JH basketball continues tonight at Everton. Girls only at 7:30 🏀

Lady tigers travel to Bradleyville tonight. JV starts at 6 with varsity to follow. #tigerup

Check the live feed on our app for information on our new club, CARDS, DICE, and BOARD GAMES for grades 5-8 beginning September 9th after school. Students can attend the volleyball game after club at no charge. #TigerUp

Hurley FFA invitation.